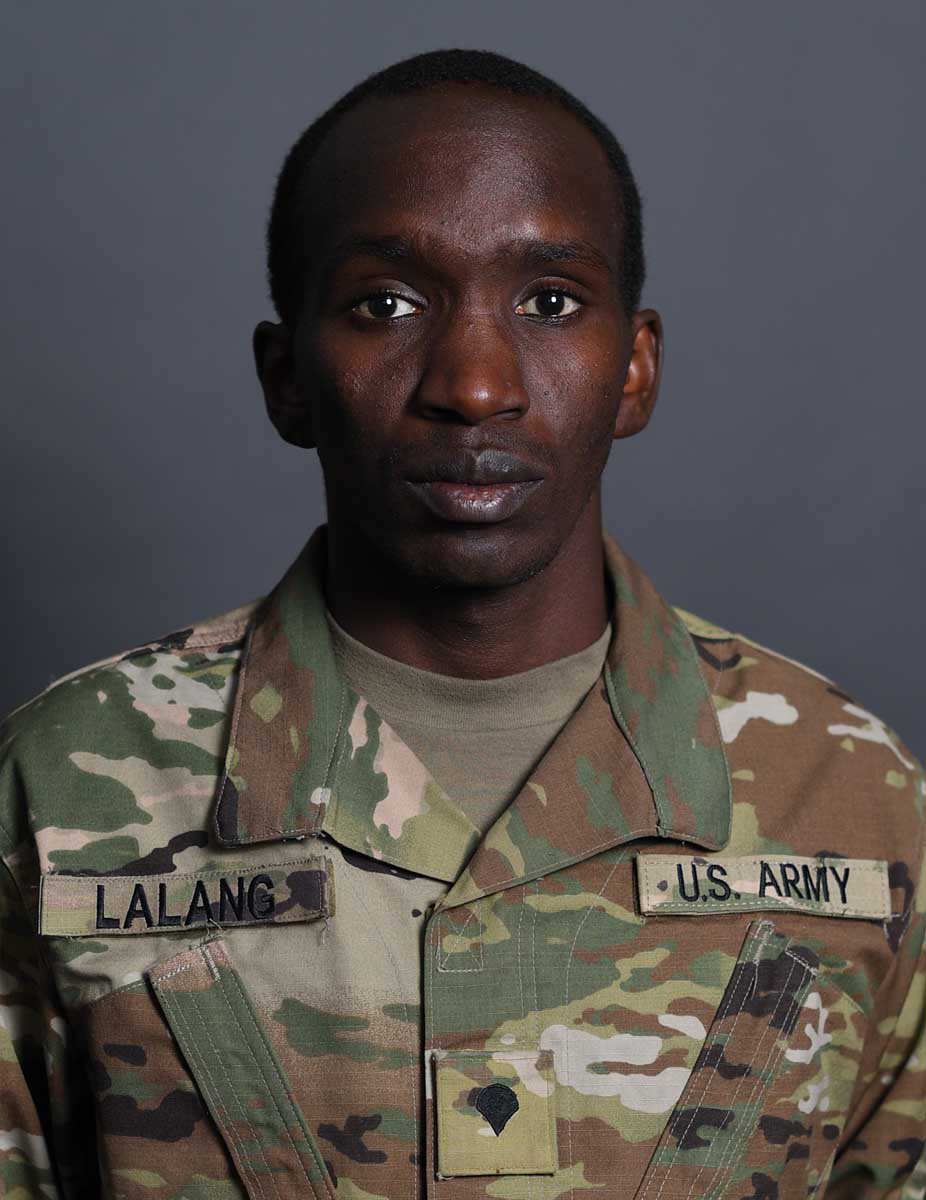 SGT Lawi Lalang
10,000m
High School:
Emining Boys' High School
College:
University of Arizona
MOS:
12N, Horizontal Construction Engineer
Lawi's running career began in 2007, when as a high schooler he watched the Olympics and dreamed of competing at the most elite levels himself. He was awarded the opportunity to run for the University of Arizona, and it was there he recognized the possibility of competing at the international level. He broke university records and NCAA records, and was an eight-time NCAA champion. After his collegiate career, he ran professionally for a major sports brand, and then joined the Army in 2017 to continue his path to greatness in the sport.
Trust the process. Trust your training.
---
Career Highlights
2019 - Army Ten-Miler Champion
2018 - Qualifier, USA Track and Field Nationals
8 time NCAA Division 1 National Champion
---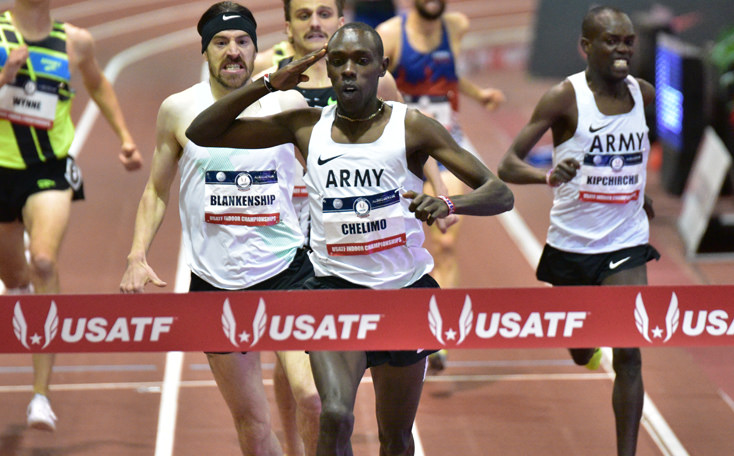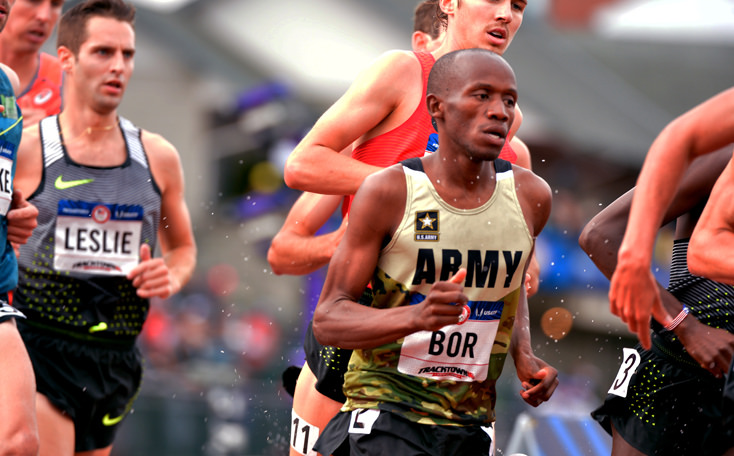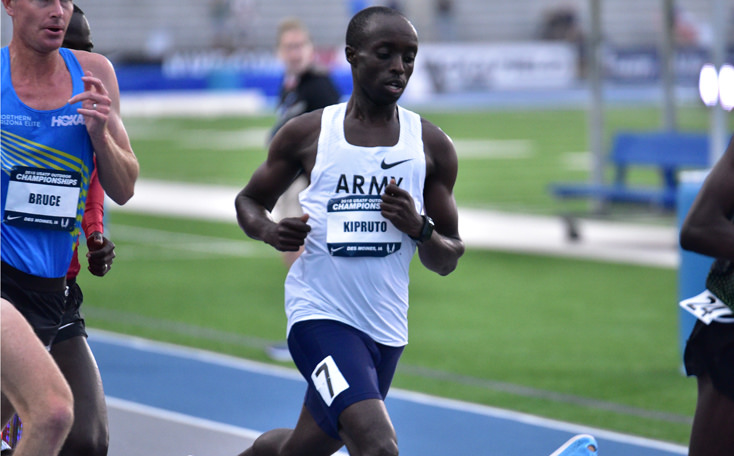 ---