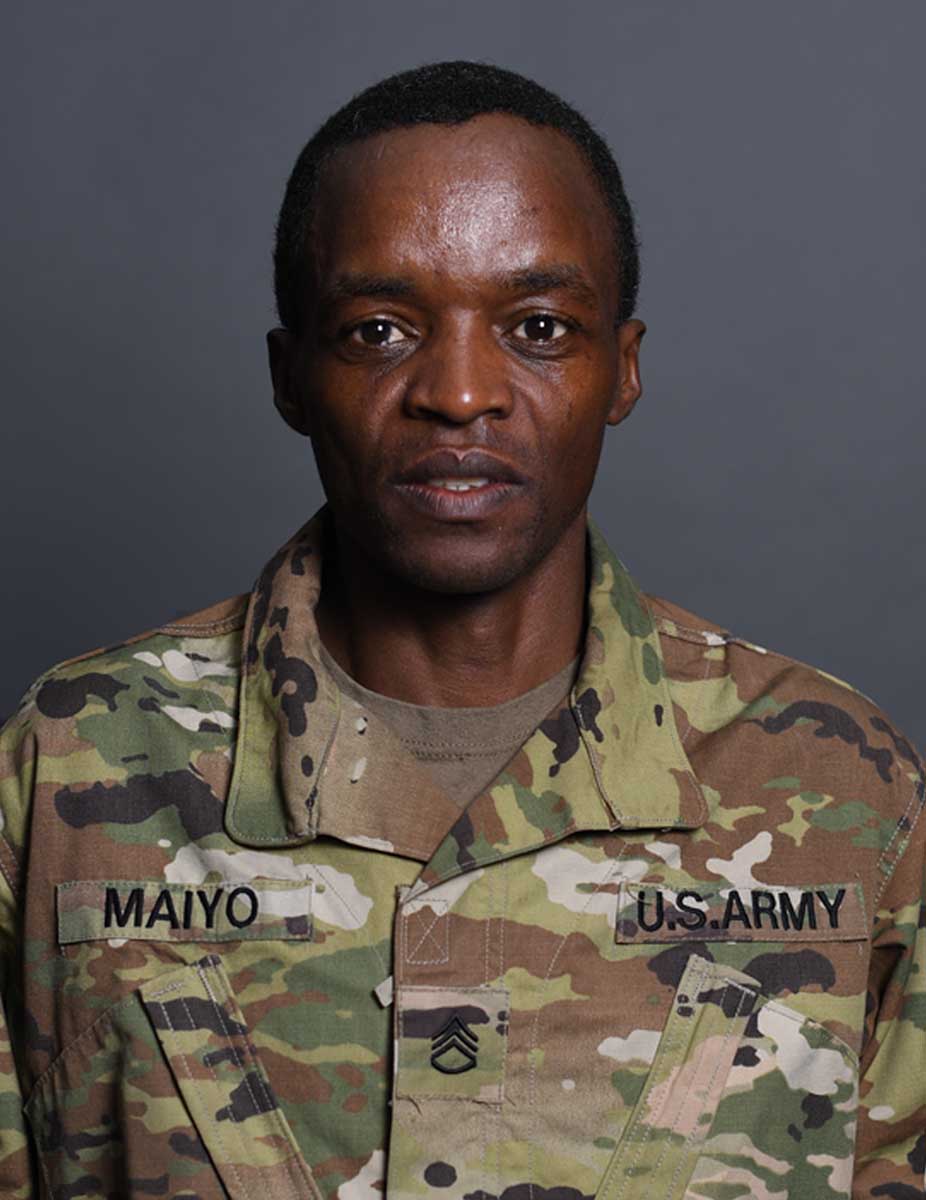 SSG Augustus Maiyo
Marathon
Hometown:
Kapsabet, Kenya
High School:
Kapsabet Boys High school
College:
University of Alabama
Joined Army:
January 2010
MOS:
92G, Food Service Specialist
Augustus wasn't always a marathoner. In fact, he only started running in high school, since all his friends were running, too. He also enjoyed the individual nature of the sport, the fact that your success relies completely on you. After he ran cross country and track and field for the University of Alabama, he enlisted in the Army and continued making his name known in the running world. To date, he has made five national teams and won both the Marine Corps Marathon and the Army Ten Miler, among many other accomplishments.
Stay consistent and committed to whatever you do.
---
Career Highlights
2020 Marathon Olympic Trials - 5th Place
2018 - NACAC/Pan American Cross-Country Championship Team Champions
2017 - 7th place, Boston Marathon, with a time of 2:13
2016 - 1st Place, Army Ten Miler
2012 - 1st Place, Marine Corps Marathon
2012 - Member, World Half Marathon Team
2017 - Member, US Track and Field World Team
Member, US NACAC Cross-Country Team
---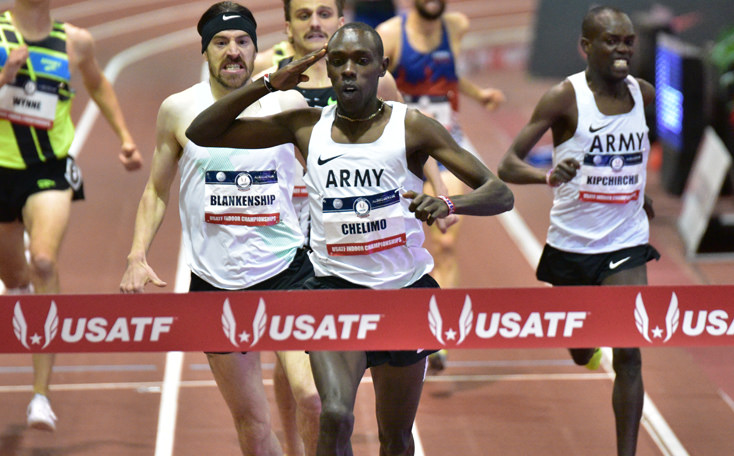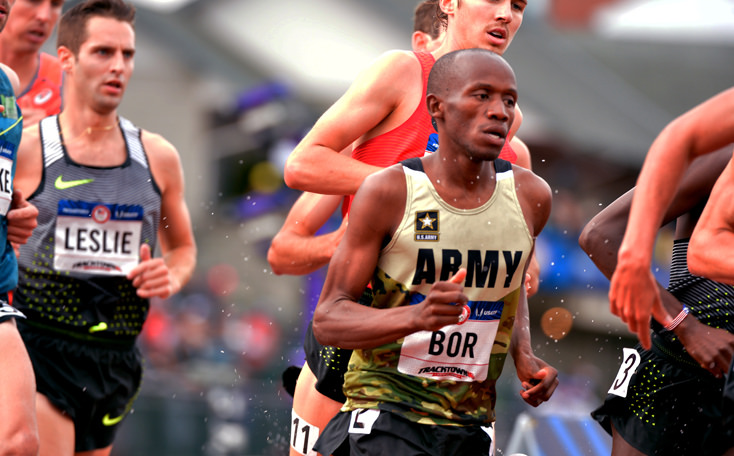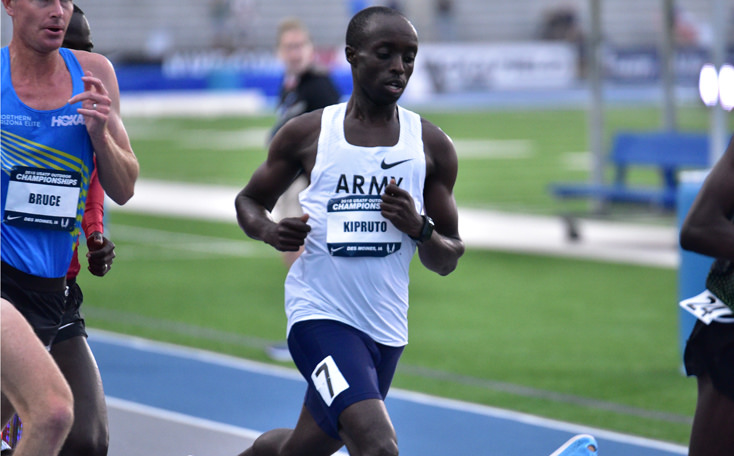 ---