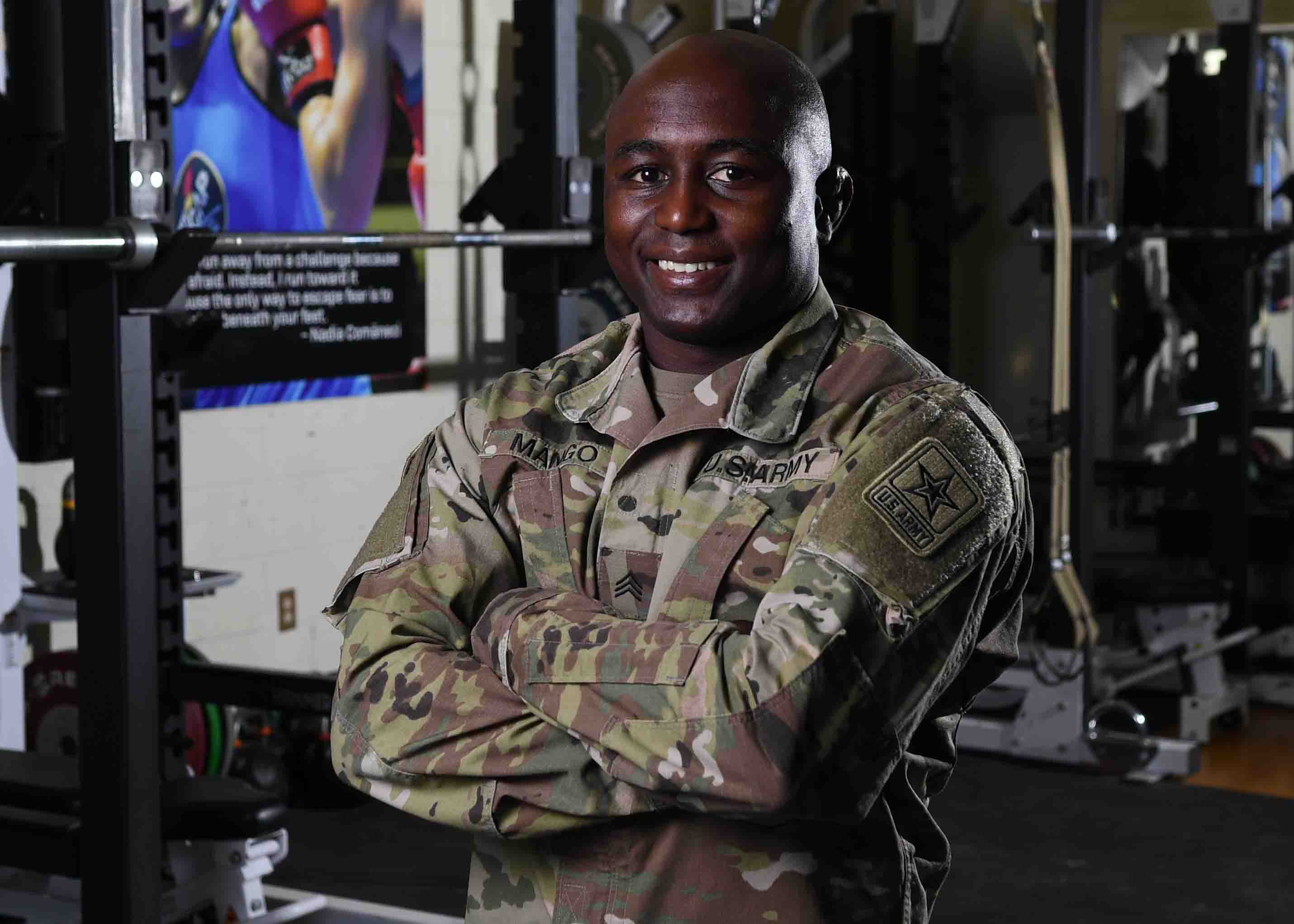 SGT Ryan Mango
Greco-Roman Wrestling
60kg
Hometown:
St. Louis, Missouri
High School:
Whitfield School
College:
Stanford University
MOS:
88M, Motor Transport Operator
Ryan began wrestling a year after his brother and WCAP teammate Spenser Mango started. Other kids slowly outgrew him, so football and even soccer lost some appeal. At the same time, wrestling won his attention, and he earned five Fargo National Titles between Freestyle and Greco-Roman wrestling. After high school, he attended Stanford University, where he became a two-time Division 1 All American, and a two-time Pac-12 Conference Champion. Since joining the Army and WCAP, his pursuit of Olympic and World medals has continued to accelerate.
My support system, the WCAP team and my family inspire and motivate me every day to be the best Soldier-athlete I possibly can.
---
Career Highlights
2019 Greco-Roman Wrestling World Championships - 7th Place
2019 U.S. Greco-Roman National Champion
2018 U.S. Greco-Roman National Champion
---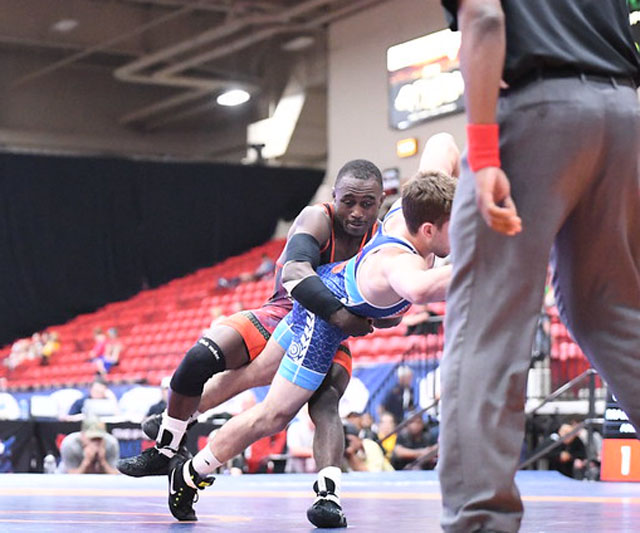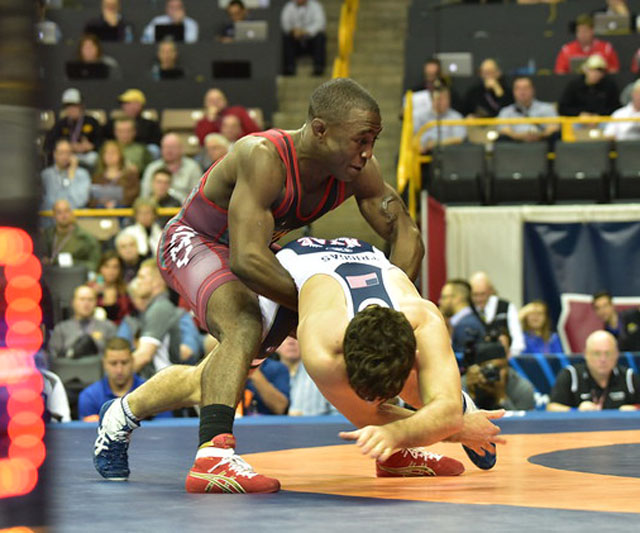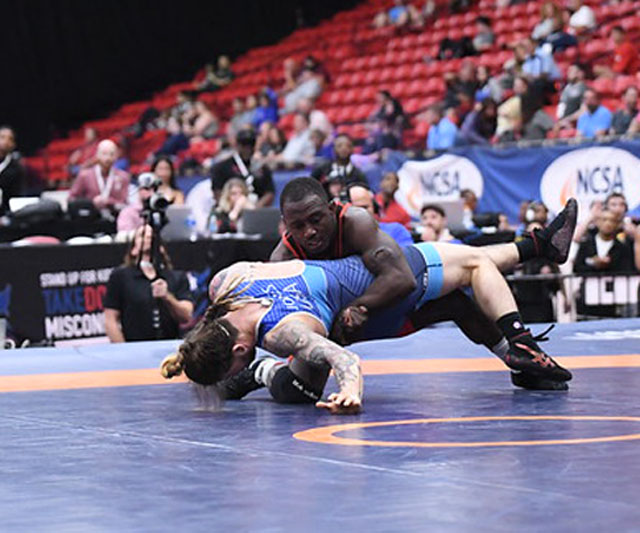 ---