What is the Army's World Class Athlete Program?
The US Army's World Class Athlete Program (WCAP) allows top-ranked Soldier-athletes to perform at the international level while also serving their nation in the military. Our members train and compete throughout the year – and aim for the Olympic and Paralympic Games.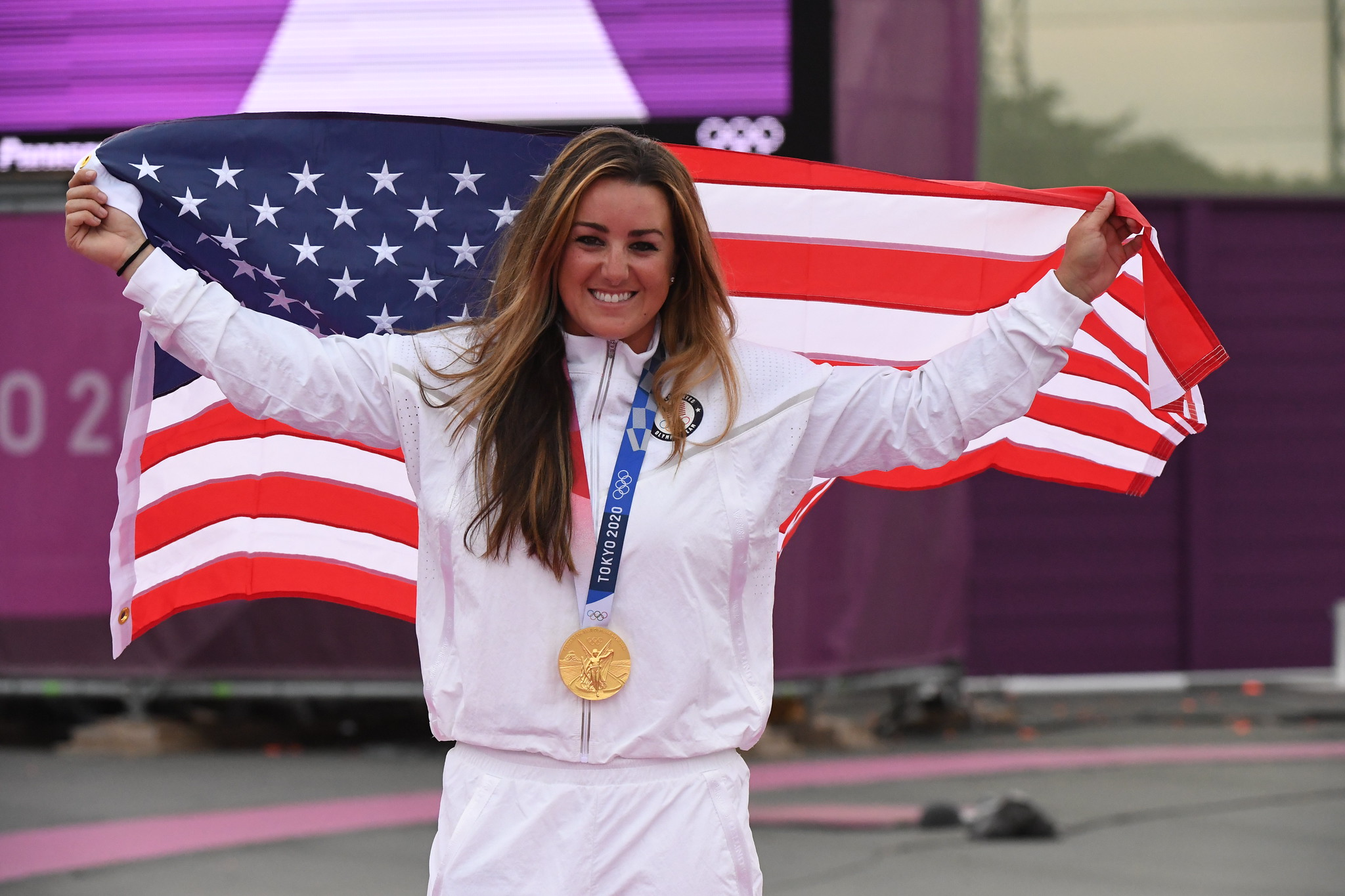 WCAP Soldiers come from the Active, Reserve and National Guard components, and are selected for their ability to perform at the highest level of their sports. After joining the unit, they hone their skills with elite civilian and military coaches at America's best facilities. Meanwhile, they keep current with Army requirements, attend military schools and stay competitive with their uniformed counterparts.
WCAP Soldiers also conduct essential outreach activities. They hold clinics, speak to high school and college audiences, talk with athletic teams and make appearances in support of Army recruiting stations. They become a training asset to the larger Army, too, through Total Soldier Enhancement Training (TSET), which sends Mobile Training Teams of WCAP Soldier-athletes to lead units through customized resilience and performance enhancement skills training.

WCAP also grants the Army important national visibility, and reinforces public pride in our Armed Forces. Especially during high-profile competitions like the Olympics, WCAP Soldiers provide positive role models, motivate their fellow Soldiers and give Americans another reason to get excited about the Army. Since 1948, 446 Soldiers have represented the United States at the Olympics, earning 111 medals in a variety of sports. WCAP continues that proud tradition.

---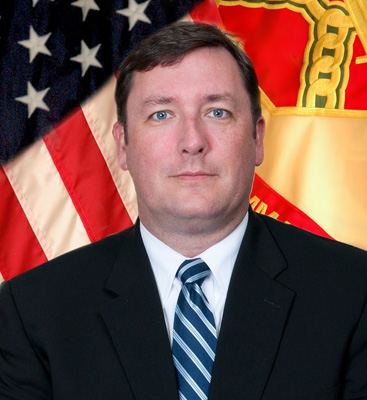 Mr. Josh Gwinn
Director, G9
Matt T. Margotta
Deputy Director, G9 (Acting)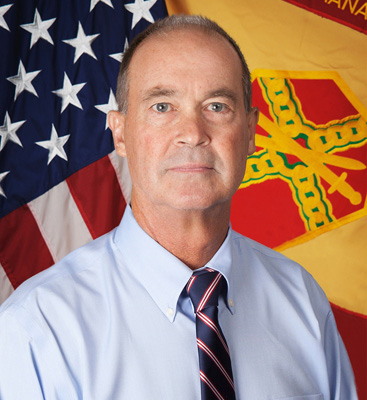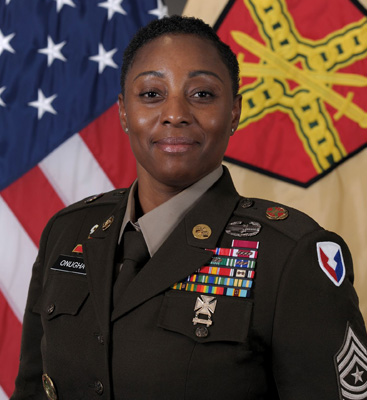 SGM Sharita N. Onugha
Sergeant Major, G9
James J. Love
Chief Business and Recreation Division, IMCOM G9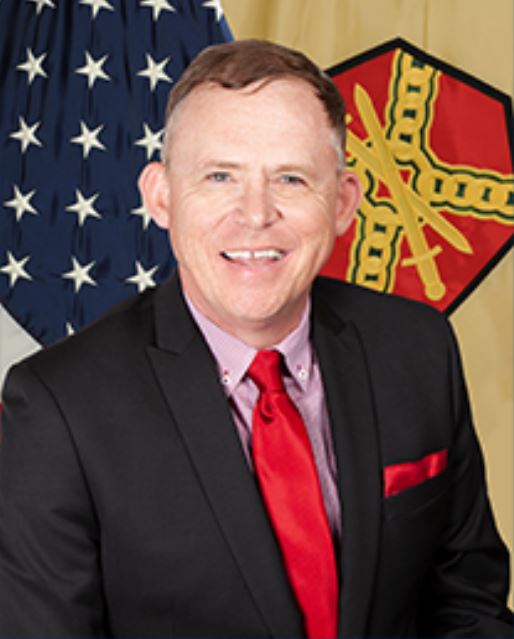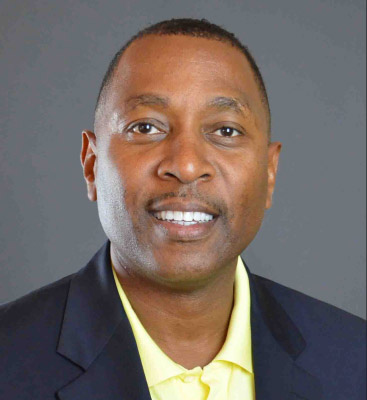 Mr. Willie Wilson
WCAP Program Director
Mr. Willie Wilson brings a wealth of knowledge and experience overseeing the Army World Class Athlete Program. Mr. Wilson serves as the Army's liaison to the United States Olympic Committee (USOC) and its governing bodies for each of the Olympic Sports that Soldiers compete in to ensure the Army and its Soldier-athletes are represented at both the national and international levels.
CPT Robert Cheseret
WCAP Commander
The WCAP's Commander and previous Army Soldier-athlete, CPT Robert Cheseret understands what it takes to be a part of and lead an elite unit of top-ranked, highly disciplined, and skilled Soldier-athletes. He enlisted in 2009 (after becoming a two-time NCAA National Champion at the University of Arizona) and competed in the 2012 Olympic Trials. Since graduation from Officer Candidate School and commissioning in 2013, Robert has continued a Fort Carson-focused career that includes tactical assignments as a platoon leader and signal officer in the 4th Infantry Division's 1st Brigade. He has previously served as a runner and coach with the WCAP, and now leads the unit as its commander.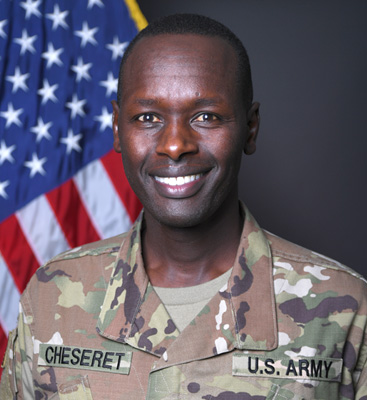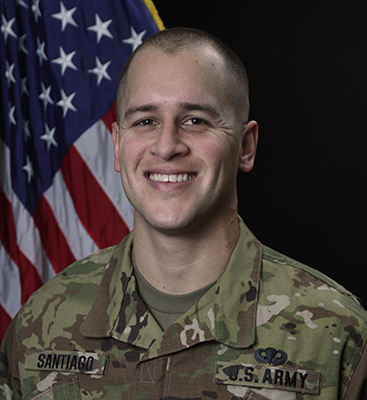 1SG Jose Santiago
WCAP First Sergeant
First Sergeant Jose Luis Santiago Jr. enlisted in the Army in July 2008 as a Human Resources Specialist and has had extensive experience throughout his military career, most recently serving in the United States Special Operations Command. He is a combat veteran with multiple deployments in support of operations Enduring Freedom, Iraqi Freedom, New Dawn, and other contingency operations throughout the world. Santiago became the First Sergeant for the World Class Athlete Program in January, 2023.