Results : Robert Mitchell Rifle Championships - Colorado Springs, CO
SSG John Joss wins Gold in the Para - SH1 Mixed 50m Rifle Prone event with a score of 1234.8
More results
News
SSG Hillary Bor, SGT Emmanuel Bor and SGT Leonard Korir named to the 2019 U.S. World Cross-Country Team
Read more
Eat like an Olympian
Our WCAP Nutrition team puts together some great recipes for our Soldier-athletes. Check out this zero-fat Salmon Burger which is designed to help our combative athletes maintain or loose weight.
Salmon Burger Recipe
Results
SGT Emily Sweeney wins Bronze in the women's luge singles event at the 2019 Luge World Championships
Photo by Sandro Halank
News
Free From Pain Following Leg Amputation, Swimmer Elizabeth Marks Grateful To Get Back To Racing
Read more
Do you have what it takes?
WCAP offers all members of the Army (Active, Reserve, and National Guard) an amazing opportunity to compete in an Olympic sport.
Apply Now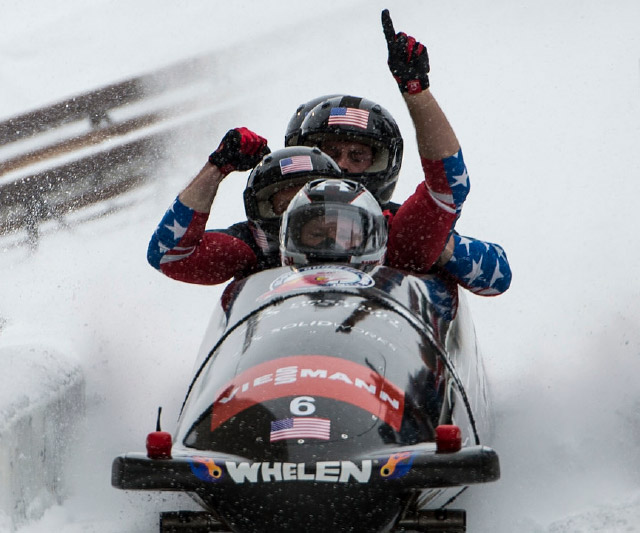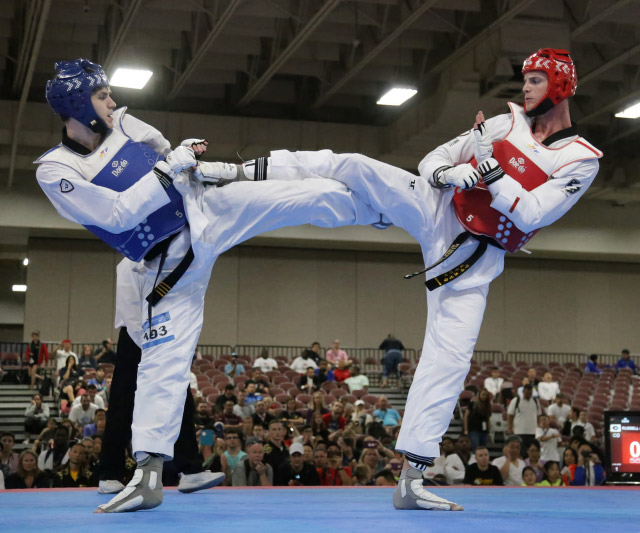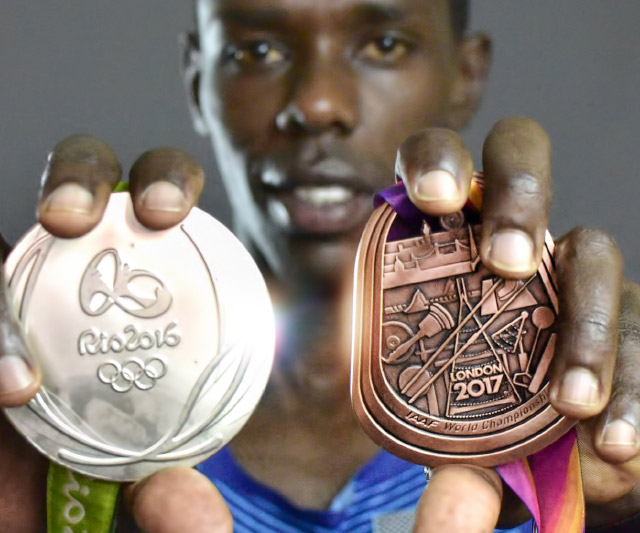 World Class Athlete Program