WCAP is Soldiers
WCAP Soldier-athletes are Soldiers first.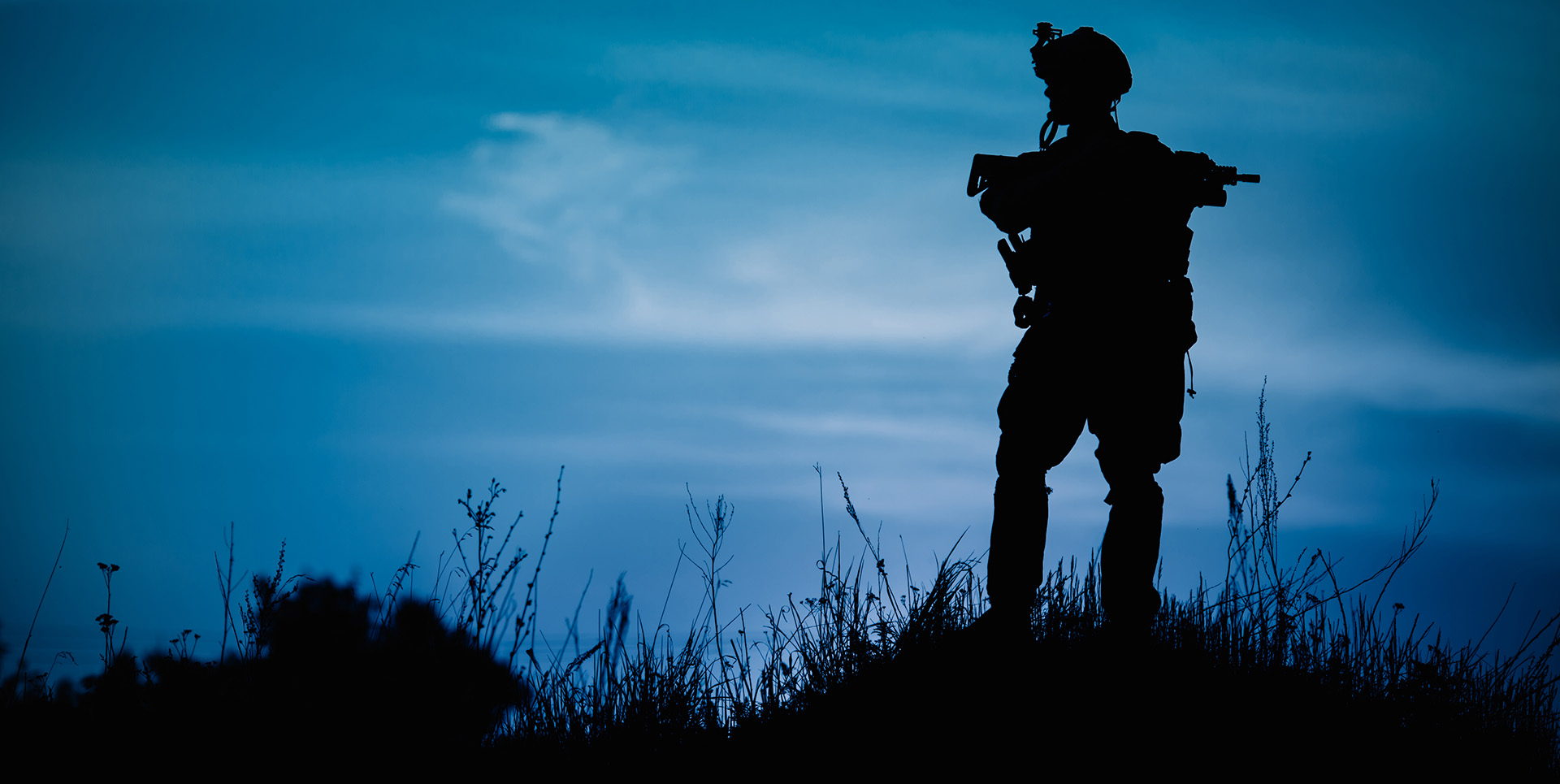 Soldiers in WCAP take part in the same activities you find at other Army units. They attend formations, qualify on their assigned weapons, stay current in all individual Soldier skills and attend schools to stay competitive with their peers. Platoon sergeants and squad leaders develop their subordinates. All WCAP Soldier-athletes conduct mandatory training and other tasks to ensure deployability during their annual WCAP Forum, held each spring, and members train with local units, as well.
WCAP keeps its Soldier-athletes connected to the regular Army through the Total Soldier Enhancement Training (TSET) program, too. Since 2016, WCAP members have conducted as many as 24 TSET missions annually, instructing 200 to 300 Soldiers a day for up to a week at a time. They have traveled across the nation to deliver customized training to a variety of audiences – from Active Duty and Reserve component units to basic trainees to noncommissioned officers at the US Army Sergeants Major Academy.
Entry into WCAP works on the four-year cycle of the Olympic Games. After the Olympics (summer or winter), all Soldier-athletes for that season depart for other Army missions, including deployments, schools or assignments with Active Duty, Reserve or National Guard units. In the year before they can again apply for admission, they gain a valuable opportunity to contribute and advance in their profession.