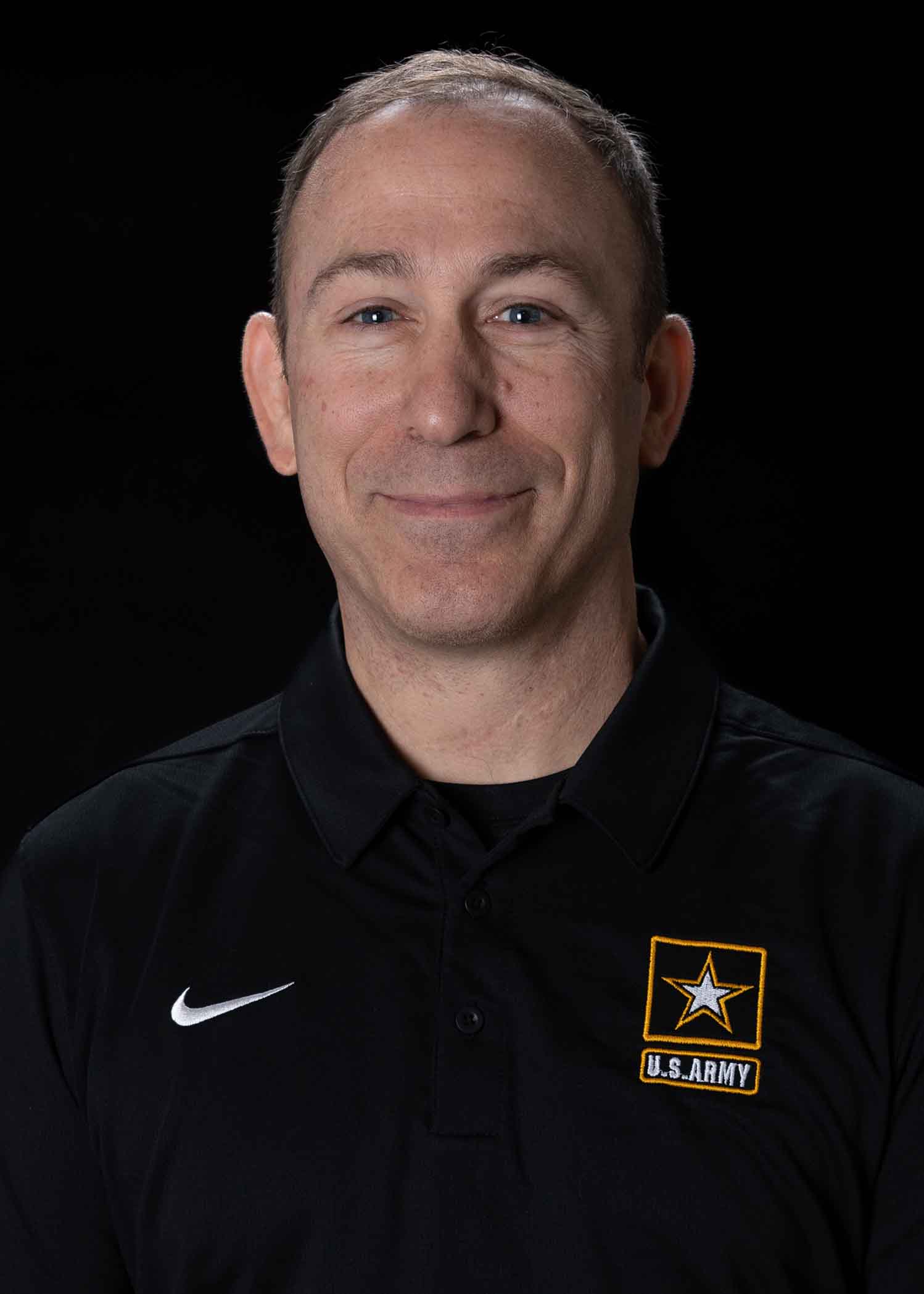 Jason Barber
High Performance Coordinator
Position:
Physician Assistant & Strength Coach
High School:
Geneseo Central High
College:
State University of New York at Buffalo, University of Nebraska Medical Center
Credentials: MS, PA-C, CSCS, RSCC*E, USAW II, USATF, TSAC-F
Jason has been at the World Class Athlete Program (WCAP) since 2012. Two years as the Head Strength Coach and the rest as the High Performance Coordinator. Since his tenure at WCAP, the program has consistently qualified over 10 athletes every Olympic and Paralympic Games in over eight different sports. This has led to multiple Olympic and Paralympic medals. Between Olympic games, Jason has helped train athletes to win dozens of national and international medals. Prior to Jason's arrival at the World Class Athlete Program, he worked with teams such as; the Philadelphia Phillies, Miami (OH) University, Colorado College, State University of New York (SUNY) at Buffalo, Naval Special Warfare, US Army Rangers, Air Force Special Tactics, and Air Force Combat Control Teams. He was one of the very first Strength and Conditioning coaches in the Special Operations community.
Barber is also a long standing member of the US Army Reserves having served for over 30 years where he currently holds the rank of Lieutenant Colonel. He has held positions such as Cavalry Scout, Medical Service, Aeromedical Physician Assistant, Army Reserve Medical Command Assistant G3, Assistant G7, and current Assistant Command Surgeon. His military training includes Basic Training, Advanced Individual Training, Primary Leadership Development Course, Officer Candidate School, Captains Career Course, Command and General Staff College, Interservice Physician Assistant Program, Flight Surgeon Course, Airborne School, and Master Resiliency Trainer Course. He has implemented wellness programs at the State and Federal levels that continue to keep Soldiers fit. He has advised mission commanders of proper execution of Division level and below physical fitness programs and continues to do so as the Army moves to a revamped physical fitness test and holistic approach to healthcare and wellness.
Jason holds advanced degrees in Exercise Science and Physician Assistant studies from the State University at Buffalo and University of Nebraska Medical Center. He holds numerous certifications in both the medical and strength and conditioning fields to include; board certified Physician Assistant, Dry Needling, Spinal Manipulation, Certified Strength and Conditioning Specialist, Senior Level and Sports Performance Olympic Weightlifting Coach, Tactical Strength and Conditioning Facilitator, USA Track and Field Level I certification and has been recognized by the National Strength and Conditioning Association as a Registered Strength and Conditioning Coach Emeritus for his more than 20 years in the field.