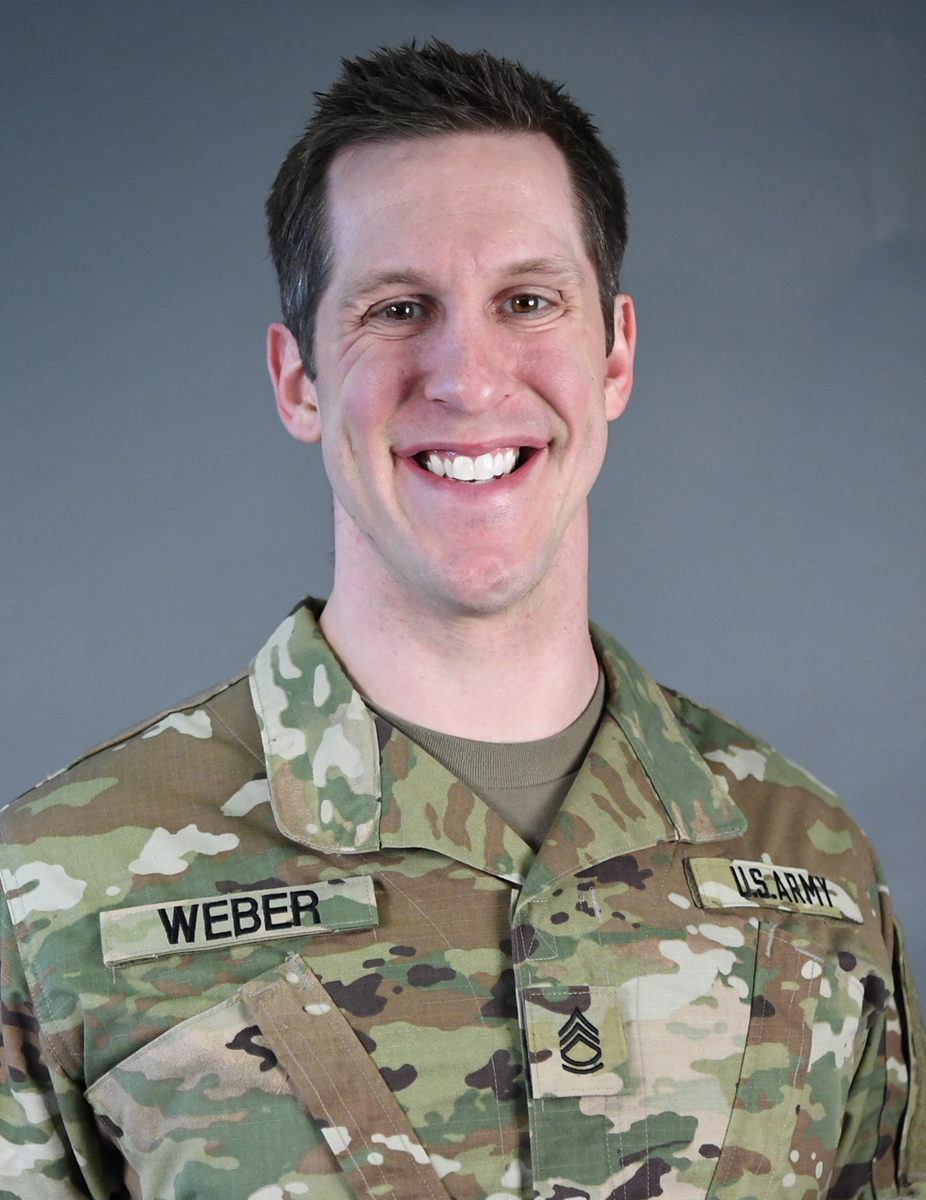 SFC Nathan Weber
2-Man & 4-Man Bobsled
Hometown:
Denver, Colorado
MOS:
18D, Special Forces Medical Sergeant
An excellent athlete who competed at the national level in high school wrestling and soccer, Nate is the rare Soldier-athlete who came into his sport well into an Army career. He picked up a magazine during Special Forces training, and read an article about WCAP Olympian bobsledder Justin Olsen. "I thought, if this guy can win an Olympic gold medal, I can at least make the Olympic team," Nate says.
He had been in the Army seven years when he took up bobsledding. For a few years more, he trained before and after work to get up to speed, taking leave to compete in races across North America. Persistence brought success, including a 4th place finish in the 2013 National Push Championships. Since then, he has racked up awards as a push athlete and brakeman, including 4-Man Bobsled World Cup 2nd and 6th Place finishes in 2017 and 2018 - and a slot at the 2018 Winter Olympics, alongside the teammate who inspired him years ago, Justin Olsen.
He who is not courageous enough to take risks will accomplish nothing in life.
CAREER HIGHLIGHTS
2018 - U.S. Olympic Team Member
2017 - Bronze Medal, U.S. National Push Championships
2013 - 4th Place, U.S. National Push Championships