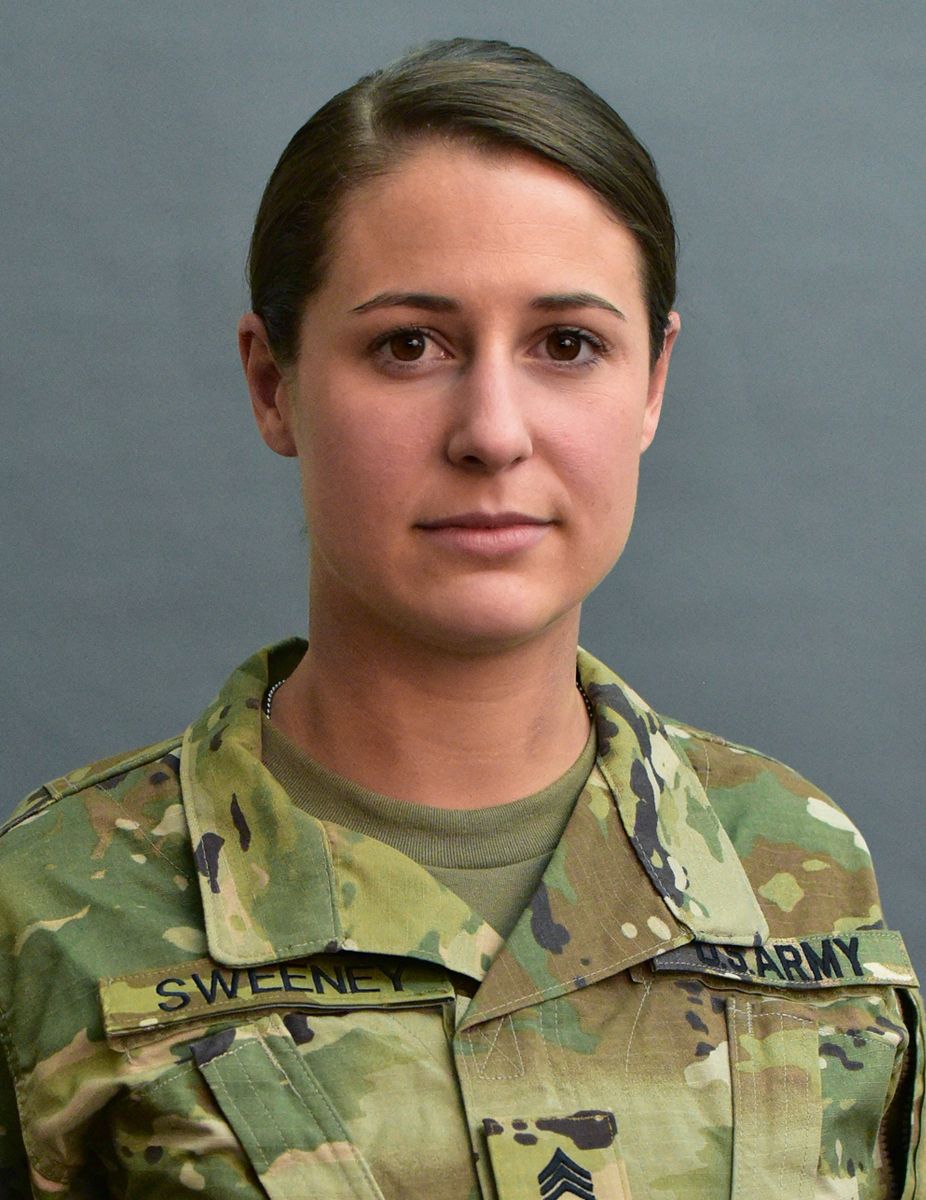 SGT Emily Sweeney
Luge Singles
Hometown:
Suffield, Connecticut
High School:
Suffield High School
Joined Army:
December 2011
MOS:
31B, Military Police
Emily's older sister Megan competed in luge, and showed Emily the possibilities of dedication to the sport. She tried out through the USA Luge Slider Search at the age of ten, and was an Olympic alternate in 2010. She joined the military the same year she graduated high school. Since then, she has competed on five World Cup teams, four World Championship teams, and an Olympic team.
Don't wait to start working towards your goals. They'll be here before you know it.
Career Highlights
---
Olympian, Luge
1st Place, Luge, Sprint World Cup
Member, World Championship Team,
2013, 2015 - 2017