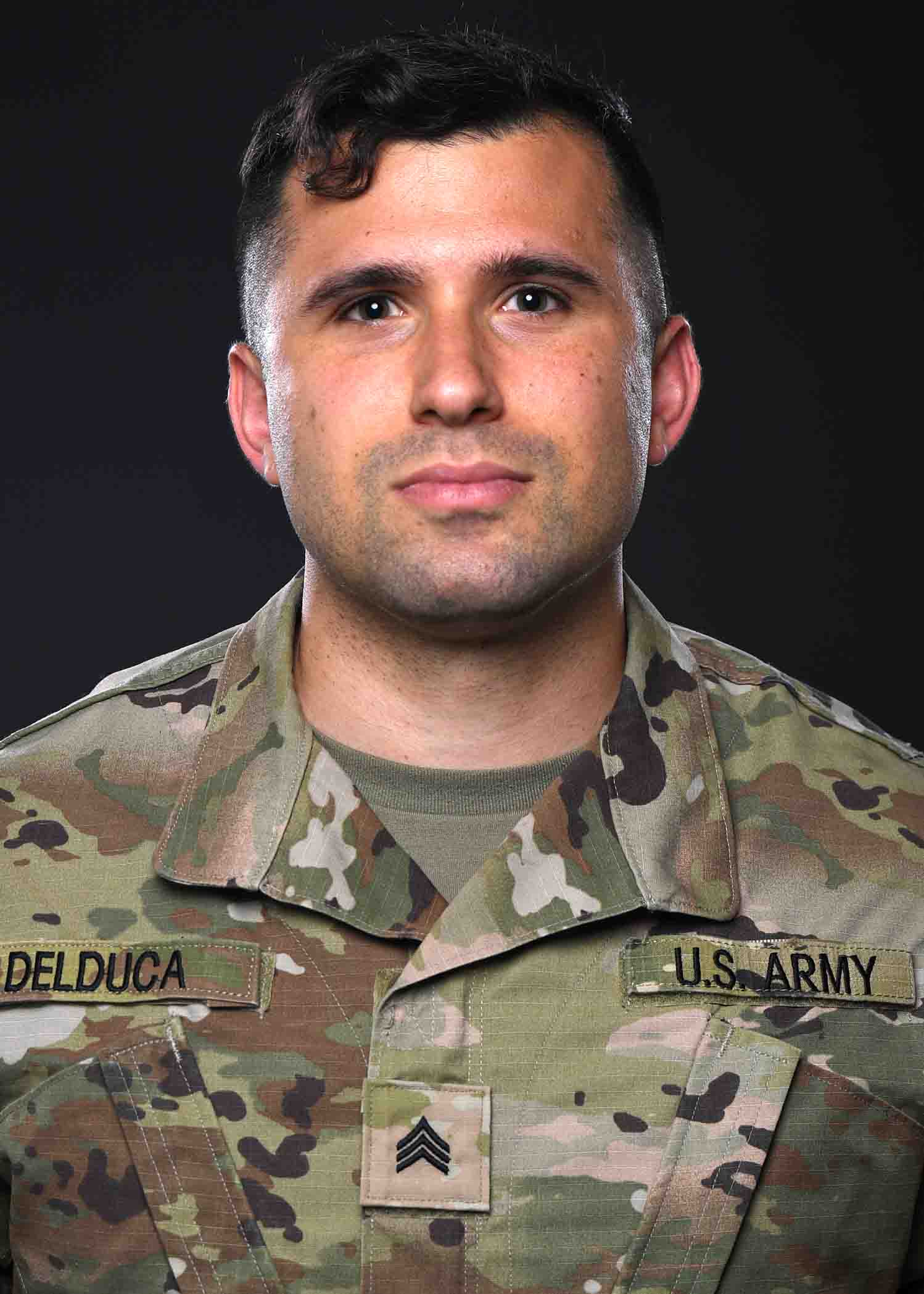 SGT Frank Del Duca
Bobsled
Event:
4-Man & 2-Man Bobsled
High School:
Telstar Regional High
College:
University of Maine
Frank showed his aptitude for winter sports by becoming state champion in downhill slalom skiing his sophomore year of high school, after skiing only a few seasons. He raced for the state of Maine in the Eastern High School Championships each subsequent season. Based on his attendance at a 2015 bobsled combine, he was named a tier 1 push athlete recruit. Since then, he has developed quickly in this competitive field, placing second at the USA National Push Championships, competing with bobsled legend Steven Holcomb on the top USA sled, and participating in the Olympic trials. Frank has been named to the Emerging Elite Driver's Program and continues to map out his course to international victory.
You will encounter many defeats…but must never be defeated.
Career Highlights
2022
U.S. Olympic Team Member
2019
4th place - North America Cup (Overall)
2018
1st place - USA Bobsled National Push Championships, Lake Placid, NY