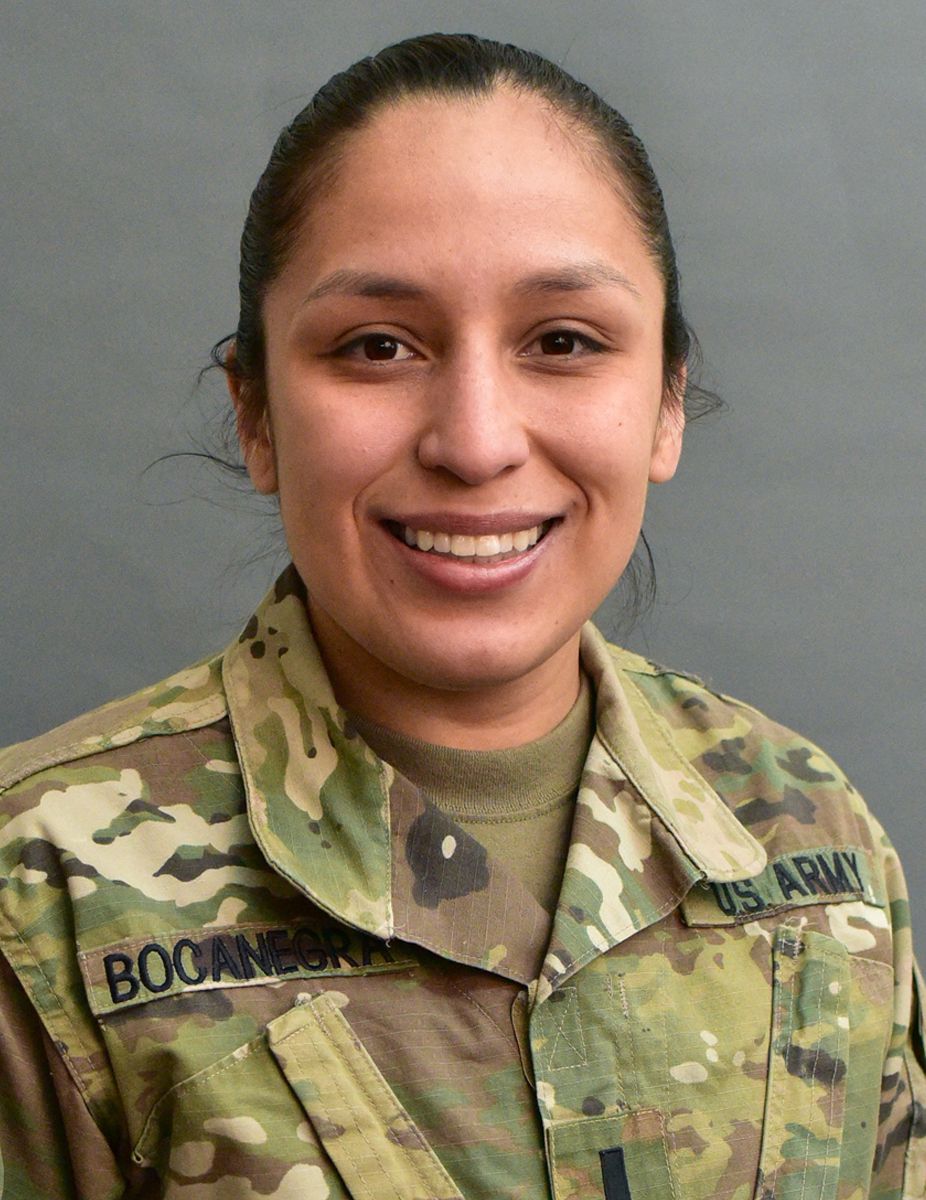 1LT Selina Bocanegra
High School:
Donna High School
College:
University of Kansas
MOS:
13A, Field Artillery
Although Selina mostly played team sports growing up in South Texas, she learned boxing basics from a family friend. She graduated from high school, and a softball scholarship took her to the University of Kansas, where she joined ROTC. She began boxing again in her last two years of college, and excelled. Upon graduation, she commissioned into the Field Artillery, and continued her boxing career at the All Army level, then with WCAP.
The Army has made me a more resilient person. Being a female in a combat arms branch plus a boxer has physically and mentally challenged me from the start. It has made me learn to be comfortable with being uncomfortable – for that's where growth is.
---
2018 - State & Regional Golden Glove Champion
2017 - Champion, All Army Boxing
2017 - Medal, National Police Activities League
2017 - All Army Champion
All Army Champion
2016 - Medal, National Police Activities League
---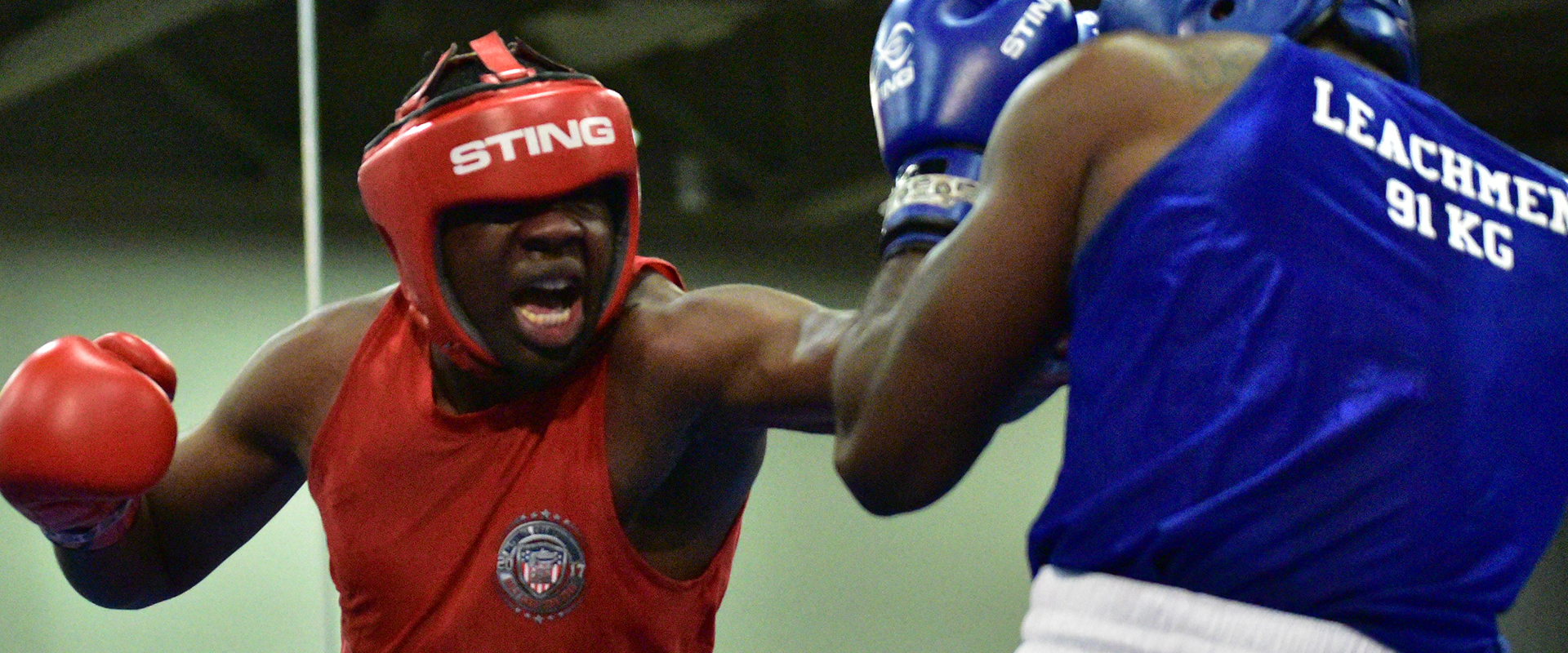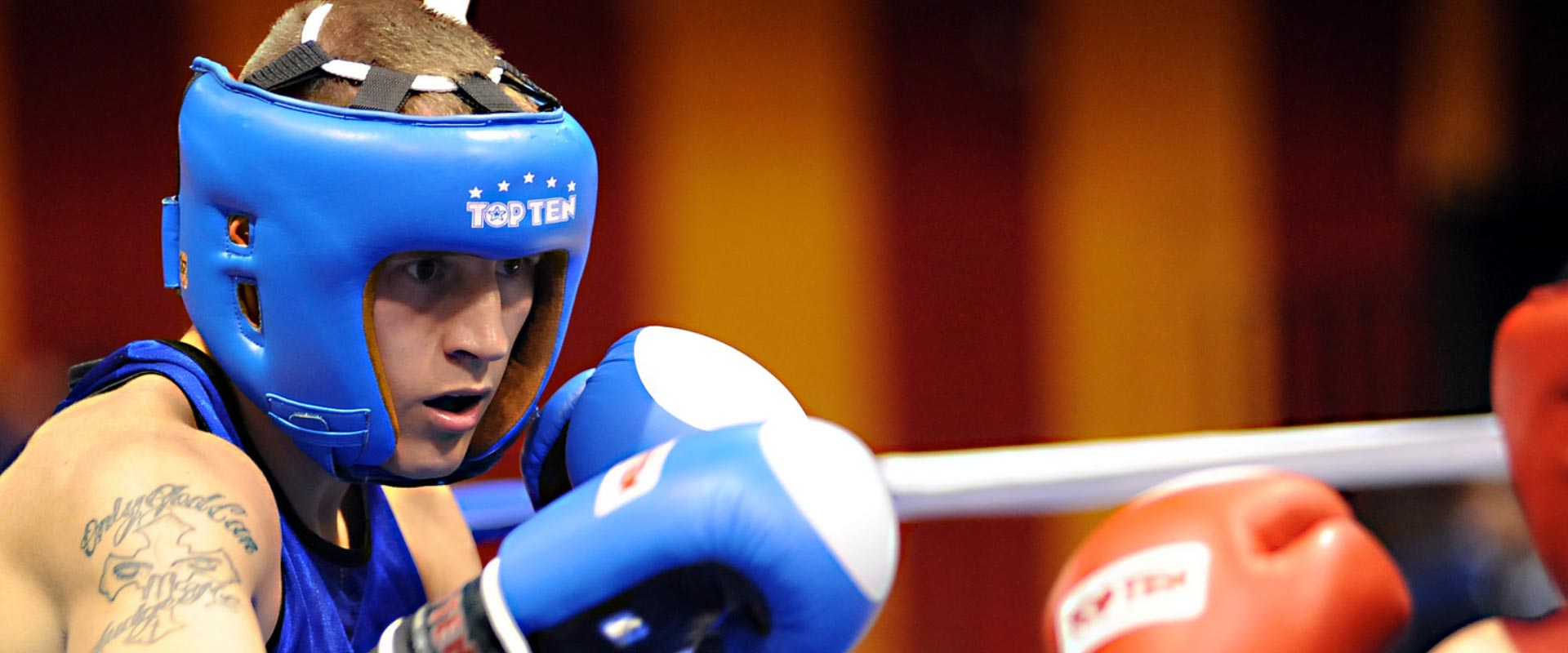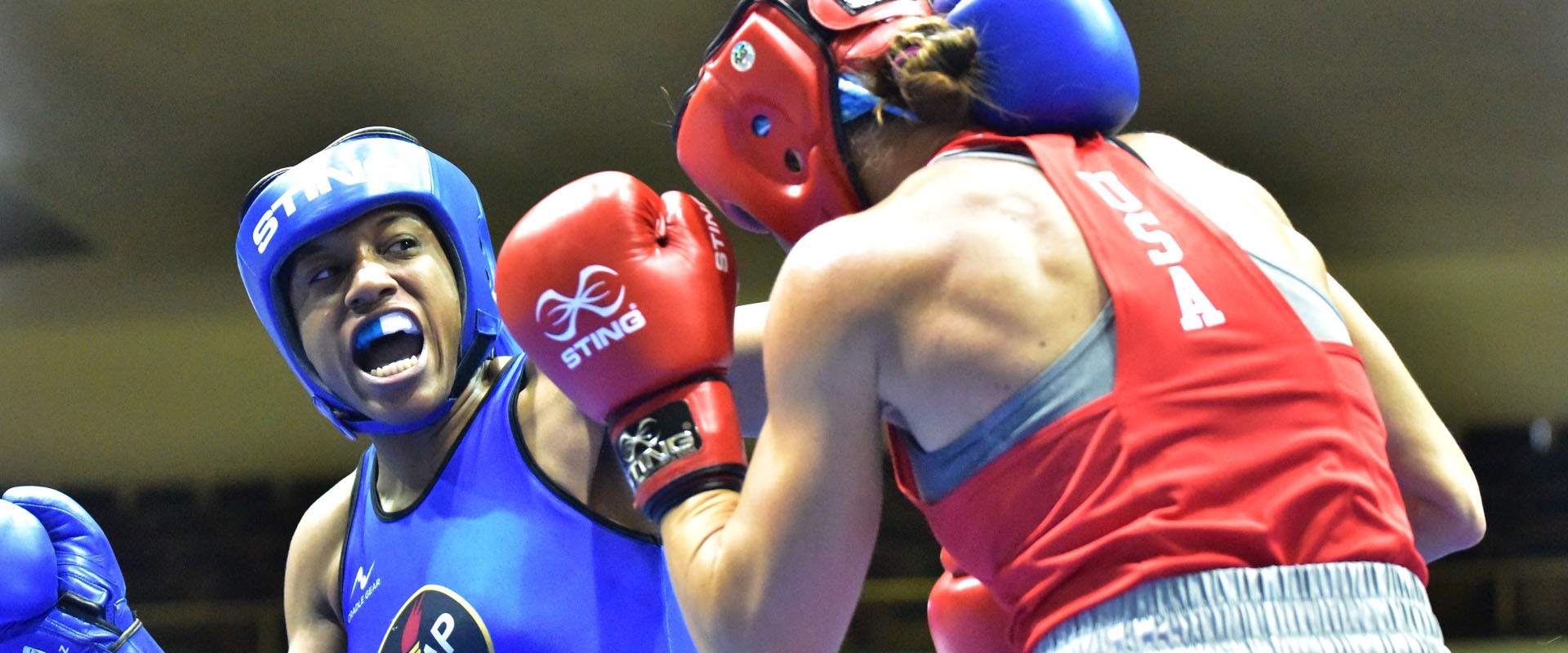 ---