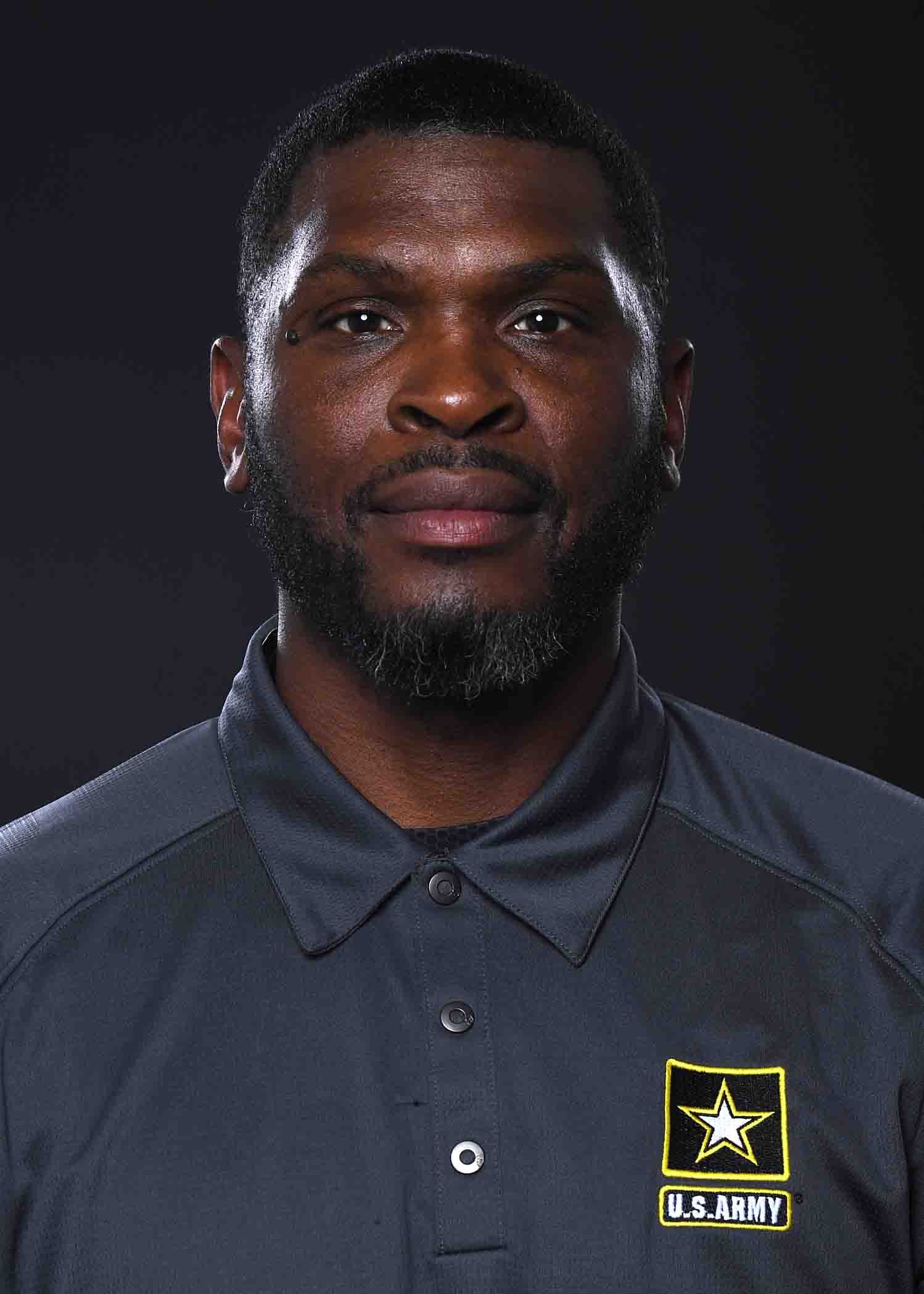 Christopher Downs
Boxing Assistant Coach
High School:
South Doyle High
College:
Roane State Community College
Joined Army:
February 1997
MOS:
Retired 11B, Infantryman
Christopher had not boxed before the Army, but the sport took root in him quickly. He grew to love the hard work and the mental toughness required to perform at the highest level of the sport. As a competitive boxer, he has taken championships at both the All Army and All Armed Forces levels, and he won a gold medal at the 2007 Olympic Trials in Houston, Texas. Today, Christopher exercises leadership both as an Army senior non-commissioned officer and as a coach of the Army's best athletes. 
You play a lot of other sports, but boxing is the one sport you don't play.
Career Highlights
All Army Gold Medalist
Armed Forces Gold Medalist
2007 - Gold Medal, US National Championships
2007 - Gold Medal, Olympic Trials
2007 - Bronze Medal, Pan American Games
2006 - Gold Medal, US National Championships
2005 - Bronze Medal, US National Championships