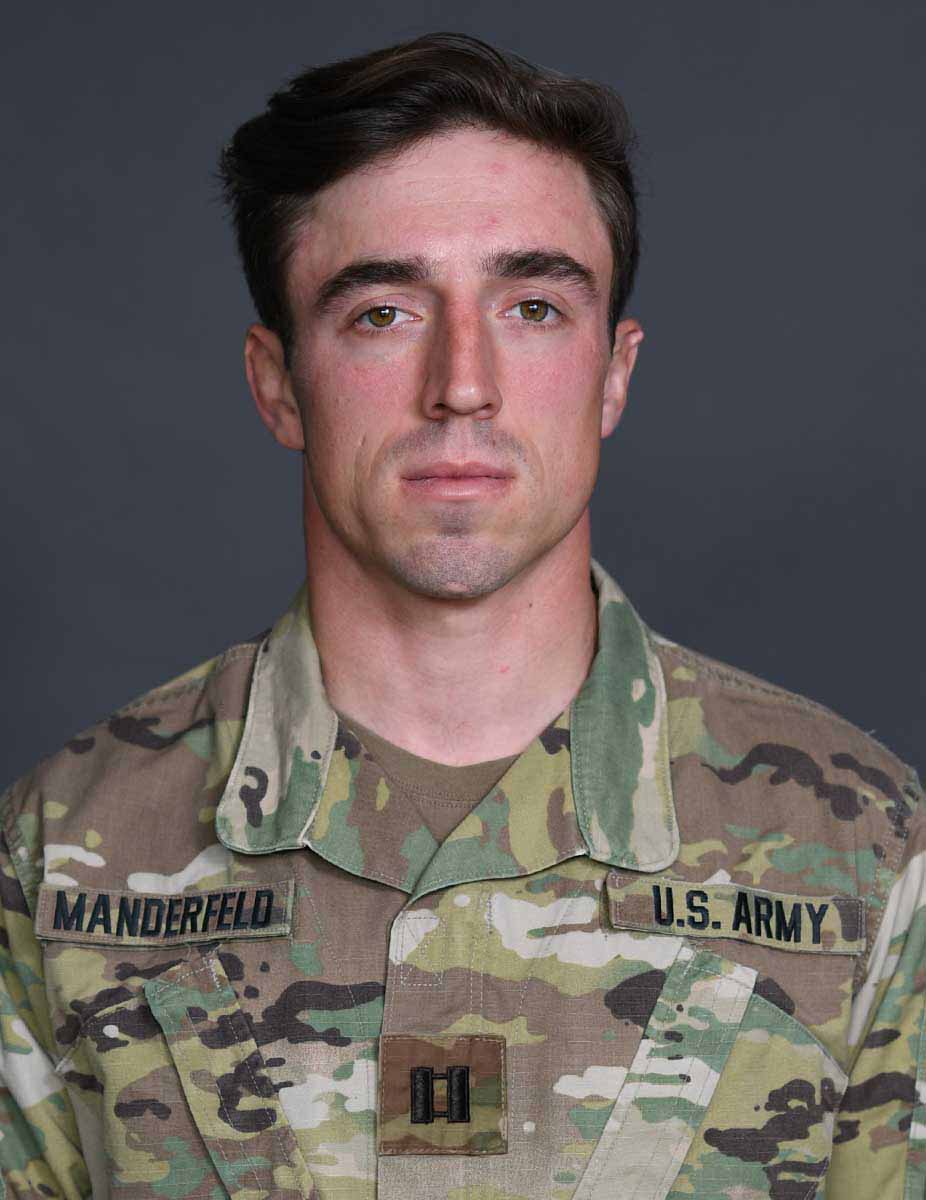 CPT Tristan Manderfeld
Cycling
Event:
Team Pursuit, Omnium
High School:
Foley High School
College:
U.S. Military Academy at West Point
MOS:
12A, Engineer Officer
As professional-caliber cycling goes, Tristan came to his sport extremely late. In high school, he became known in wrestling, placing at state three times, earning a place on the academic gold team and being named academic all-state twice. In light of his high school accomplishments, West Point recruited him to wrestle, but a back injury ended his career in that sport. He craved competition, though, and the mental and physical demands of competitive cycling appealed to him. He found quick success, too, bounding from the lowest collegiate level to the UCI (professional) level before graduation. Tristan now focuses on indoor events including team pursuit and omnium as he progresses toward the Olympics.
There are no shortcuts to anyplace worth going.
Career Highlights
2019 - Bronze Medal, Team Pursuit, Ride National Championships
2019 - 3rd Place, Team Pursuit, Festival of Speed UCI C1