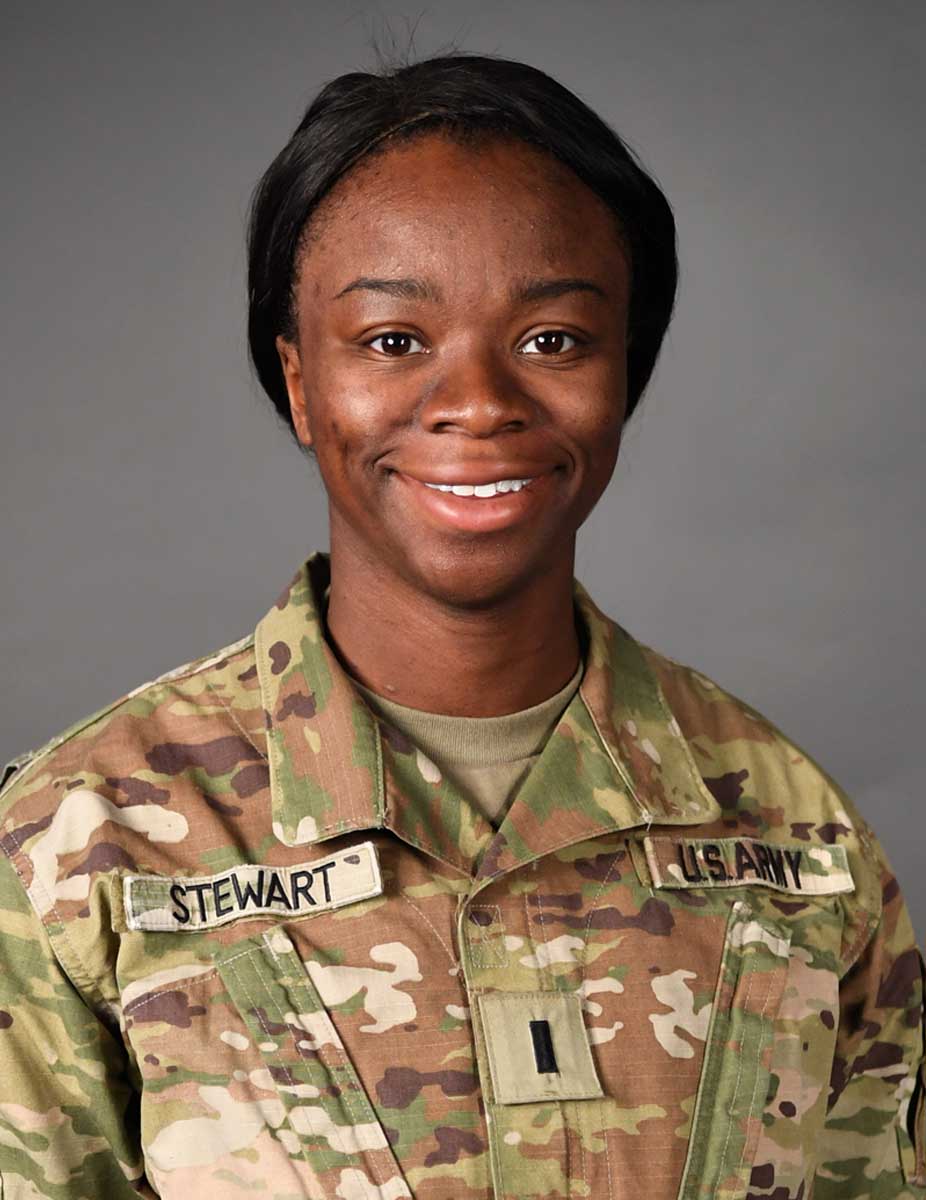 1LT Candace Stewart
Handball
Hometown:
Selden, New York
High School:
St. Anthony High
College:
United States Military Academy at West Point
MOS:
13A, Field Artillery Officer
Candace played soccer growing up, not handball. She proved herself on her high school soccer team, lettering all four years and helping lead them to a Catholic League title in 2010. She was a college standout at West Point, where she played forward. Not until after graduating and commissioning as an artillery officer did she look into handball. The USA Handball team head coach invited her to tryouts, and she earned a spot on the residency program to develop handball-specific skills. Candace finds team handball's pace and movement similar to those of soccer, and she is mastering her new sport quickly in preparation for Tokyo.
Never Quit. Anything is possible if you keep trying.