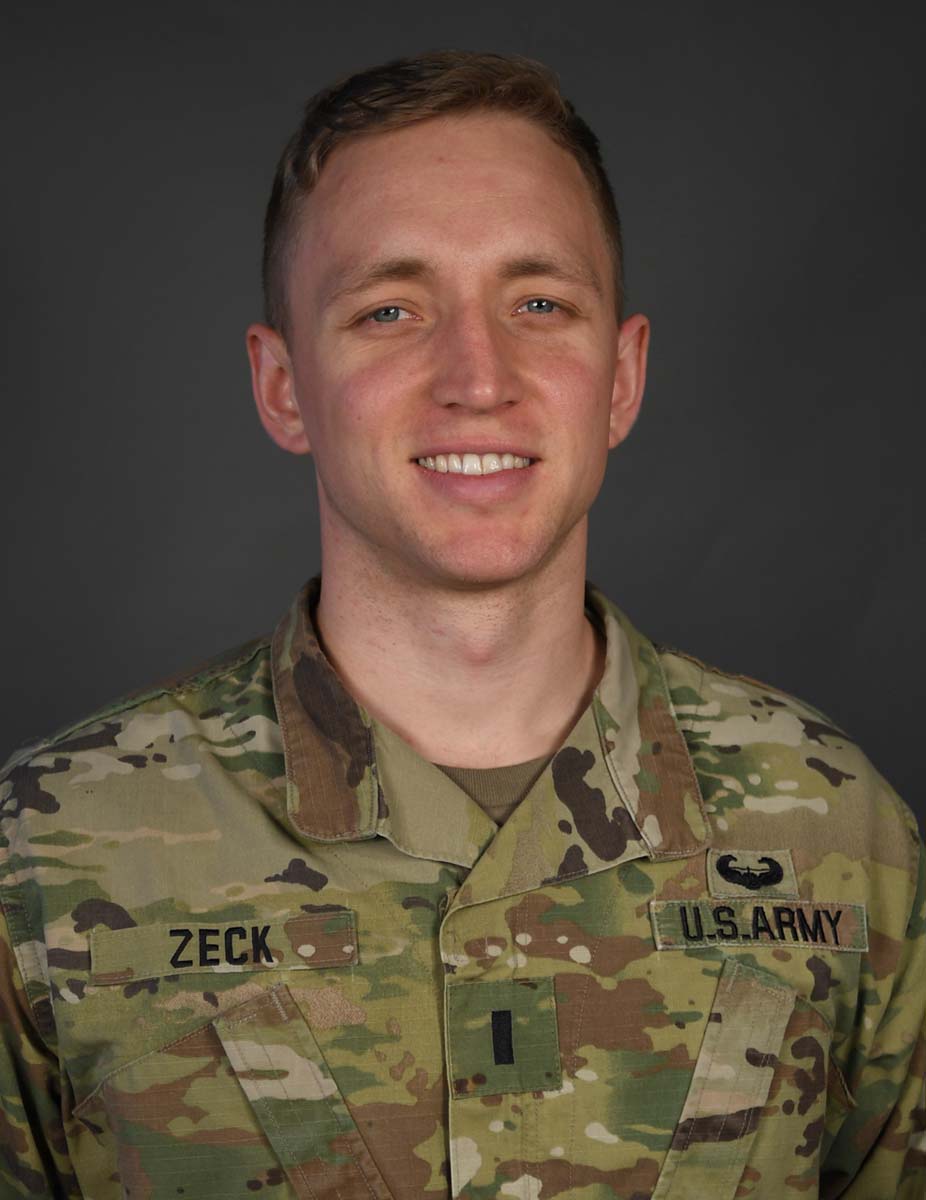 1LT Daniel Zeck
Handball
Hometown:
Kansas City, Kansas
High School:
Leavenworth High School
College:
The United States Military Academy at West Point
MOS:
13A, Field Artillery Officer
Alec played football and basketball growing up, and appeared in back-to-back state basketball tournaments in high school. It was only at West Point that he started team handball, which he found combined the best elements of both of those sports. He won four collegiate national championships as a cadet, and then played for two US-based club teams: Knight Air Team Handball Club, which is comprised of Air Force Academy and West Point graduates, and the Los Angeles Team Handball Club. As a WCAP Soldier-athlete, he continues to compete nationally and internationally.
Being a Soldier-athlete means that I am able to represent the United States as a member of two of the best teams in the world: The United States Army as a Soldier and Team USA/USA Team Handball as an athlete.
---
Career Highlights
2018 – Inclusion on US roster for North American & Caribbean Championships
2018 - USA D1 Club National Championship, with Los Angeles Team Handball Club
2018 - Inclusion on US roster for Pan American Games Qualifier
2016 - Collegiate National Champion
2015 - Collegiate National Champion
2014 - Collegiate National Champion
2013 - Collegiate National Champion
2016 - Collegiate All-Star
2016 - Named Northeast Team Handball League's 3rd Leading Scorer
2015 - Collegiate All-Star
2015 - Named Northeast Team Handball League's 3rd Leading Scorer
---