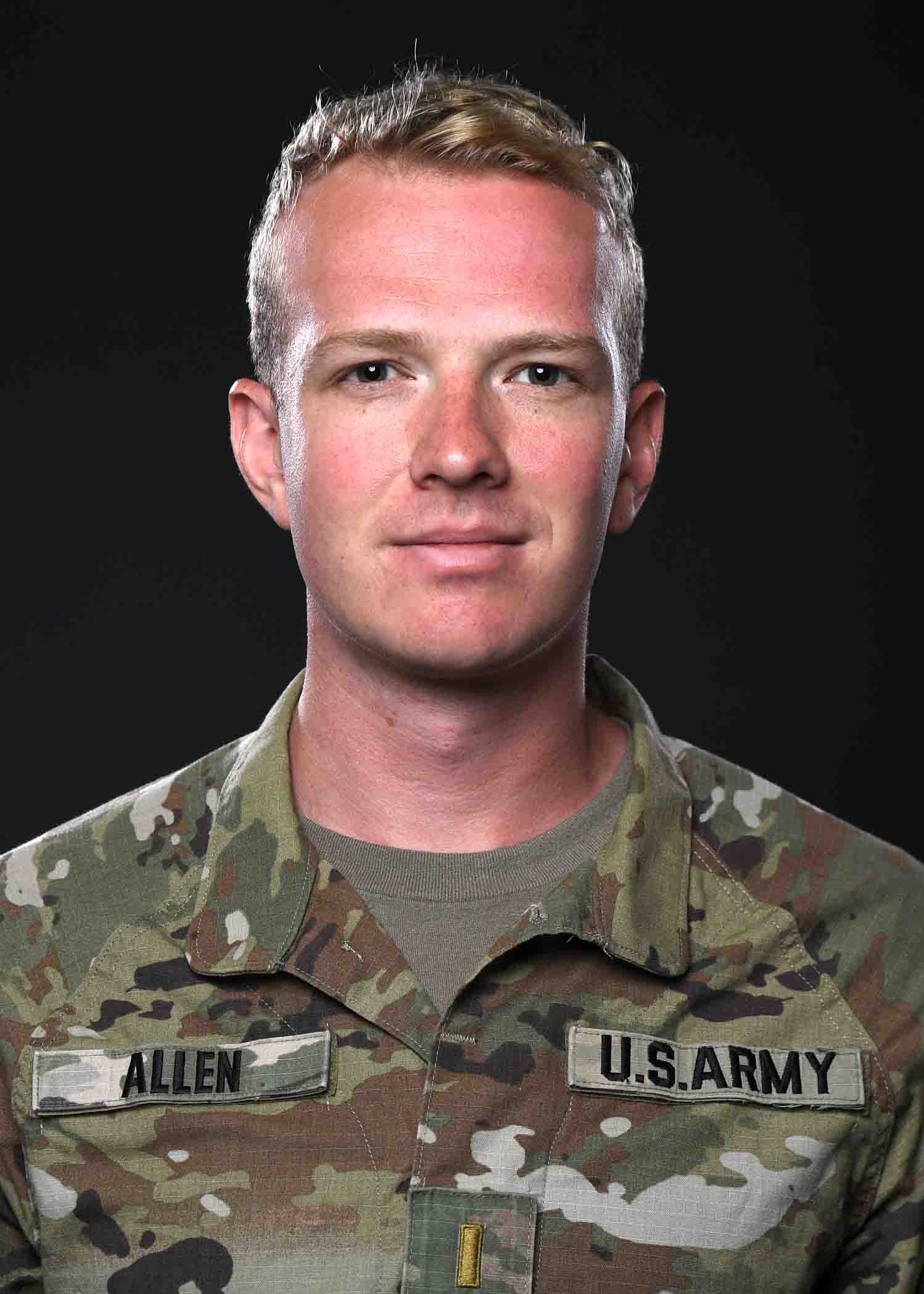 2LT Caleb Allen
Modern Pentathlon
Event:
Swimming, Fencing, Shooting, Running, Equestrian
College:
New Mexico Military Institute
MOS:
12A, Engineer Officer
Hailing from Roswell, NM, Caleb Allen's journey into modern pentathlon commenced at 13, drawn by the challenge of mastering five diverse sports. As a youth athlete, he secured the Modern Pentathlon Youth National Championship, a testament to his early dedication. Transitioning from high school to the U.S. Army, Caleb's commitment persisted, consistently qualifying for the World Team while harmonizing his Army responsibilities. His story epitomizes resilience and dual commitment, defining the essence of a soldier-athlete who seamlessly marries his passion for sport with patriotic service in the Army's World Class Athlete Program.
If you feel comfortable, you can push yourself harder.
Career Highlights
2022
U.S. World Team Member
2021
U.S. National Championship Bronze Medalist
2019
U.S. World Team Member
2018
U.S. World Team Member