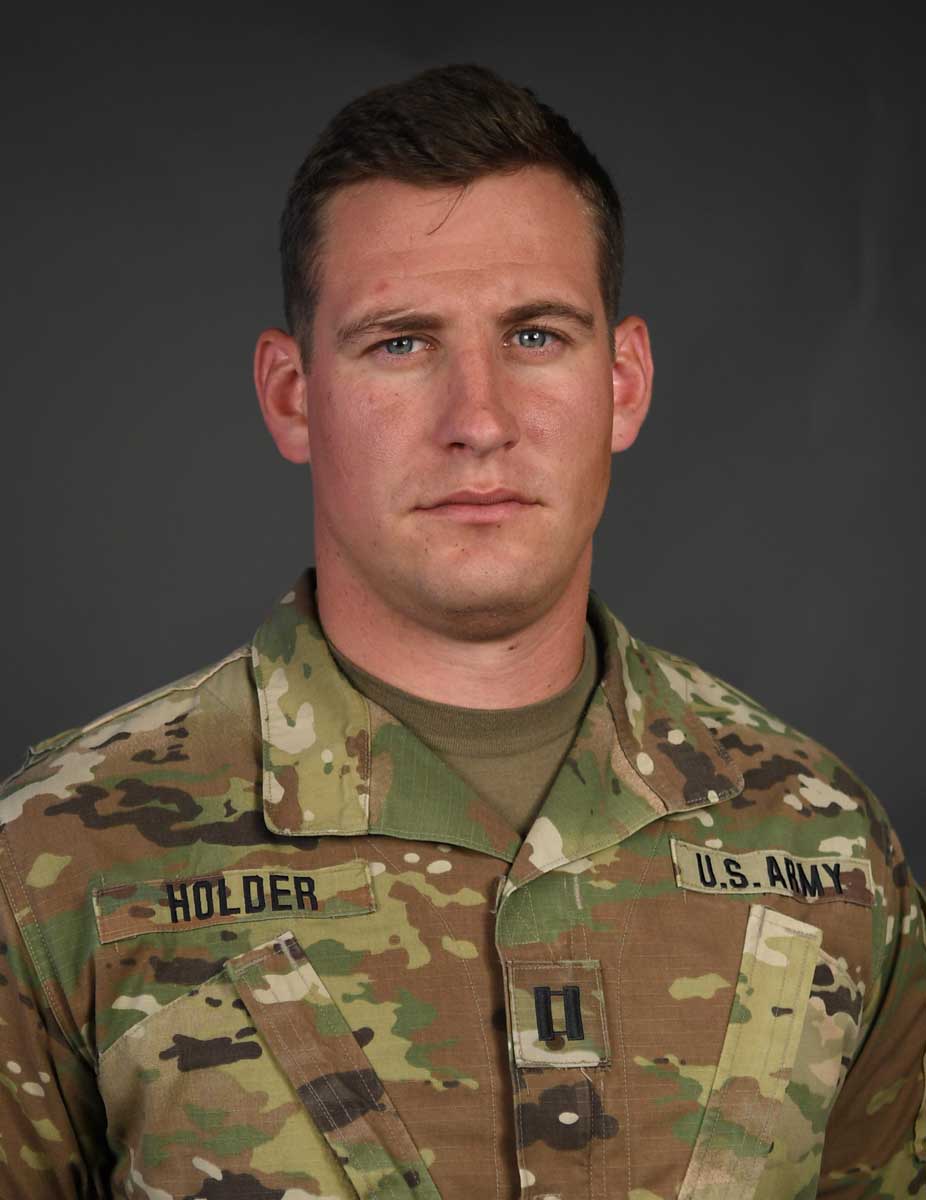 CPT William Holder
Rugby Sevens
High School:
Palo Alto High
College:
U.S. Military Academy at West Point
MOS:
13A, Field Artillery Officer
William's father started putting together rugby camps for him and his friends when he was a third grader. He learned the game in the park behind his house, playing barefoot and full-contact. After his first international tournament in England at age 16, he started at fly-half to beat Portugal for the U17 program's first international win. He took an offer to play football at West Point, but soon shifted back to rugby, earning All-American four times and losing to Navy only once. Since graduation, William has competed and served as captain on the All-Army team five years, winning the Armed Forces Championship each year, and made 14 international appearances for the USA Eagles.
Rugby is a hard-nosed, physical, sometimes nasty game on the field...but it teaches humility, camaraderie, and sportsmanship off it.
---
Career Highlights
4x Collegiate All-American
5x Armed Forces Champion
14 International appearances for the USA Eagles
2015 Pan-American Games Bronze Medalist
---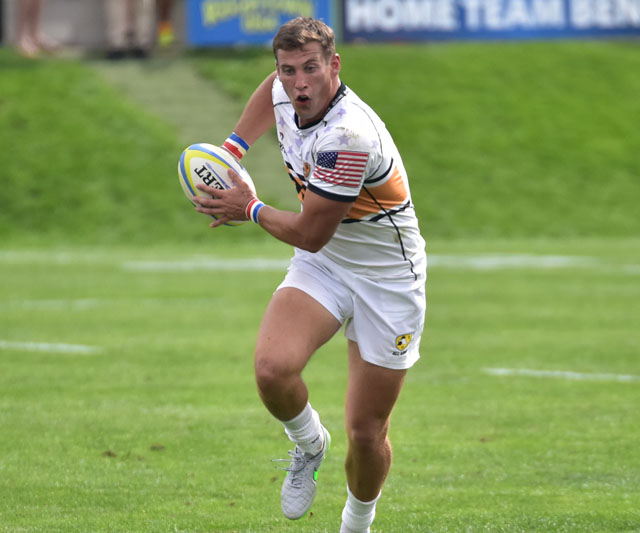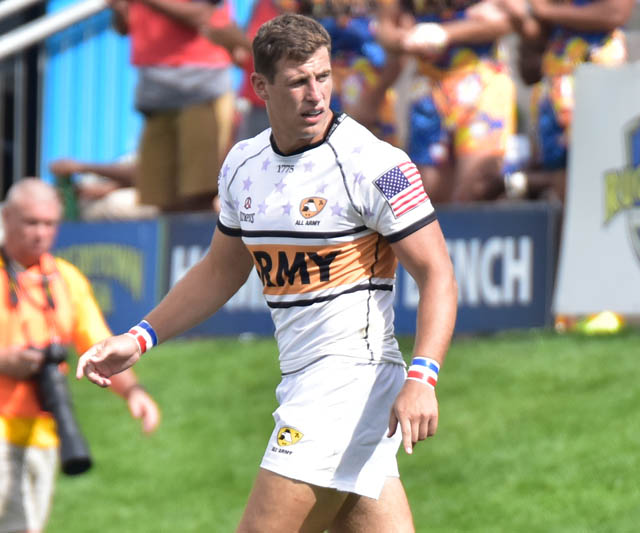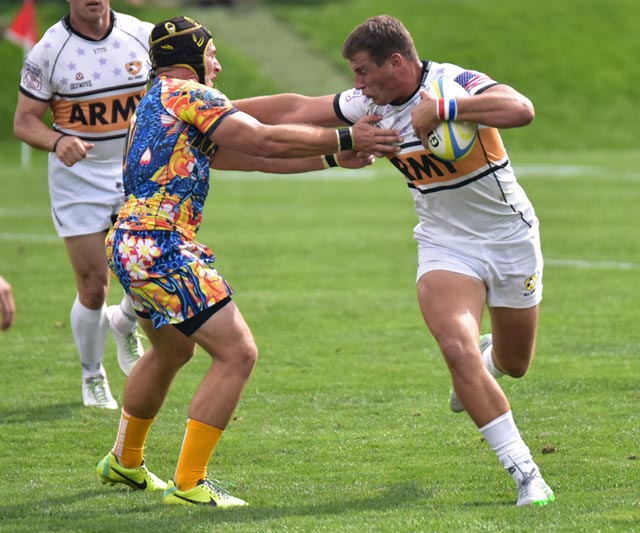 ---