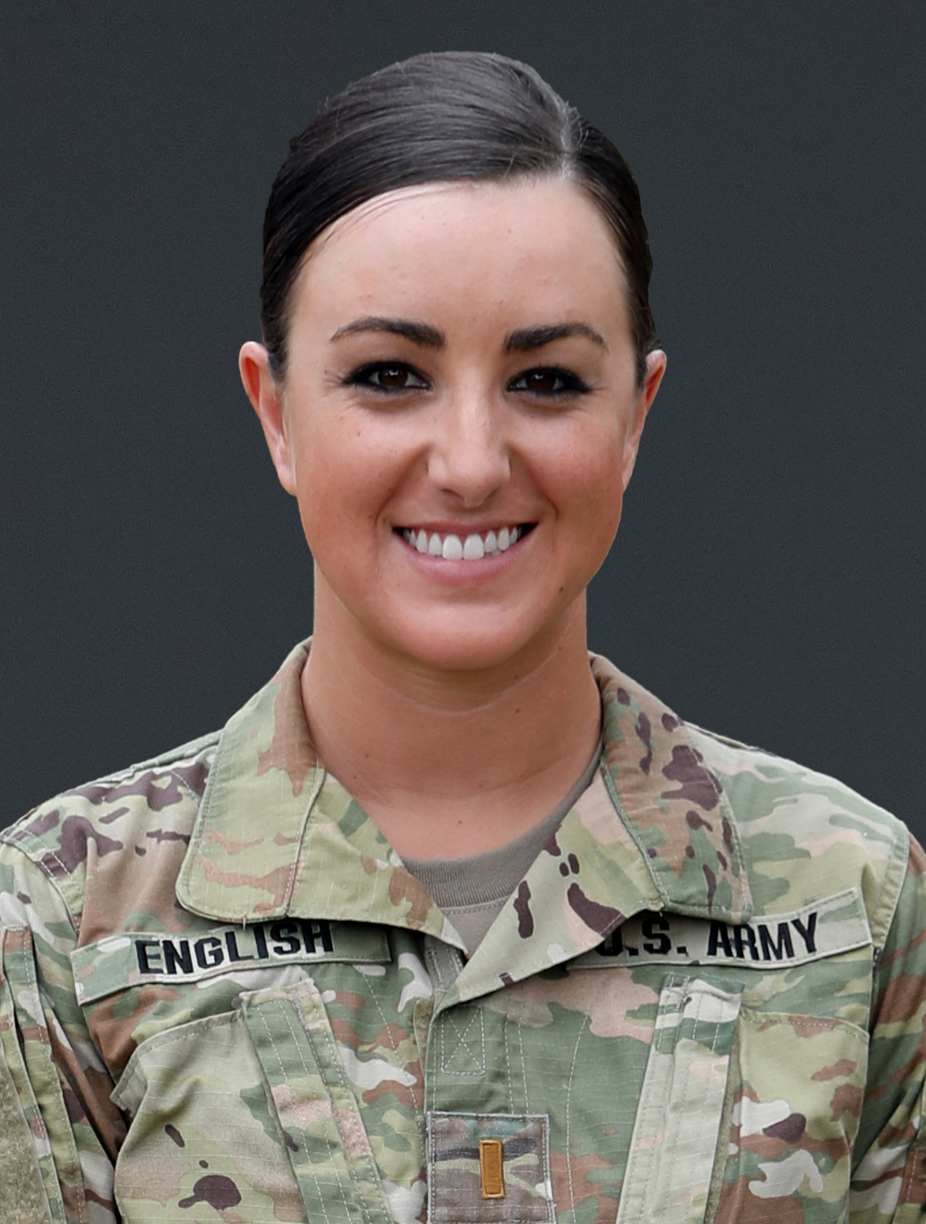 1LT Amber English
Skeet
Hometown:
Colorado Springs, Colorado
High School:
Cheyenne Mountain High School
College:
University of Colorado Colorado Springs
Joined Army:
February 2017
MOS:
92A, Logistics Officer
Shooting runs strong in her family. Her father and uncle were both US Running Target National Team members and Olympic Training Center resident athletes. Her mother and aunt Kim had been members of one of America's top collegiate rifle programs. Naturally, hunting and shooting were regular recreational activities for her growing up, and participation in the National Junior Olympic Rifle Program and years of practice at the Olympic Training Center sharpened her skills. Today, she competes and trains as a member of WCAP and the US Army Marksmanship Unit.
Learn as much as you can from others. You don't have to do everything they say, but you're adding tools to your toolbox.