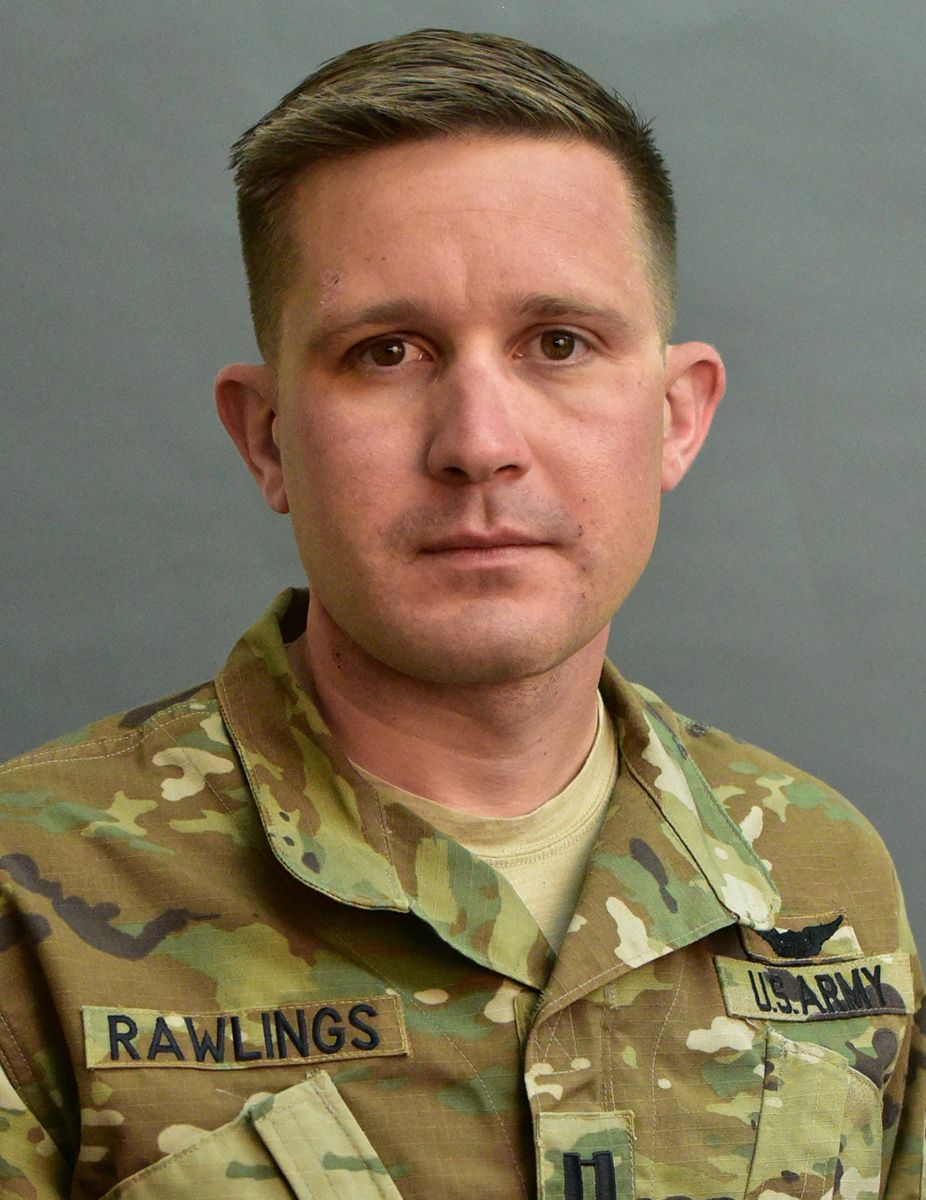 CPT Matthew Rawlings
10m Air Rifle
High School:
Wharton High School
College:
University of Alaska Fairbanks
MOS:
15A, Aviation Officer
Matthew grew up shooting with his father, and then shot competitively with 4-H. He became a member of a shooting dynasty by winning three NCAA Team National Championships during his time at the University of Alaska Fairbanks. Matthew's abilities grew through summers at the Olympic Training Center, experience with the US Army Marksmanship Unity, and continued high-level competition at numerous World Cup events, World Championships, and other elite matches. After his last Afghanistan deployment, he joined WCAP and continues his path to his goal: becoming the best competition rifle shooter in the world.
The Army has given me many opportunities and has taught many lessons about what it takes to succeed. The Army challenges me to be the best person I can each and every day.
---
Career Highlights
2018 - Robert Mitchell Air Rifle Champion
Member, World Cup Mexico Team
2017- Champion, Winter Air Gun Championship Mixed Air Rifle Team
2012 - Alternate, US Olympic Team
2010 - Member, World Champion Team
2008 - Alternate, US Olympic Team
2007 - Champion, Pan American Games
2006 - Member, World Champion Team
2004 - Alternate, US Olympic Team
2002 - Member, World Champion Team
2x NCAA Champion
8x NCAA First Team All-American
---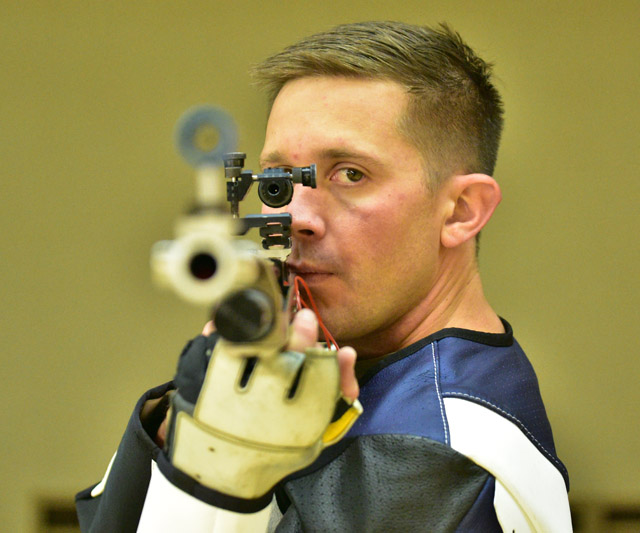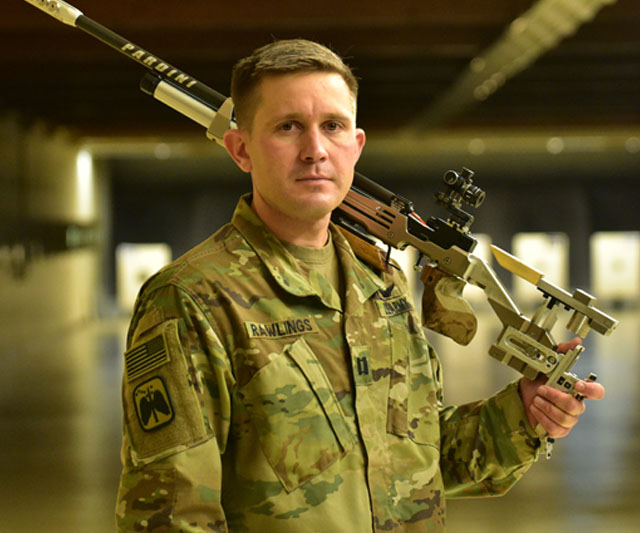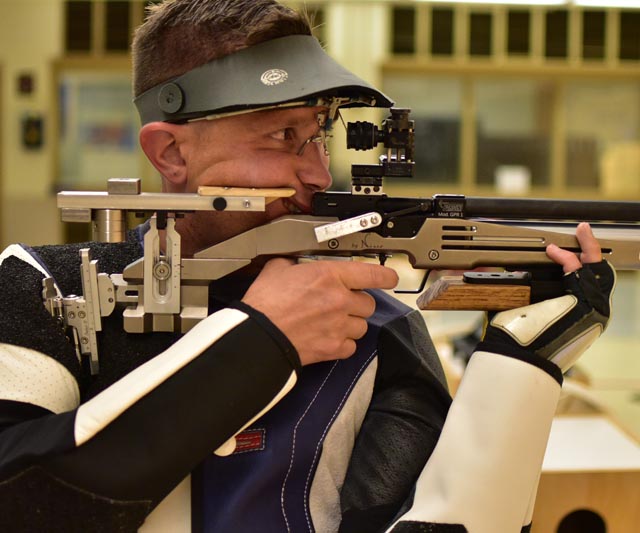 ---