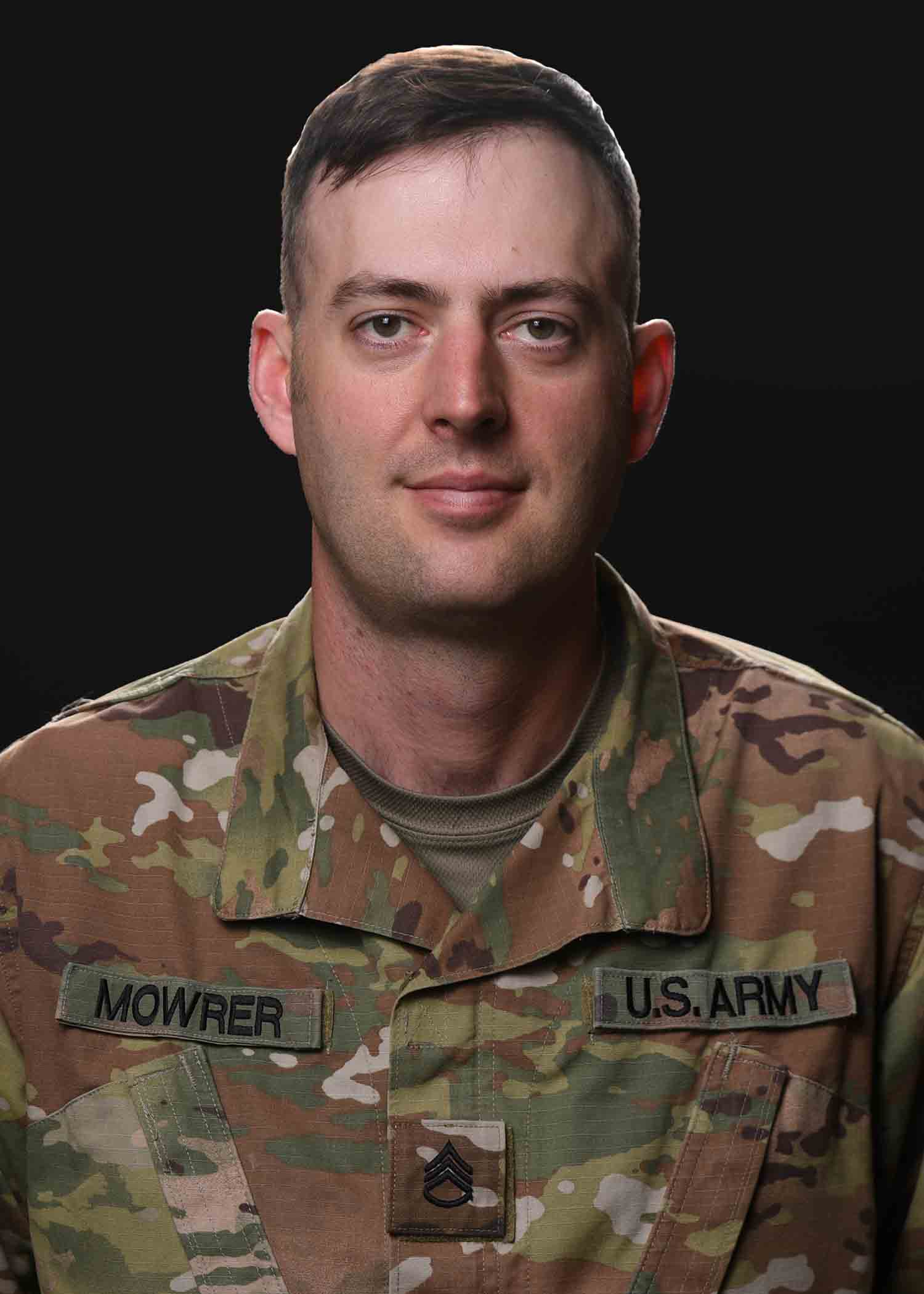 SSG Nickolaus Mowrer
10m Air Pistol
Event:
10 Meter Air Pistol and 25 Meter Rapid Fire Pistol
High School:
Butte High School
College:
Montana Tech, The Ohio State University, Pikes Peak Community College
Joined Army:
October 2012
MOS:
31E, Internment/Resettlement Specialist
SSG Nickolaus Mowrer was twelve when he attended his first NRA high power rifle match. Hired to sit in the target pits and operate targets for the shooters, he soon borrowed a rifle and ammo for his own turn. "Once I fired my first shot, it was all over," he says. He began as a junior shooter, worked his way through the sport in a college environment, bringing Montana Tech University its first National Championship. Afterwards, he accepted a scholarship from The Ohio State University, then earned residency at the Olympic Training Center, where he has trained for four years. Mowrer is a four-time national champion and seven-time national record holder, and he made his first Olympic team in 2012.
Your goals are often times closer then they feel. It will take hard work and focus to accomplish, even if it seems impossible to see through the fog at the time. Stick with your dreams and success is inevitable!
---
---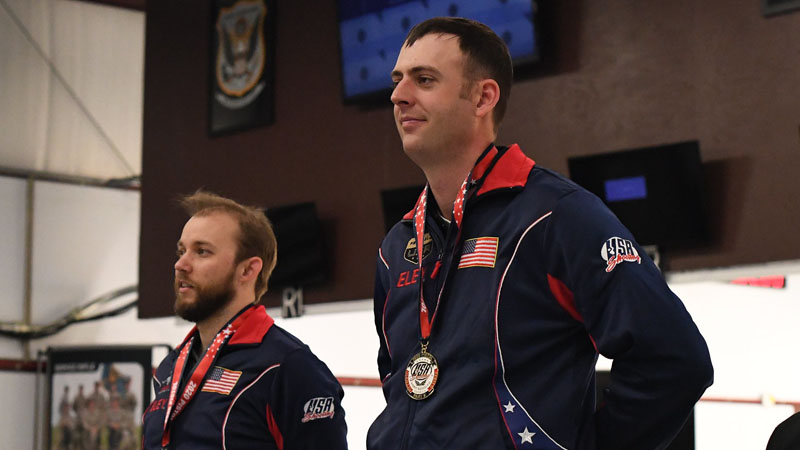 U.S. Olympic Team Member
10m Air Pistol Olympic Trials Champion
2-Time Pan American Games Silver Medalist
Team Finalist, World Cup USA 4th Place

CMP Double Distinguished Designation, Rifle and Pistol
Bronze Medal (Rifle Men's Prone), World Cup USA.
Eighth National Shooting Record. Eight-time National Record Holder

15th Place, Free Pistol, Olympic Games
4-Time Collegiate National Champion
Collegiate National Champion
Collegiate National Champion