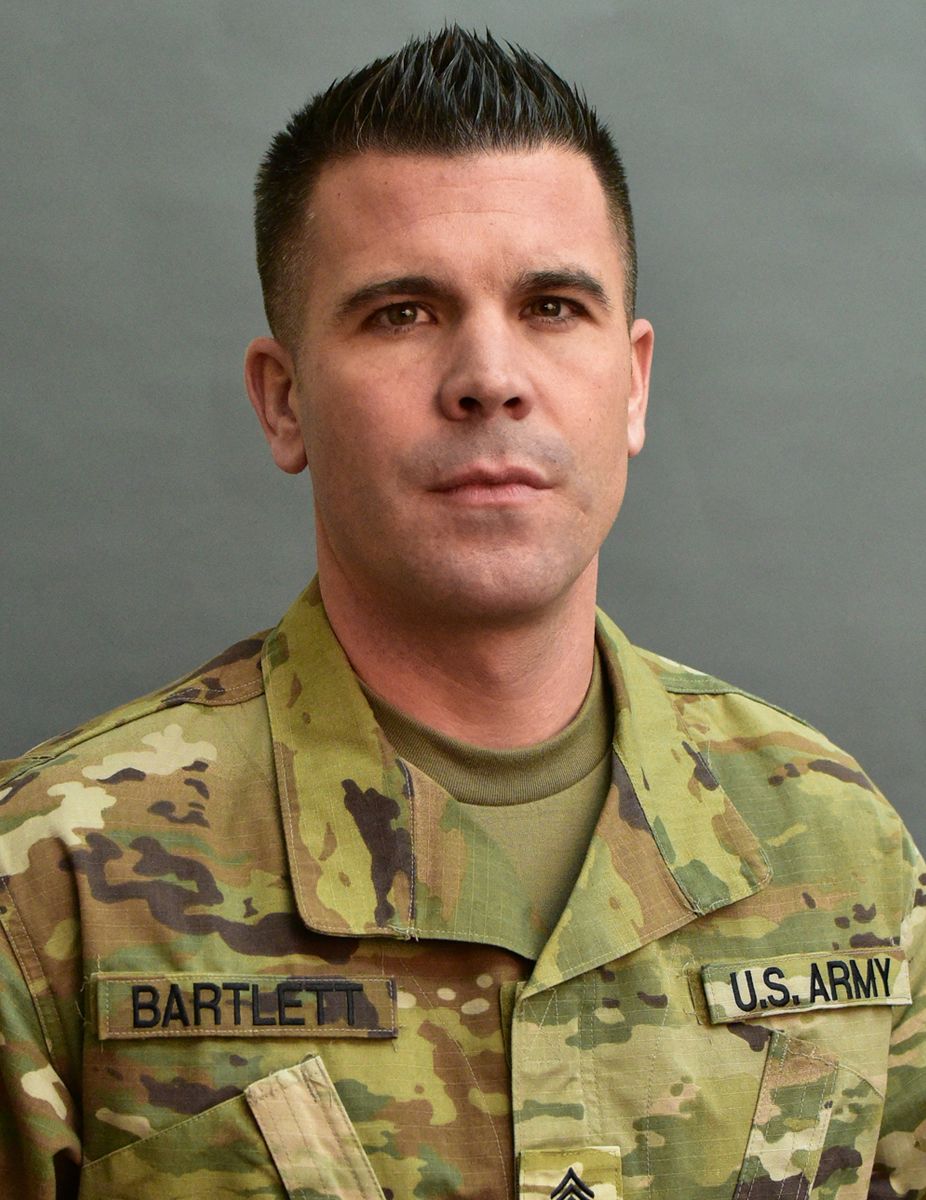 MSG David Bartlett
Taekwondo Head Coach
Hometown:
Syracuse, New York
High School:
Thomas J. Corcoran High School
College:
American Military University
Joined Army:
October 1998
MOS:
42A, Human Resources Specialist and Infantryman
David started taekwondo in 1985, after watching martial arts movies on TV. He focused on it, leaving team sports behind. In 1995, he made the US Junior Nation Team in 1995 and was named male athlete of the year. He continued his rise in the sport with three years at the Olympic Training Center, and even competed on Pay Per View television. Since joining the Army, David's has demonstrated excellence, first as an athlete, then as a coach. His first decade in the Army earned him a pile of medals in national and international taekwondo competitions. The second half of his Army career, David has focused on coaching Soldier-athletes for elite-level competition.
Never ever get complacent while you have this opportunity to compete.
---
Career Highlights
2010 - Named U.S. Taekwondo Coach of the Year
2009 - World Taekwondo Hall of Fame Inductee
2008 - U.S. National Team Member
2000, 2004, 2008 - U.S. Olympic Team Trials Finalist
2002, 2008 - CISM Taekwondo World Champion
2007 - Taekwondo World Championships, 5th Place
1999, 2002, 2003, 2006 - U.S. Taekwondo National Champion​​​​
---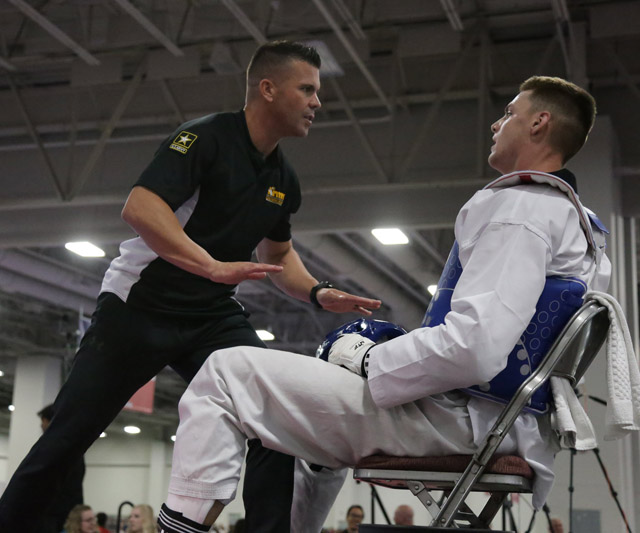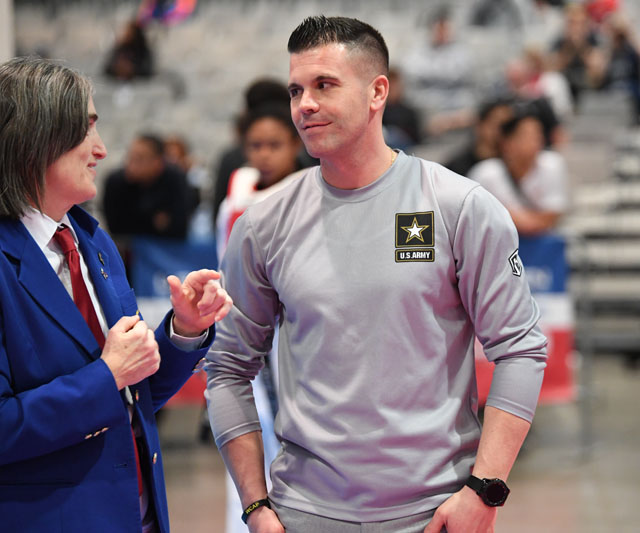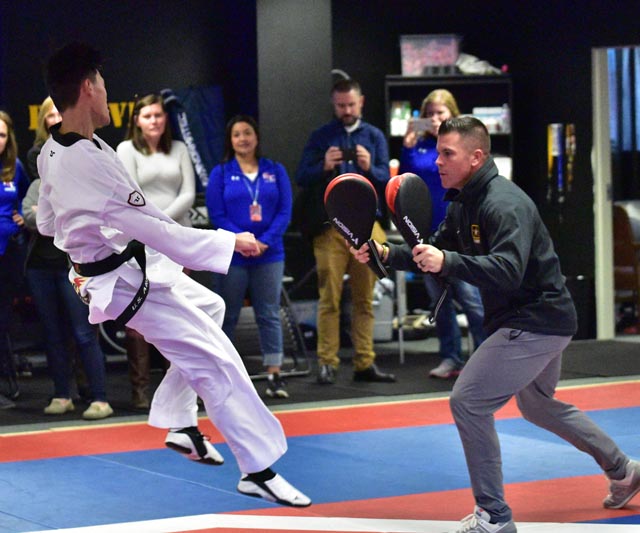 ---