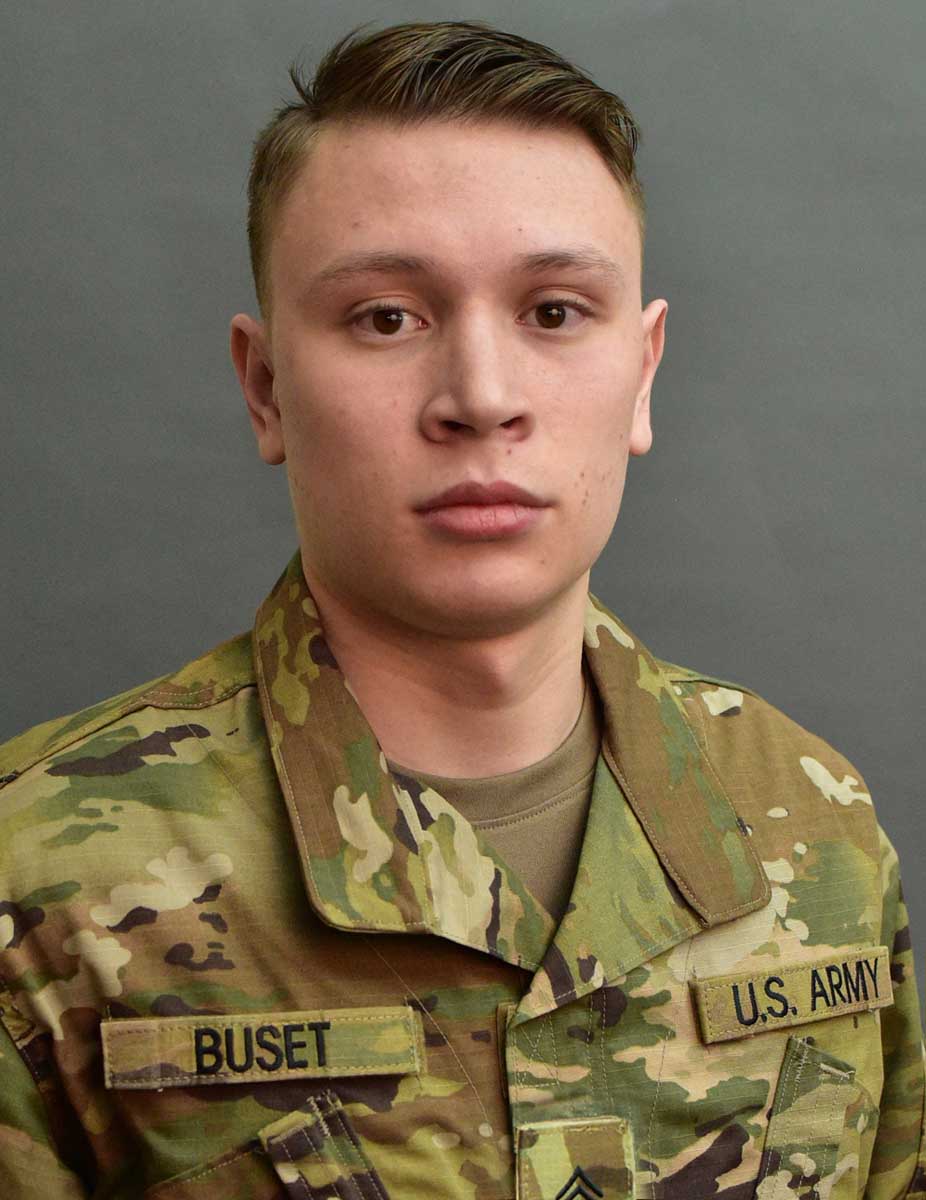 SGT Charles Buset
Taekwondo
Hometown:
Camarillo, California
High School:
Coronado High School
College:
Pikes Peak Community College
Charles's parents received a postcard in the mail for a free uniform and a week of taekwondo lessons…and he has stuck with the discipline ever since. He made the Junior National Team in 2013, and had won the USA Taekwondo and AAU National Championship by the time he joined the Army. His WCAP experience has included continued high-echelon success, including a first place finish at the 2017 USA Taekwondo National Championships in Detroit.
The Army has given me the opportunity to do the sport I love. I am very grateful.
---
Career Highlights
2019 - Bronze Medal, Mexico Open
2018 - Gold Medal, Las Vegas Open
2017 - Gold Medal, USA Taekwondo National Championships
2015 - Bronze Medal, Mexico Open
2015 - Gold Medal, USA Taekwondo National Championships
2014 - Bronze Medal, German Open
2013 - Bronze Medal, Junior Pan Am
---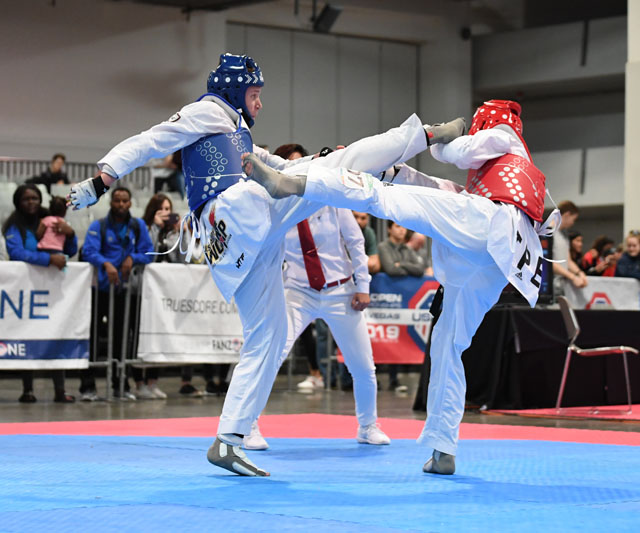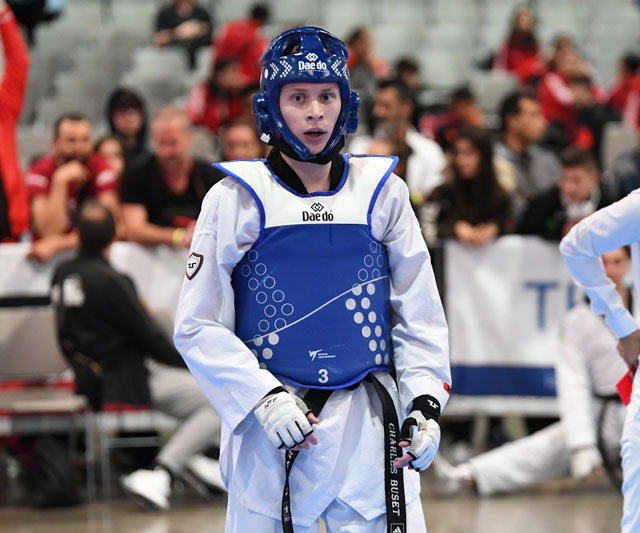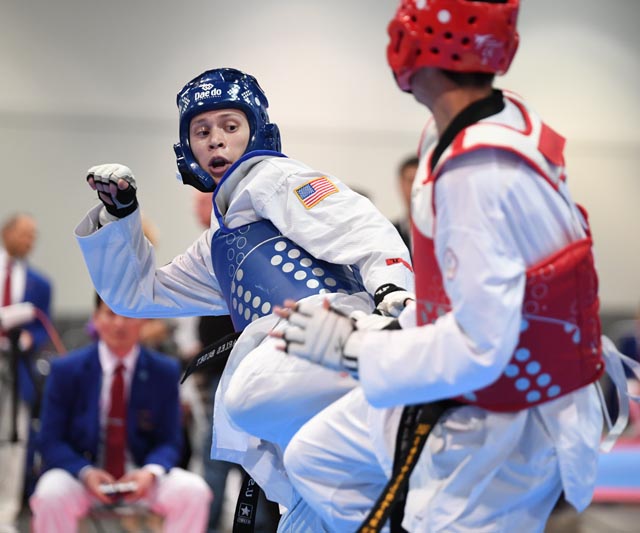 ---
Gold Medal, USA Taekwondo National Championships
Bronze Medal, Mexico Open
Gold Medal, USA Taekwondo National Championships
Bronze Medal, German Open
Bronze Medal, Junior Pan Am