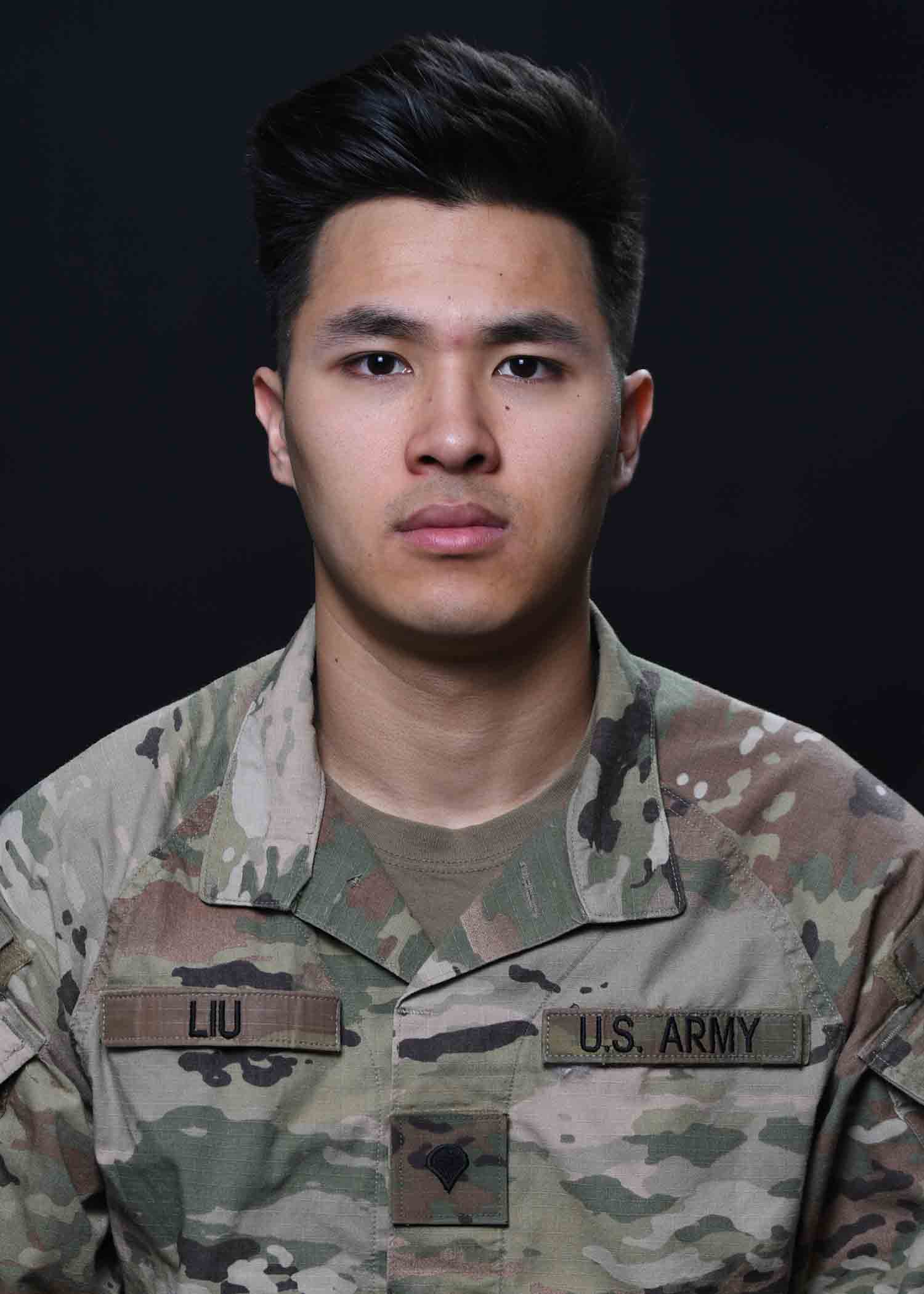 SPC Joshua Liu
Taekwondo
High School:
Rock Ridge High
College:
Penn State University
Joshua started Taekwondo at the age of three. His parents had him and his brother at a young age and needed somewhere to take them while they worked – the local Dojang was the best option. He went to the Junior World Championships in Burnaby, Canada, at 16 years old. He placed 3rd, the only athlete to win a medal for Team USA. Before joining the Army, Joshua suffered a debilitating ACL injury, but he recovered to win the gold at the 2019 Canada Open's 74 kg division. The Olympics became a dream of his in third grade, and it is a dream he has been chasing ever since. Every day of training brings him closer.
Mindset is what separates the best from the rest.
---
Career Highlights
2014-2018 USA National Team
2016 Junior World Championship Bronze Medalist
2021 Best Male Athlete at the Mexico Open