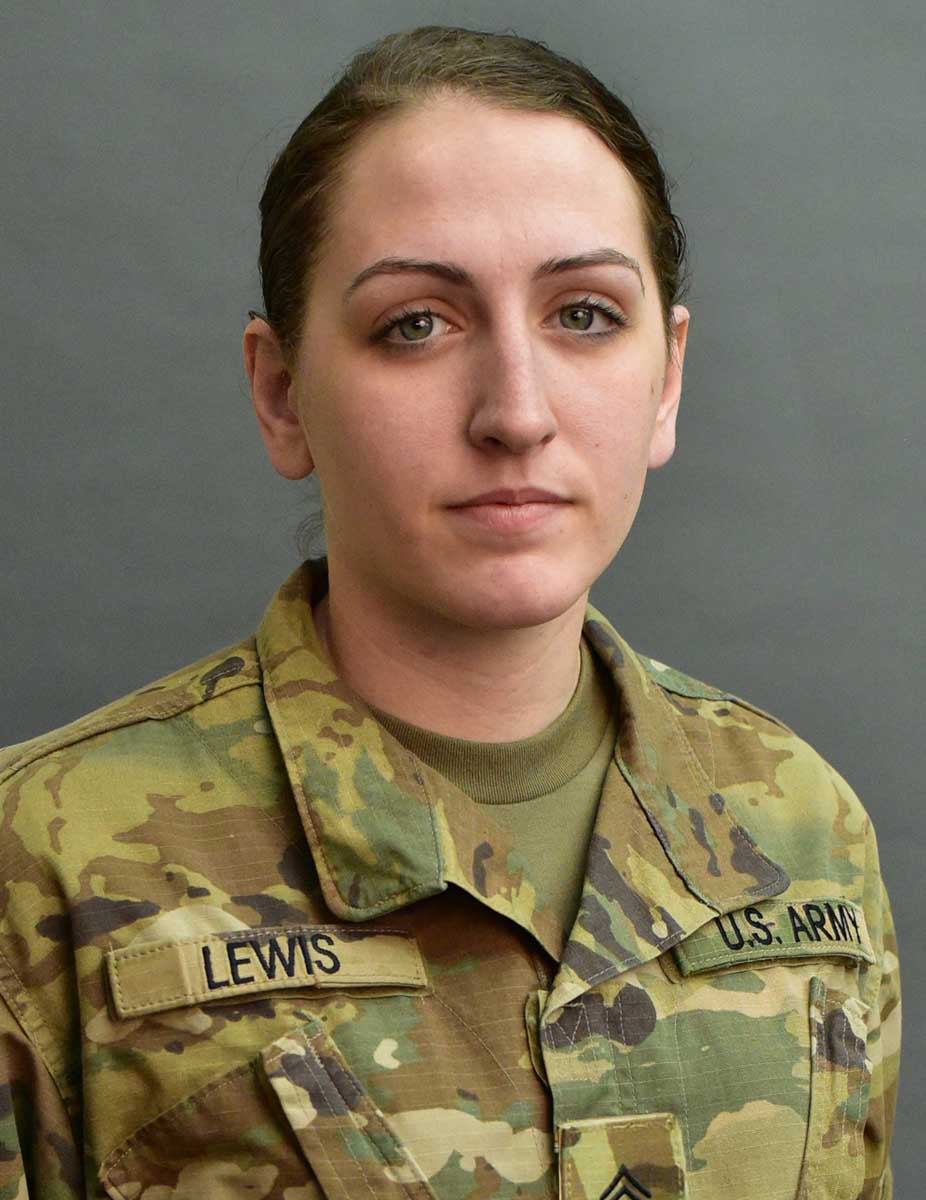 SGT Devon Lewis
Taekwondo
Hometown:
Stafford, Virginia
High School:
Brooke Point High School
MOS:
Multiple Launch Rocket System Crew Member
Devon started Taekwondo when she was nine because her father wanted her to learn how to defend herself. Within a few years, she says, "I discovered I was a pretty decent fighter, and it just took over." She made the Junior National Team as a young athlete, and continues participation at open and national competitions as a WCAP Soldier-athlete. For Devon, each medal she wins gets her a little closer to her goal: winning a coveted slot on the 2020 Olympic team.
Sometimes life gets in the way, but that doesn't mean you can't achieve your dreams.
---
Career Highlights
2019 - Bronze Medal, Mexico Open
2019 - Bronze Medal, Cypus Open
2018 - Bronze Medal, Presidents Cup 57kg
2018 - Bronze Medal, Canadian Open 57kg
2018 - Silver Medal, Costa Rica Open 57kg
2018 - Bronze Medal, Pan Am Open 57kg
2018 - Silver Medal, National Championships 57kg
2017 - Gold Medal, National Championships 57kg
​​​​
---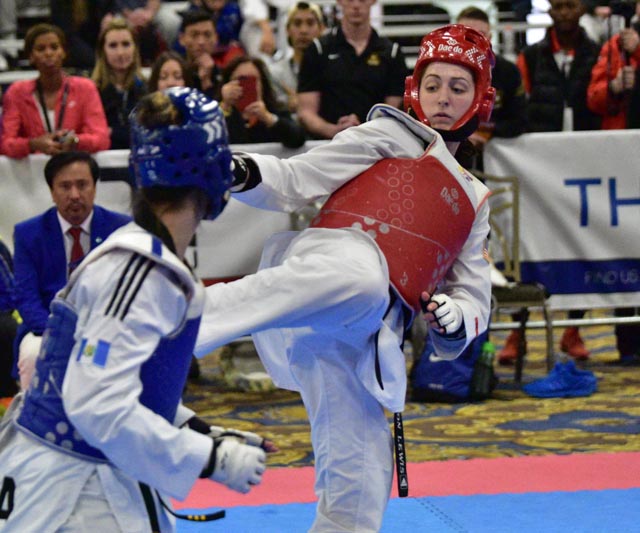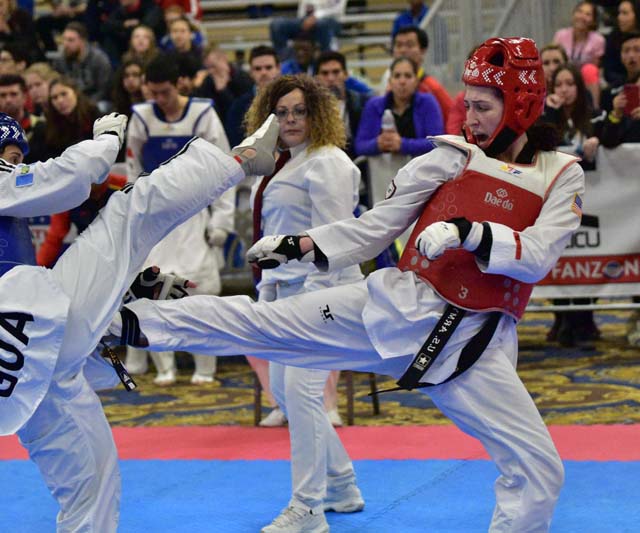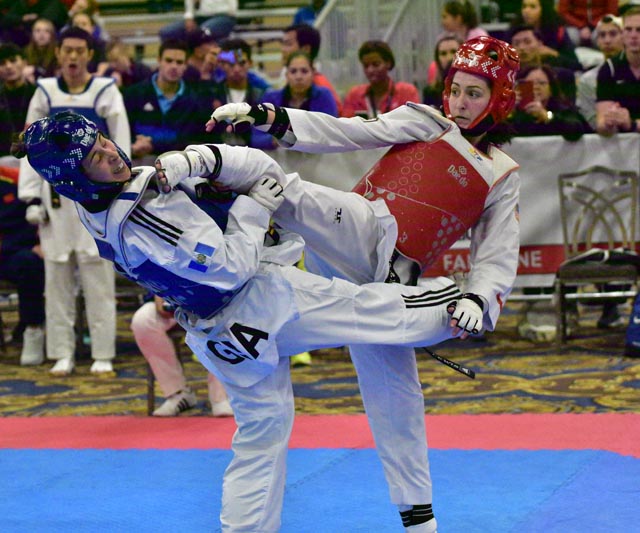 ---
Bronze Medal, Pan Am Championships
Silver Medal, National Championships
Gold Medal, National Championships