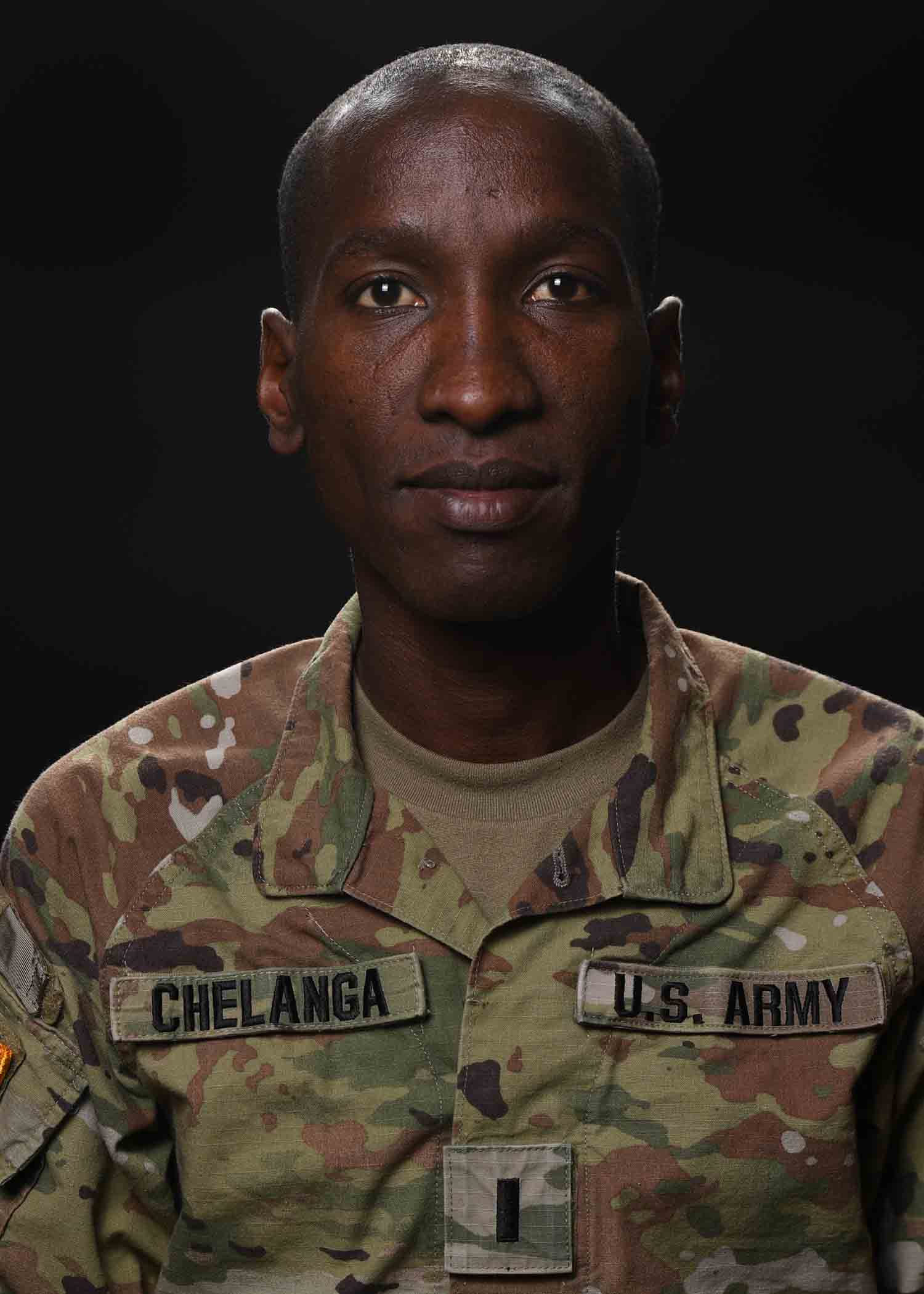 1LT Samuel Chelanga
10,000m
High School:
Bartolimo High
College:
Liberty University
MOS:
92A, Logistics Officer
I joined the Army to serve my country. After seven years of professional running, the finish line didn't quite feel the same. I needed a change and the Army was the right decision for me.
---
Career Highlights
NCAA Division 1 - 10,000 meter record holder
11th place - 2017 World Cross Country Championship, Kampala, Uganda.
2016 U.S. Olympic Alternate
6-time USATF National Champion