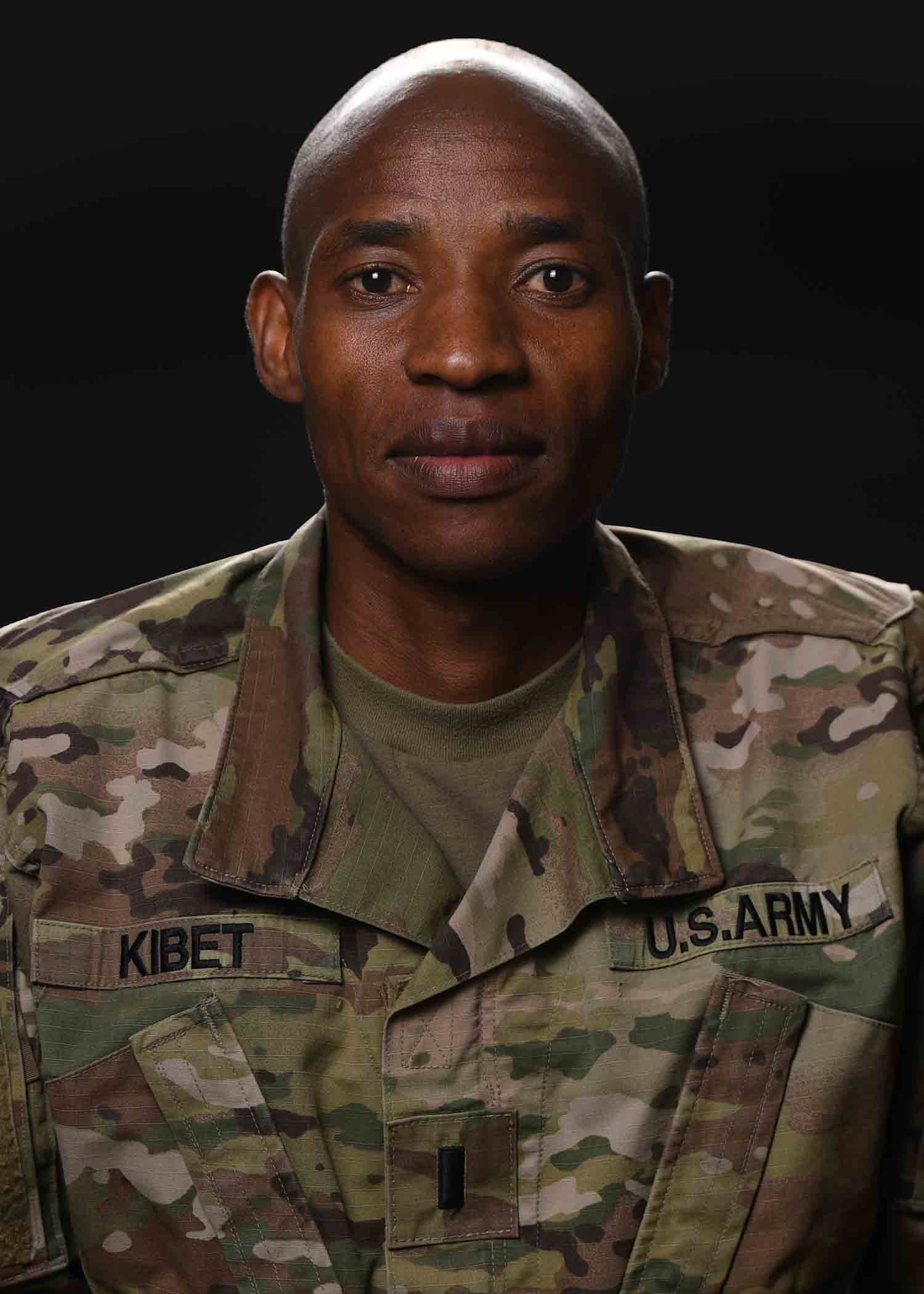 1LT Elkanah Kibet
Marathon
Hometown:
Benton, Illinois
High School:
Kipsoen Secondary High School
College:
Auburn University
MOS:
32B, Financial Management Technician
In Elkanah's village in Kenya, all the kids played soccer. He wanted to join in, but the others would not allow it. They said his legs were too thin, and that he should find something that wouldn't break his legs. He took up running – and has certainly had the last laugh. He attended Auburn University, competing at the NJCAA and NCAA Division I Championships. Since enlisting in the Army, his long distance performances around the world have amassed medals, and he now has his sights set on the 2020 Olympics.
Because of the Army, my future is bright.
---
Career Highlights
2018 - 3rd Place, 10,000m Outdoor National championship
2018 - Silver Medal, NACAC
2017 – U.S. World Championship Team member
2016 – Member, Marathon World Championship Team
---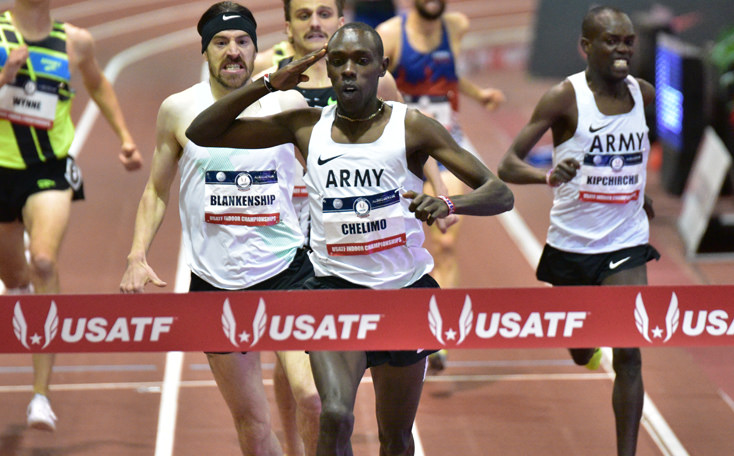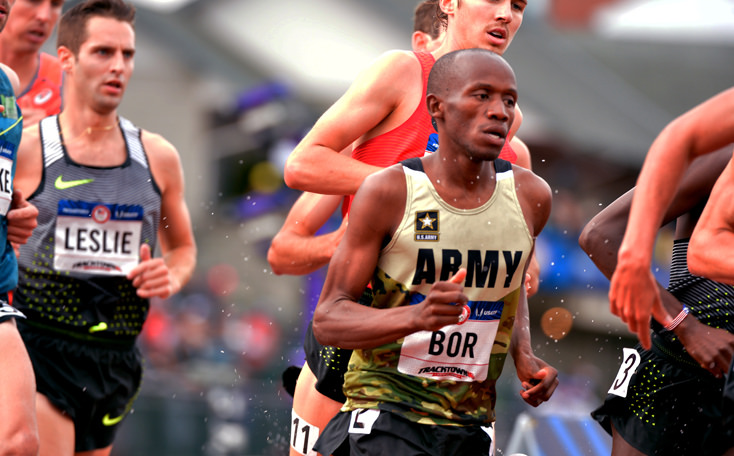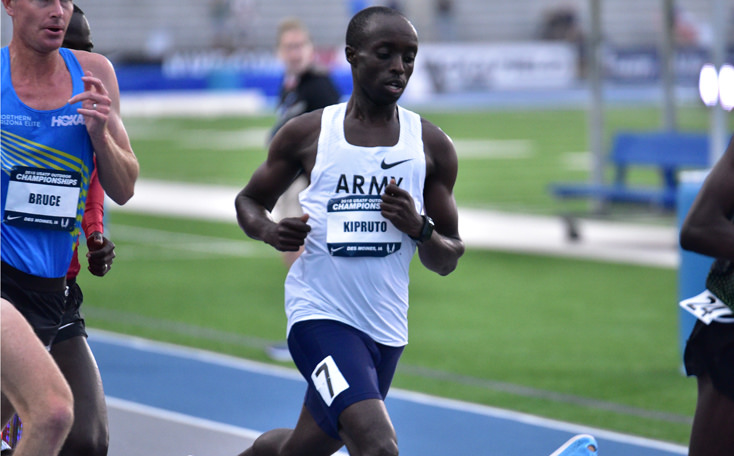 ---