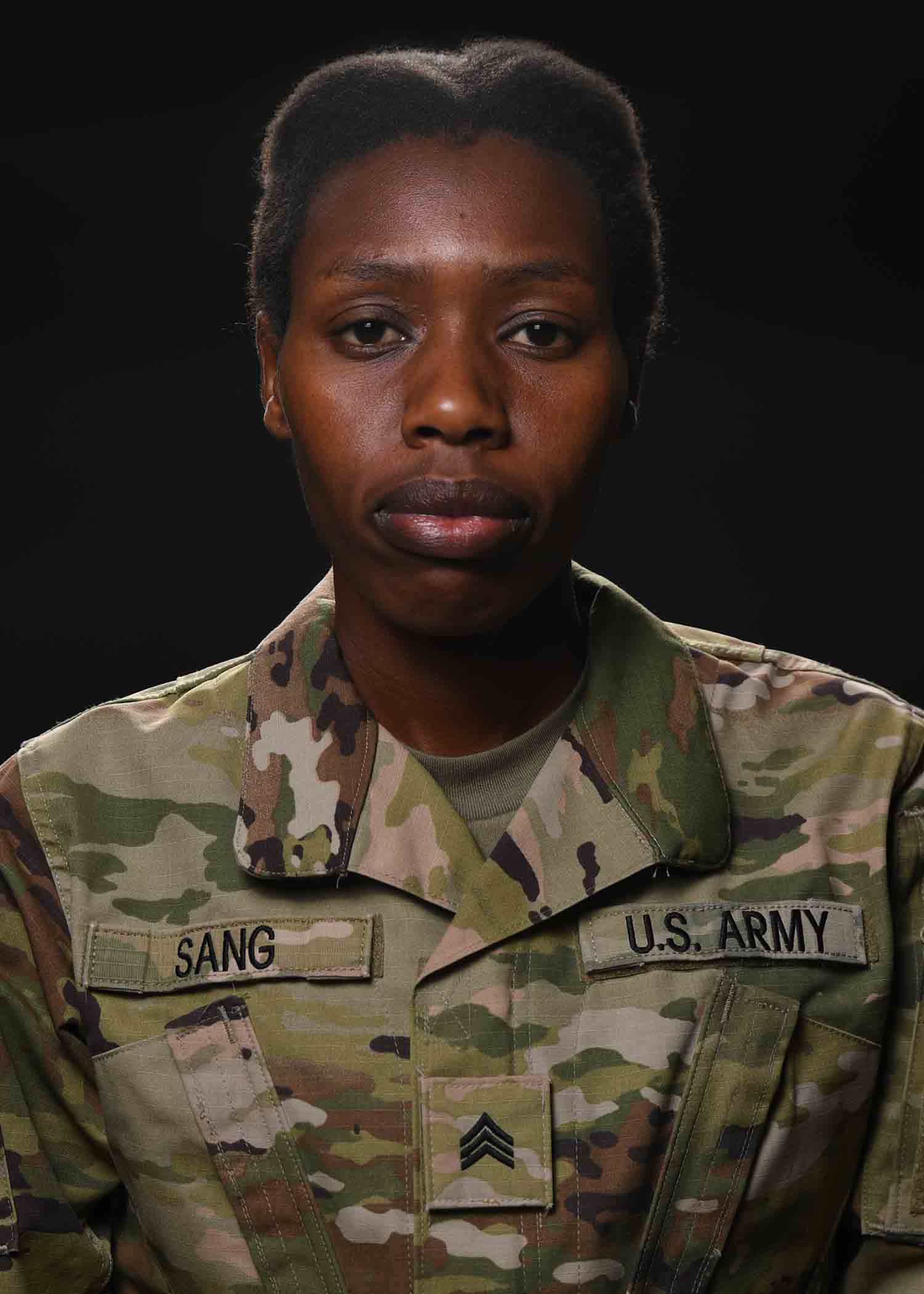 SGT Caroline Sang
5,000m
Hometown:
Colorado Springs, CO
College:
University of North Carolina at Charlotte
Joined Army:
November 2019
MOS:
74D, Chemical, Biological, Radiological, and Nuclear Specialist
Caroline grew up in Kenya and started running in middle school. She would run to and from her school, which was four miles away, and the sport quickly became second nature. Caroline competed in college as a D1 athlete at the University of North Carolina, where she became the first female in her school's history to place top ten at nationals. She also won the NCAA D1 Southeast Region cross country and advanced to Nationals, where she came in 6th place. In 2019, she joined the Army to chase Olympic gold as a WCAP Soldier-athlete.
Serving my country and participating in my sport at the same time makes me feel grateful. It also motivates me to work hard and live the army value.
---
Career Highlights
2018
1st Place, USA Conference Indoor Championships in 3k and 5k, time of 9:20.29 & 15:57.54
2017
1st Place, NCAA Division I Southeast Region Cross Country championships, time 20:05.8
6th Place, NCAA Division I Cross Country Championships, time of 19:35.6