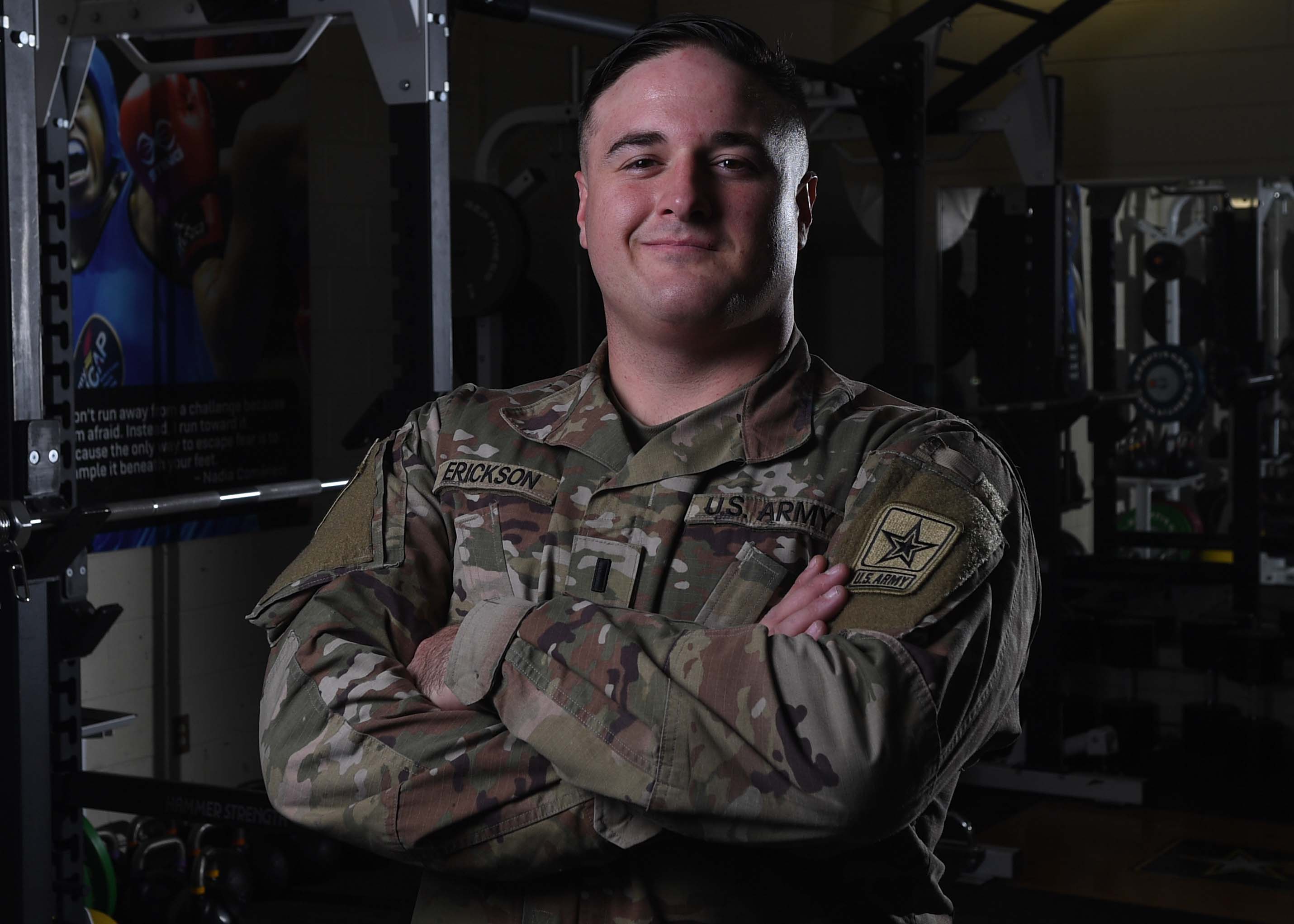 1LT Toby Erickson
Greco-Roman Wrestling
130kg
Hometown:
East Helena, Montana
High School:
Helena High School
College:
Boise State University, Northern Michigan University
Joined Army:
February 2016
MOS:
13A, Military Police
When his best friend brought a wrestling trophy in for show and tell, five-year-old Toby was hooked. Although he pursued other sports in school, wrestling was his first love, and he became the first All-American wrestler in his high school's history. He wrestled at Northern Michigan University, trained for two years at the Olympic Training Center and competed in numerous World Championships. Since joining the Army, he has won his first senior national title after being runner-up twice, made his fifth consecutive national team, and helped his team take the Armed Forces Championships.
During football, I'd be anxious for wrestling. While waiting at track events, I'd sneak away to compete in local tournaments and make it back in time to still throw. Wrestling was always my main priority.
---
Career Highlights
2019 - U.S. National Championships Bronze medalist
2017 - U.S. National Champion
2017 - Zagreb Grand Prix Bronze medalist
2017 - Senior World Team Trials Silver medalist
2016 - Olympic Trials Bronze medalist
2016 - Pan Am Championships Bronze medalist
2015 - U.S. World Team Trials Silver medalist
2014 - U.S. World Team Trials Silver medalist
2012 - Olympic Trials Bronze medalist
2015 - U.S. National Silver medalist
2014 - U.S. National Silver medalist
2012- 2017 - 5-time National Team Member
2011 - Junior World Championships Bronze medalist
---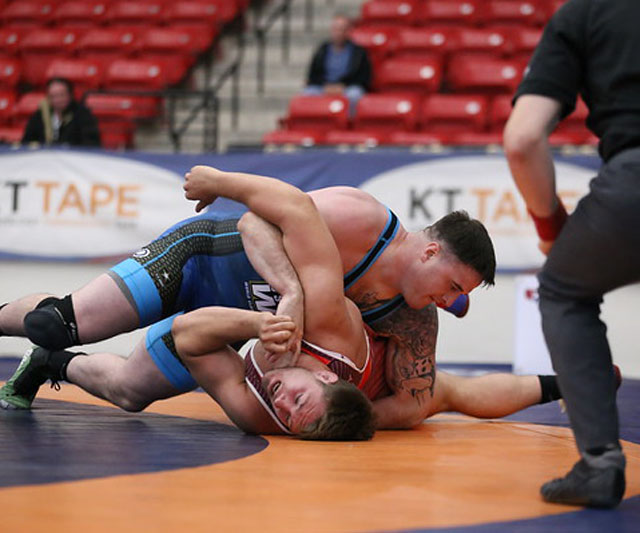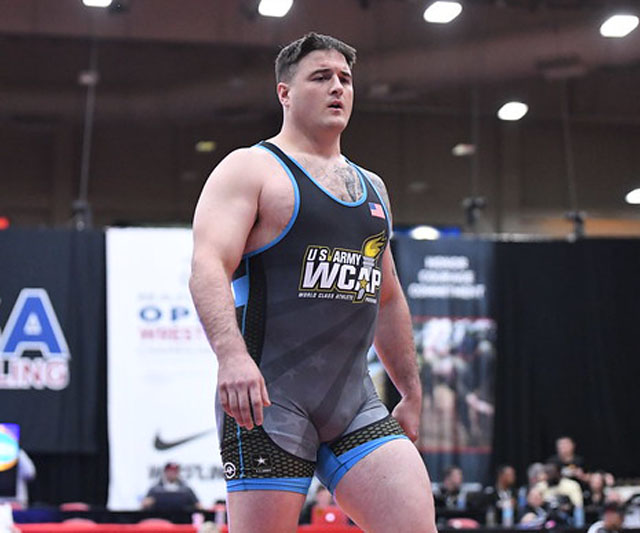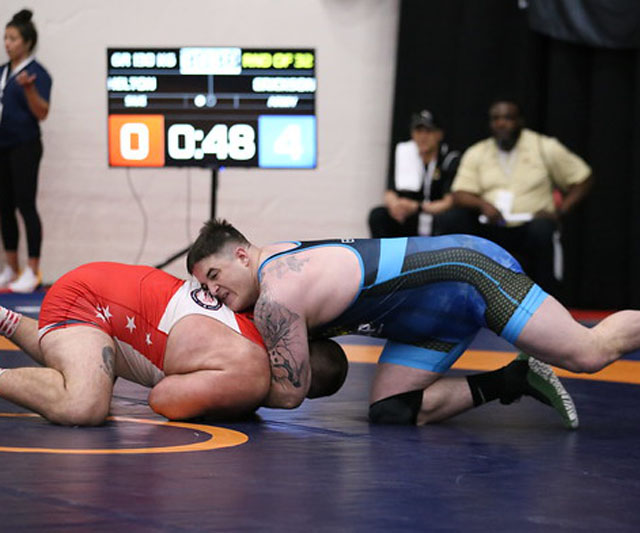 ---