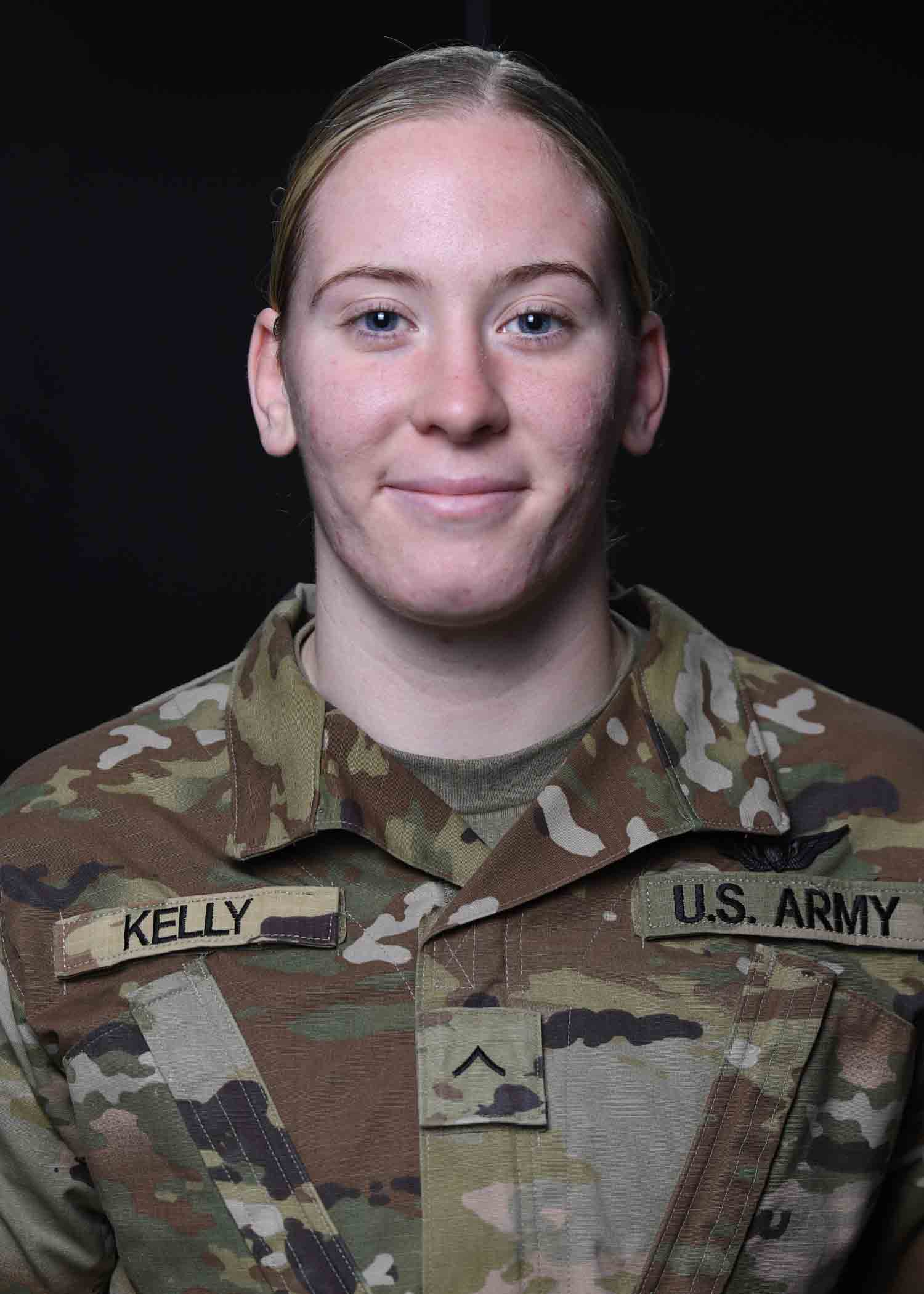 PV2 Tristan Kelly
Freestyle Wrestling 67kg
High School:
Springs Studio for Academic Excellence
MOS:
15P, Aviation Operation Specialist
Tristan began wrestling at the age of nine, with encouragement from his father. He fell in love with the sport due to the lessons learned on the mat that can be applied to many areas of life off the mat. Tristan joined the Army because he felt that the World Class Athlete Program was a great fit to achieve all his goals in wrestling—and the added honor of representing the United States Armed Forces at the highest levels of competition was beyond compare. Every time he steps into the WCAP wrestling room, he is proud to be among so many past and present Olympic wrestlers who constantly push him to be better.
It's an honor to represent the United States Army at the highest level and WCAP wrestling because it's full of past and present Olympic wrestlers. There is no room that can compare to this Program.
---
Career Highlights
2021 NCAA Championships Bronze Medalist
2020 Junior World Team Member
2019 Pan American Champion
2018 PanAm Championships Silver Medalist
2018 Cadet & Junior Fargo Champion
2018 Cadet World Team Member