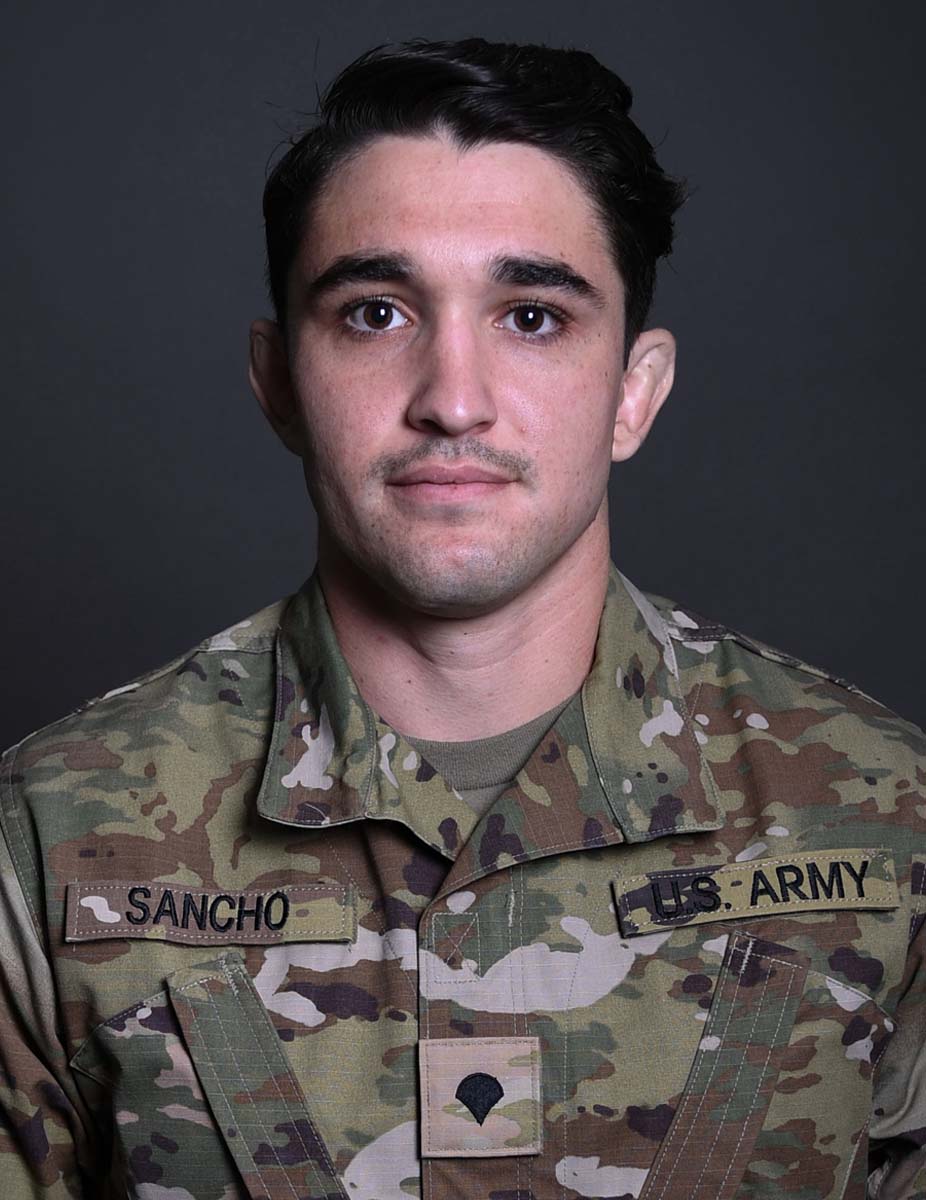 SPC Alejandro Sancho
Greco-Roman Wrestling 67KG
Event:
Greco-Roman Wrestling, 67KG
High School:
South Miami Senior High
College:
Northern Michigan University
MOS:
31B, Military Police
SPC Alejandro Sancho has loved combative sports since he started judo at the age of six. He began wrestling at 15, and he says Greco-Roman became his favorite "because I could throw people on their heads." After a Stellar High School career that included a Junior National Championship and World Team Membership, he committed to Northern Michigan University, where he specialized in Greco-Roman. At the senior level, he has made the finals of the Open and World Team Trials multiple times, and is now gunning for the 2020 Olympic Games.
The Army has changed my perspective in the world and has made me more disciplined/ hard working in my daily life.
---
---
U.S. National Champion Greco-Roman 67kg
U23 World Team Member, National Team Member
University National Champ, National Team Member