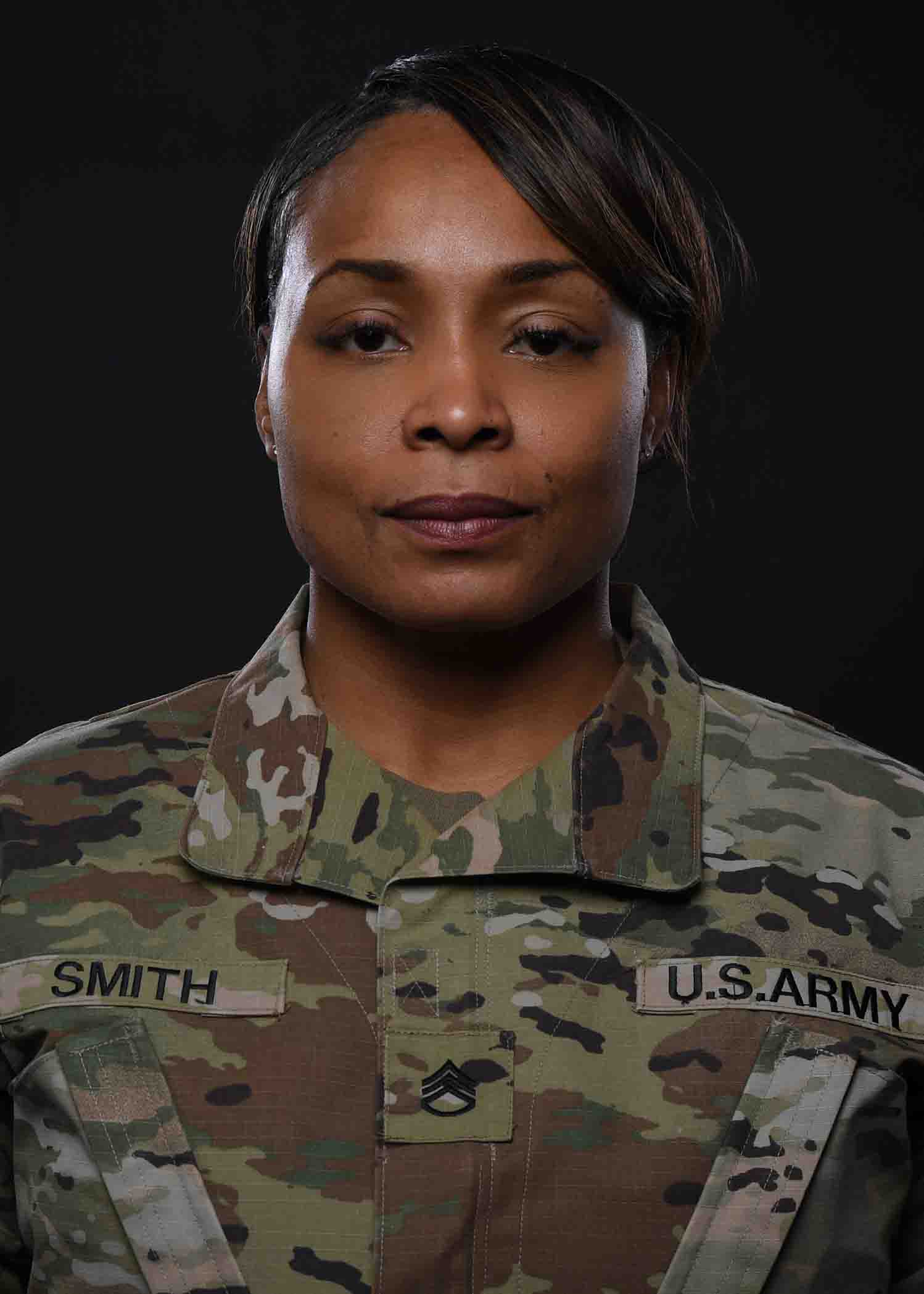 SSG Iris Smith
Wrestling Coach
Position:
Assistant Freestyle Coach
High School:
Dougherty High
Joined Army:
October 2001
MOS:
88M, Motor Transport Operator
Iris's brother was on the high school wrestling team, and his coach saw them horsing around after a tournament. He noticed her grappling skills, and told her mom Iris belonged on the wrestling mat. "Wrestling has been part of my life every day since," says Iris. During her wrestling career, she racked up US National Championships, University National Championship titles, World Freestyle Wrestling Championships, and many other awards. As a team assistant coach, she now focuses on passing on her hard-won lessons to new WCAP wrestlers.
My mother always taught me to follow my dreams – and no matter what to always fight for what's right and for those who can't fight for themselves.
Career Highlights
6x U.S. National Champion (Freestyle)
3x University National Champion (Freestyle)
2010
Military World Wrestling Champion (Freestyle)
2005
World Wrestling Champion (Freestyle)