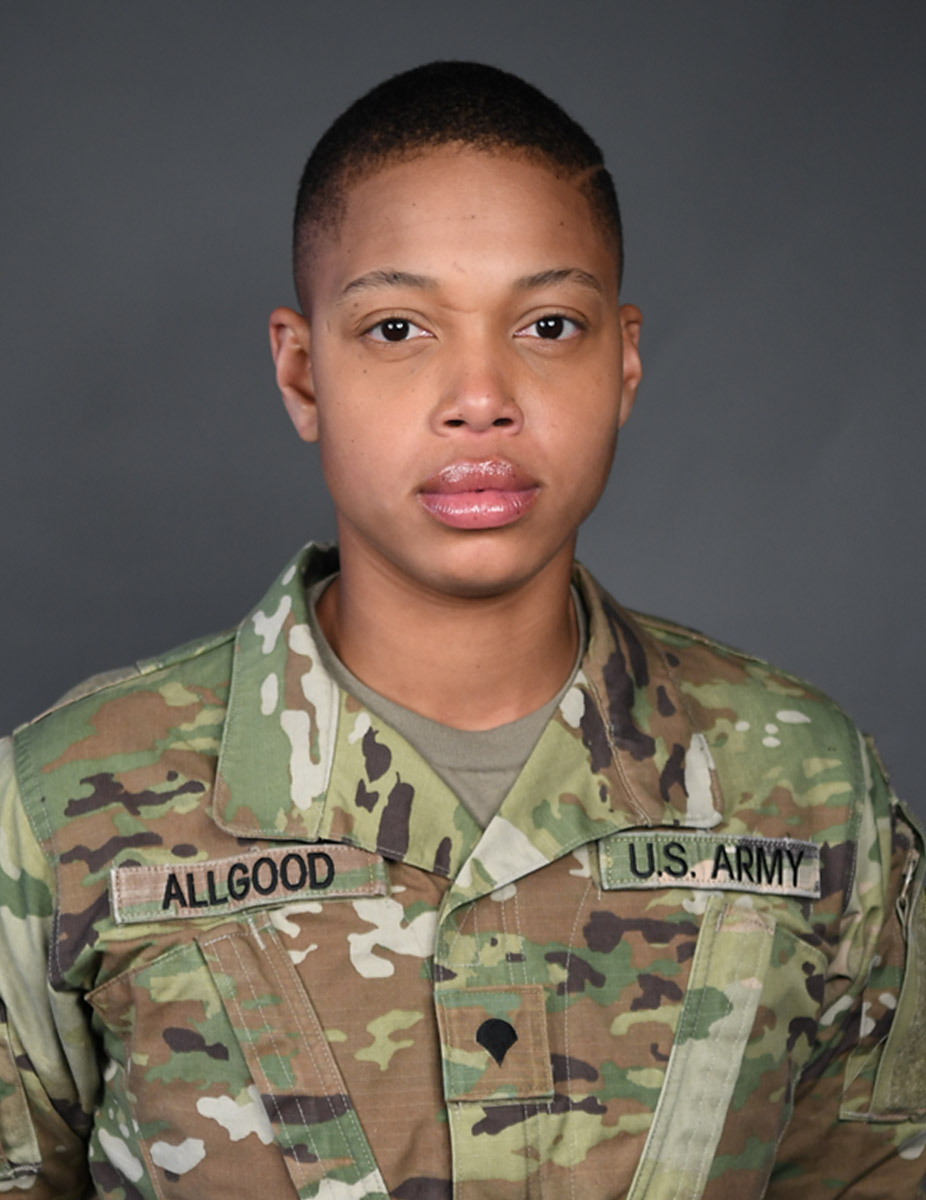 SPC Avione Allgood
Javelin
College:
University of Florida
Joined Army:
October 2018
MOS:
31B, Military Police
Avione got into track early, since no one could catch her when she ran away from her mom. Although she loved the track and field environment, she craved something more than running. With the coaching of her parents, she excelled in javelin and shot put. By the time she graduated high school, she had placed 4that the USA Track & Field Championships as a 16 year old, and had become a high school national record holder. Her college career brought continued success, despite multiple surgeries. Now in WCAP, the three-time All-American and Big 12 Conference record holder aims to make history as an African-American javelin thrower – and also to inspire young women of color, young women in general, and the nation.
I am humbled. Being given the opportunity to serve this great nation and do something I love is amazing.
---
Career Highlights

2018 USA Track & Field National Championships Silver Medalist
2018 SEC Conference Champion
2016 Big 12 Conference Champion
2013 Big 12 Conference Champion
---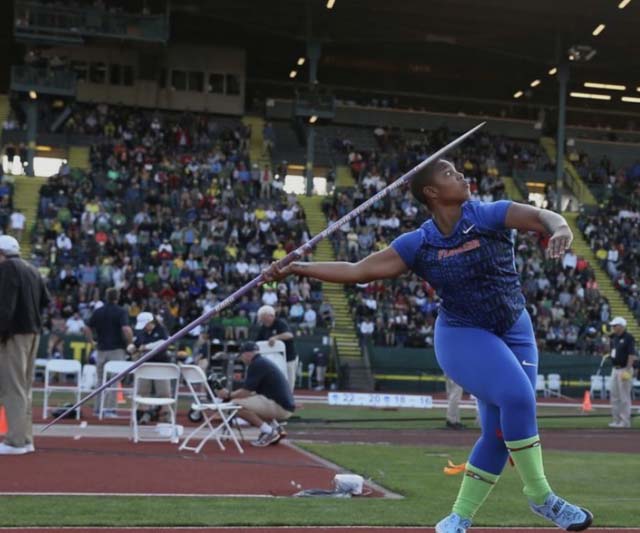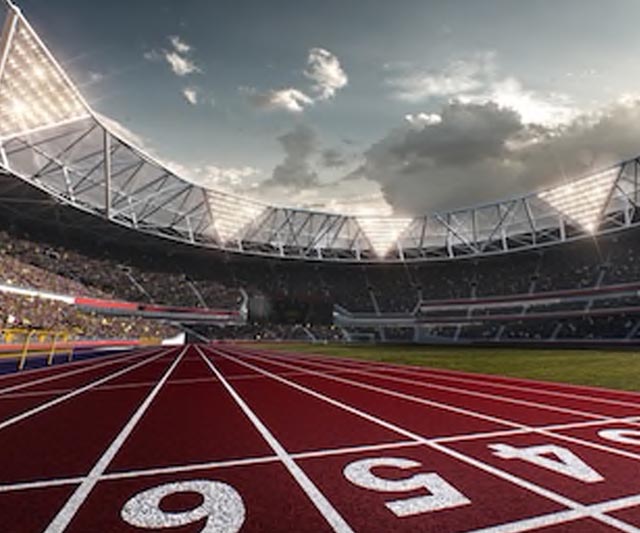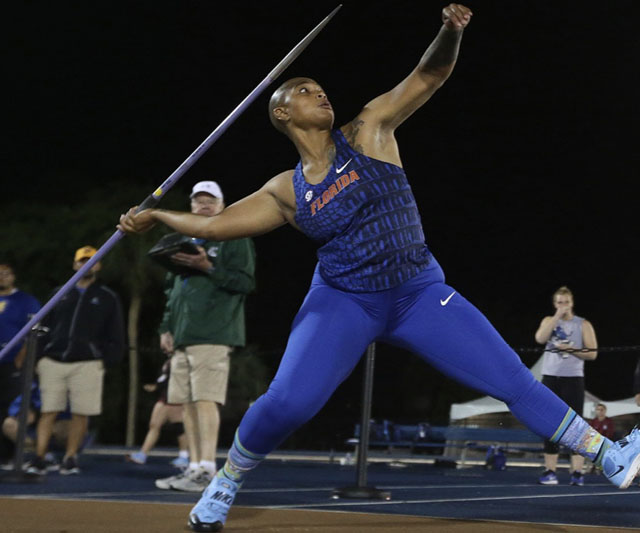 ---