U.S. Army World Class Athlete Program: Journey to Paris 2024
The 2024 Summer Olympic and Paralympic Games, will be held in Paris, France, from July 26 to August 11, 2024. Over 10,500 athletes will compete at the Games, and many World Class Athlete Program athletes remain Olympic hopefuls for 2024. Follow all the updates for the 2024 Summer Olympic Games here, or on our Social Media channels: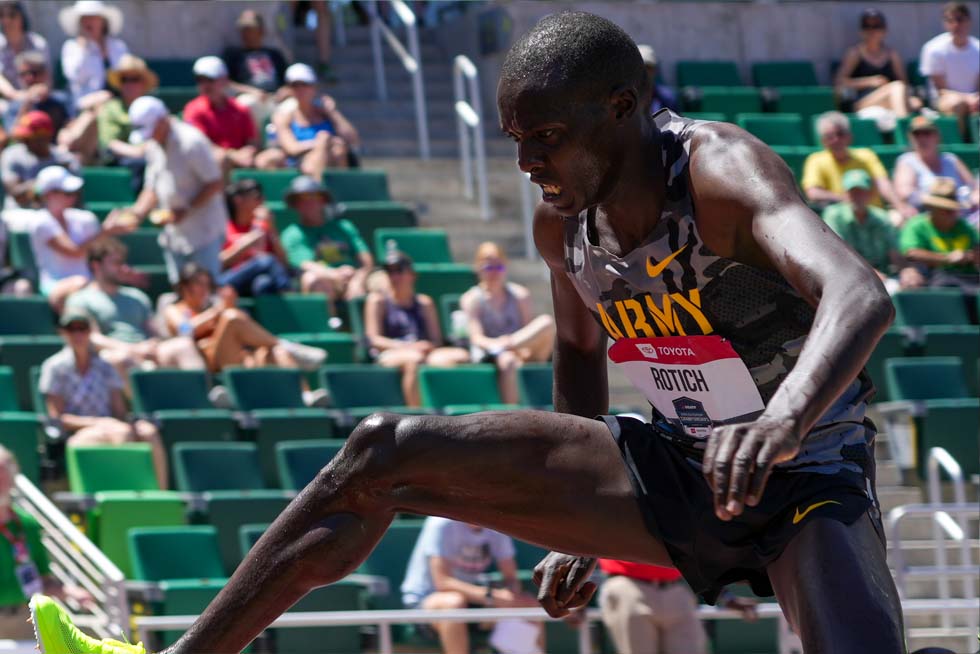 SGT Rotich runs Olympic Standard in Monaco, France
SGT Anthony Rotich made a remarkable achievement at the Diamond League in Monaco, France, by achieving the Olympic Standard in the 3,000m Steeplechase event. His extraordinary performance included an impressive first-mile time of 4:21, culminating in a brilliant overall finish of 8:13.74. Notably, he becomes one of only two U.S. Steeplechasers to reach such heights, solidifying his status as a rising star in the sport.
---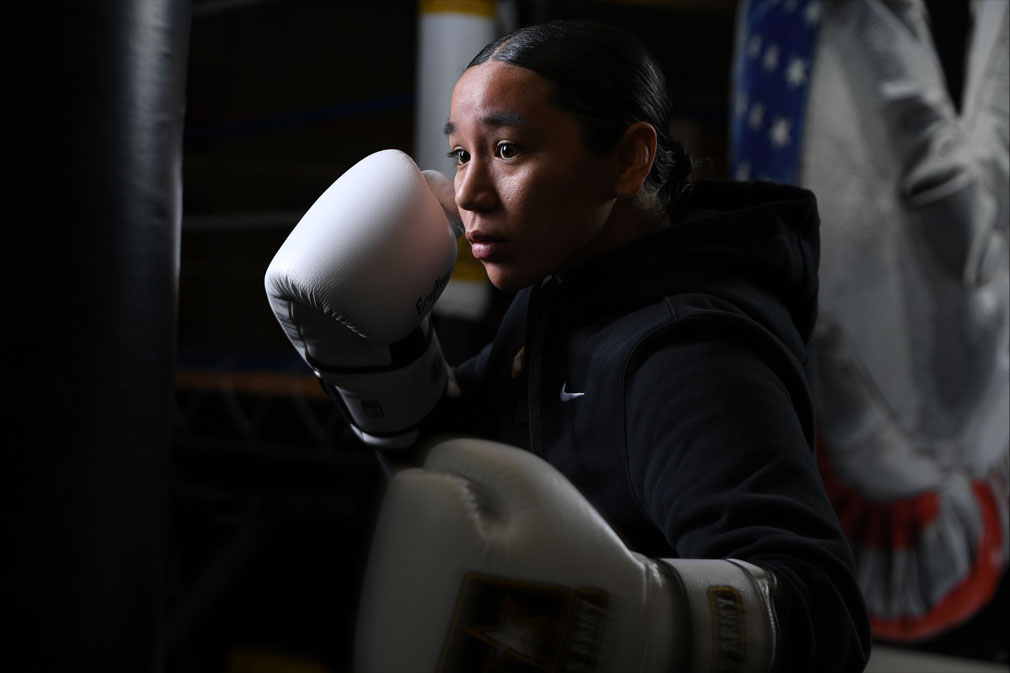 Seven WCAP Soldiers set to compete at 2024 USA Boxing Olympic Trials
Seven WCAP Boxers have qualified to compete at the 2024 USA Boxing Olympic Trials. The trials, scheduled to take place in Lafayette, LA from 01-09 December, will witness these exceptional Soldiers showcasing their boxing prowess with the hopes of making the 2024 Olympic Team.
Qualified Soldier-athletes:
SFC Naomi Graham, 165 lbs. weight division
SGT Lisa Greer, 132 lbs. weight division
SPC Eli Lankford, 112 lbs. weight division
PFC Ariana Carrasco, 146 lbs. weight division
PFC Guadalupe Gutierrez, 119 lbs. weight division
PFC Mariana Lopez, 110 lbs. weight division
PV2 Sierra Martinez, 125 lbs. weight division
---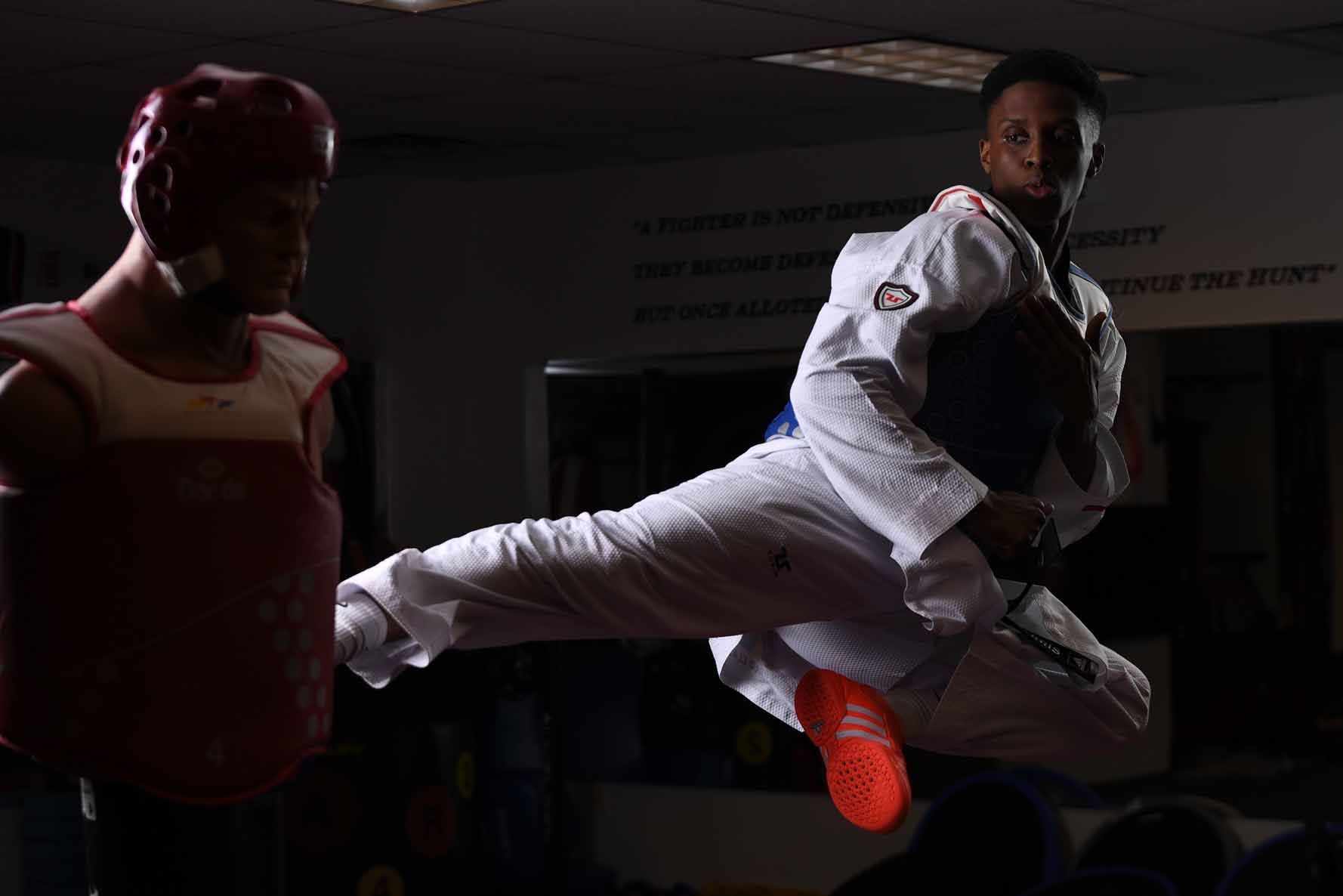 SPC Khalfani Harris earns Olympic ranking points
SPC Khalfani Harris, Taekwondo Soldier-athlete, competed at the World Taekwondo Grand Prix, Manchester, England, October 22, 2022. Harris placed 3rd, earning a Bronze medal and Olympic ranking points towards Paris 2024.