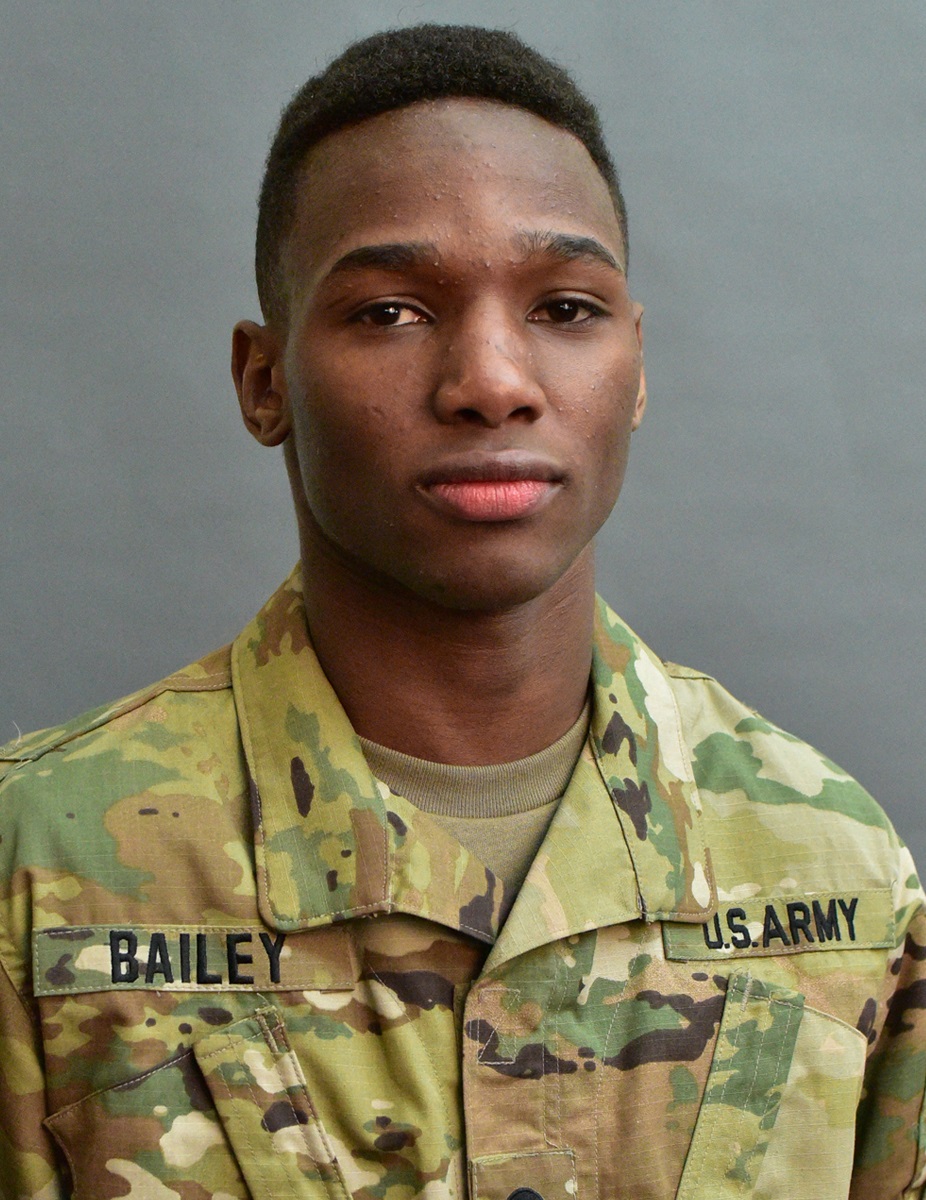 SPC Daniel Bailey
Men's Boxing, 56kg
High School:
Miami Edison Senior High School
Joined Army:
February 2015
MOS:
92G, Culinary Specialist
Daniel first learned his boxing technique from a neighbor when he was eleven, and he has ascended to the top of the sport since. "I just feel in love with the process and the dedication it takes to be great," he says. After graduating from high school, Daniel boxed full-time as a sponsored athlete. Through his career as a civilian and a Soldier, he has amassed a list of string of honors, including a string of Golden Gloves, All Army and National championships and a silver medal at Western Regionals.
I love boxing because of how honest the sport is. If you don't put in the work, it will show."
---
Career Highlights
2018 - Western Regional Silver Medalist
2017 National Champion
2017 – All Army Champion
2016 – All Army Champion
2015 – All Army Champion
---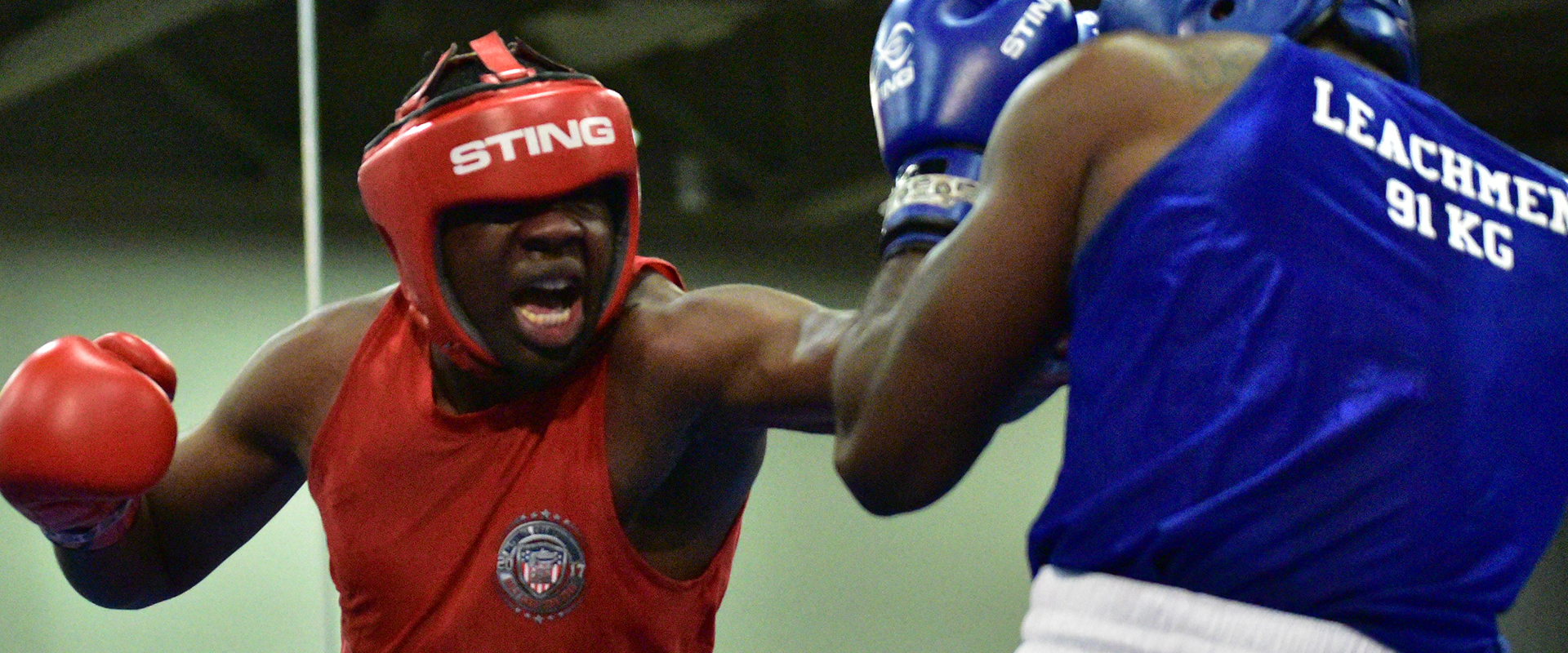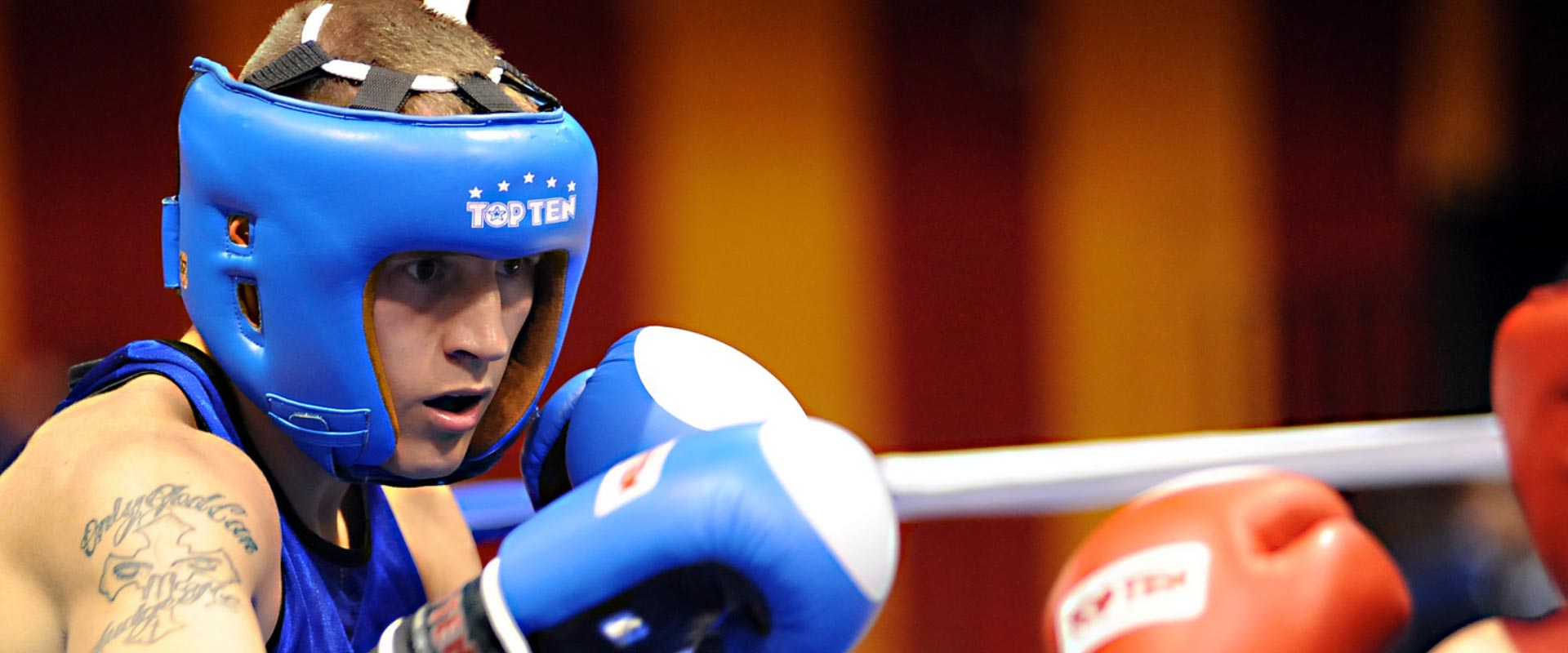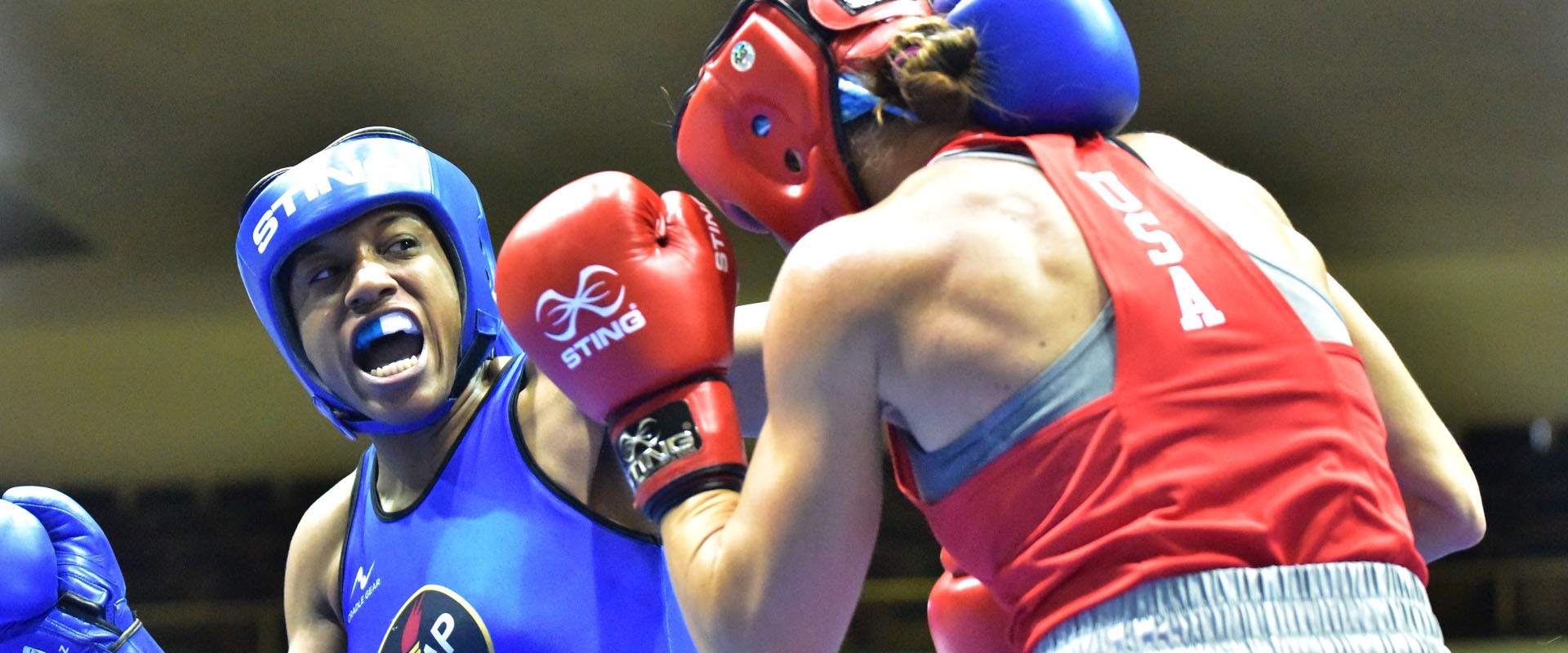 ---
---