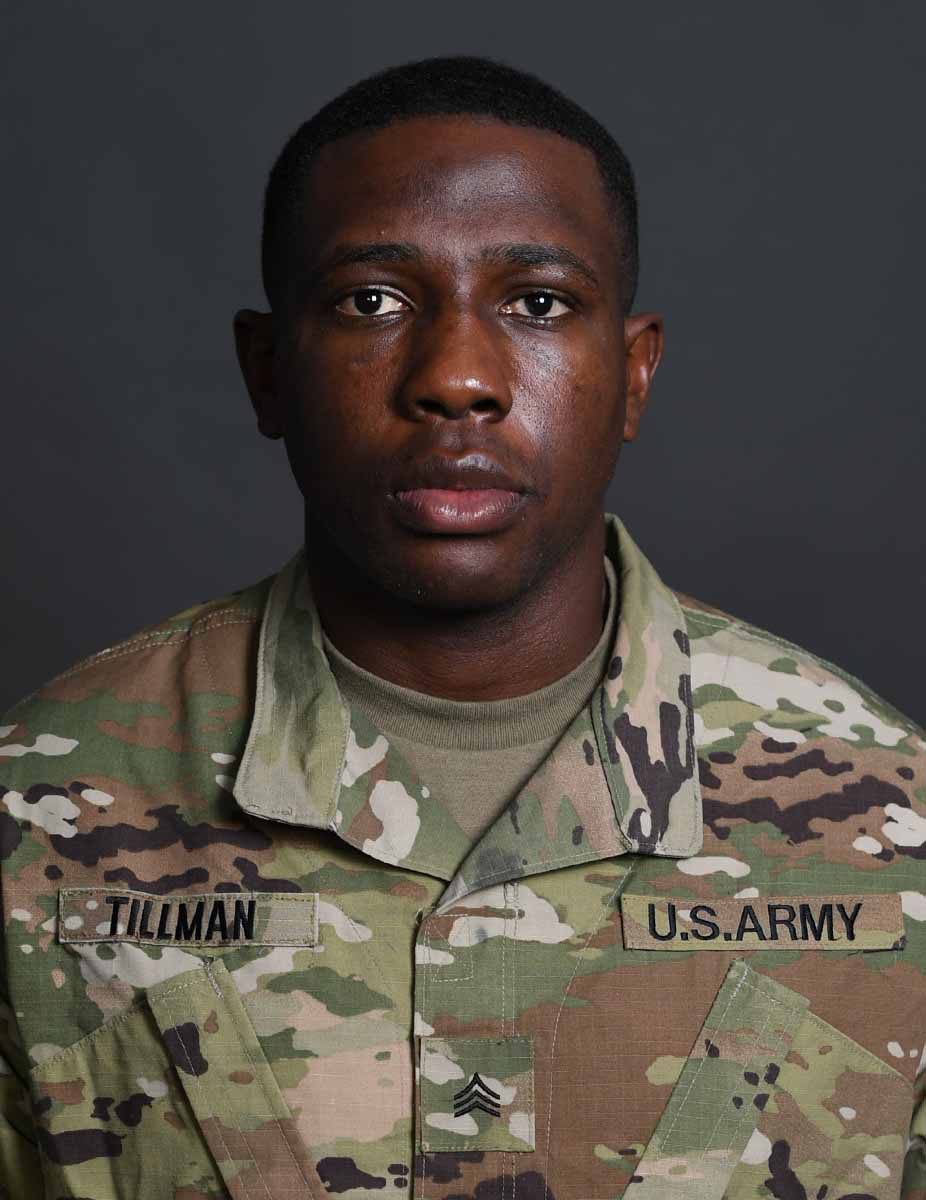 SGT Adrian Tillman
Men's Boxing, 91kg
Hometown:
Riverside, California
High School:
Rancho Verde High School
College:
University of Maryland University College
MOS:
42A, Human Resources Specialist
Adrian started boxing when he was 12 years old to lose weight and learn how to defend himself at school. He came to love the sport because, as he puts it, "At the end of the day, it's all up to me." He joined the Army only weeks after high school, and kept improving through workouts at a gym near his first duty station, Schofield Barracks, Hawaii. The years since he began have brought medal upon medal – and the nutrition, training, and interactions with coaches and teammates are preparing him for his greatest season yet.
Requirements for boxing and the Army don't usually come into conflict, but when things come up, I take care of them immediately – because I'm a Soldier first, then an athlete.
---
Career Highlights
2018 U.S. National Championships Silver Medalist
2017 - Gold Medal, National Police Activities League
2017 - Western Qualifier Champion
2017 - Bronze Medal, USA Nationals
Gold Medal, National Police Activities League
2 Time All Army Champion
---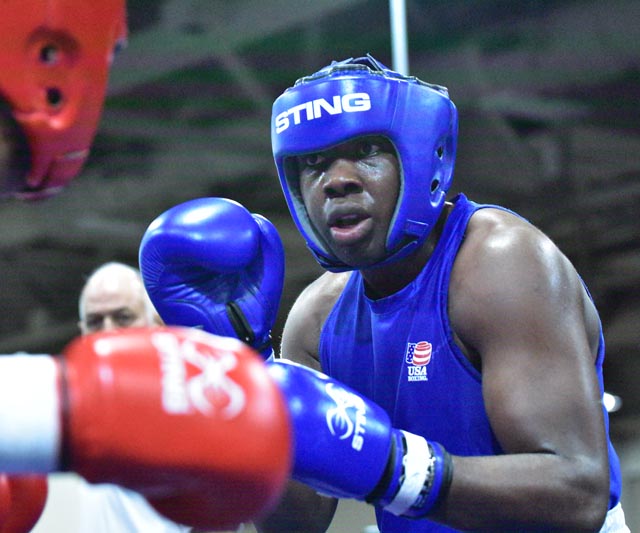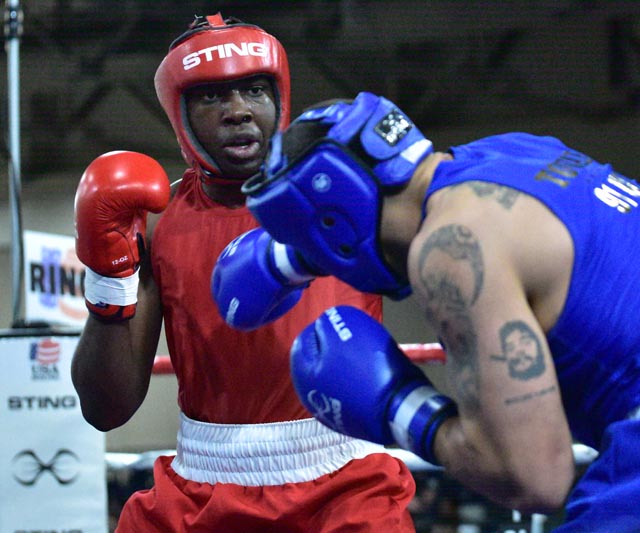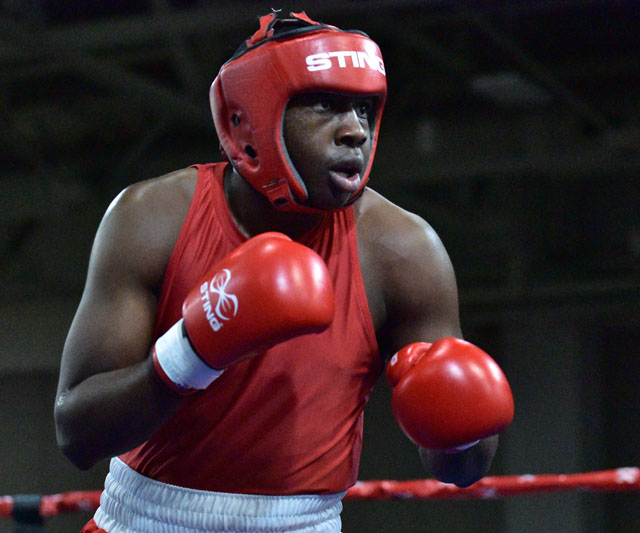 ---