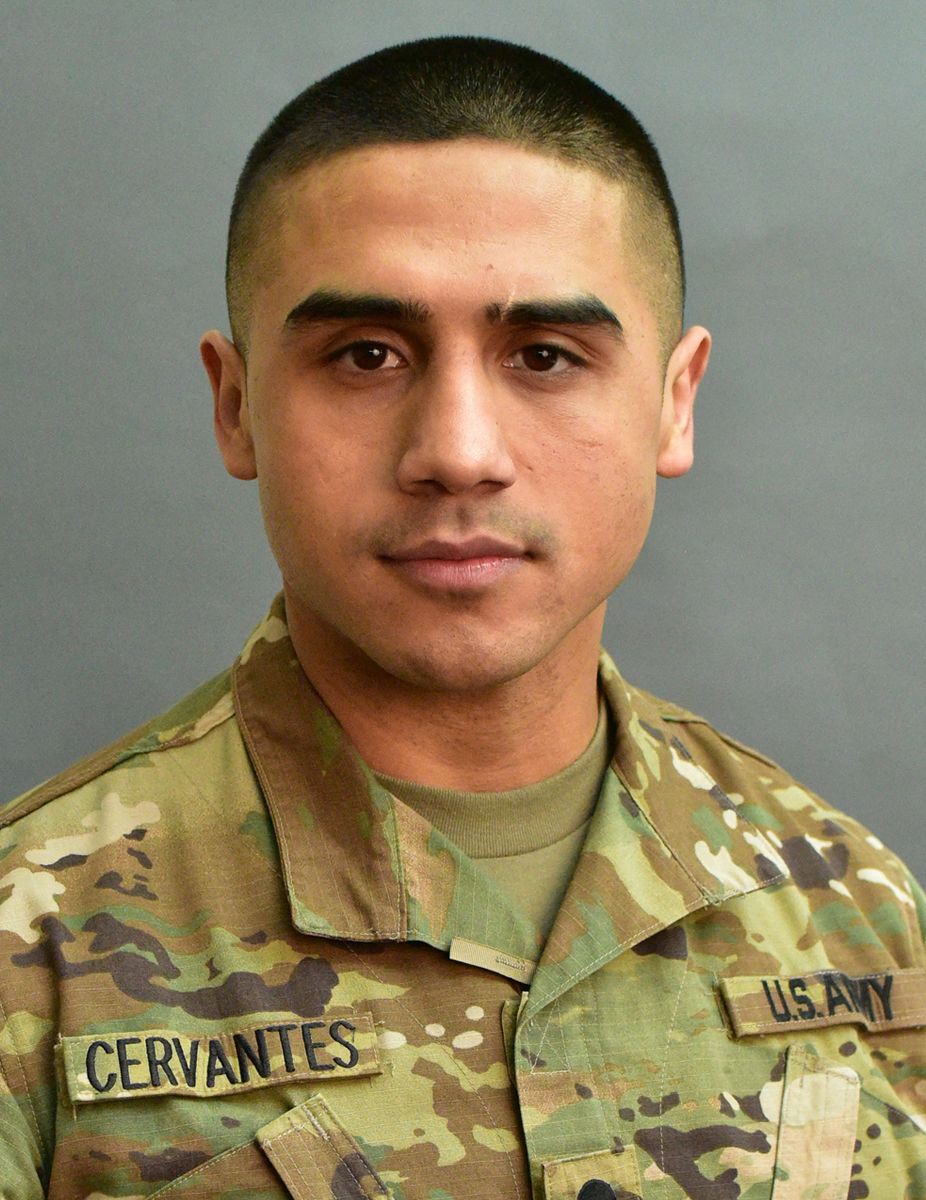 SPC Jesse Cervantes
Men's Boxing, 91kg
Hometown:
East Los Angeles, California
High School:
Bishop Amat Memorial High School
Jesse started boxing at 15 years old. His father, Jesse Cervantes, Sr., had been a champion fighter himself, and inspired his son in that direction…but the successes of Jesse Jr. are all his own. A multiple-time All Army champion, he attributes his excellence not just to his father, but to his grandfather, too. When asked what motivates him today to accomplishments like a recent first round stoppage at the 2018 Western Qualifiers, he answers simply: "My son is my why. I grind."
Boxing teaches you so much more about yourself than just learning how to punch someone in the face.
---
Career Highlights
All Army Champion
2016 - Bronze Medal, National Police Activities League
---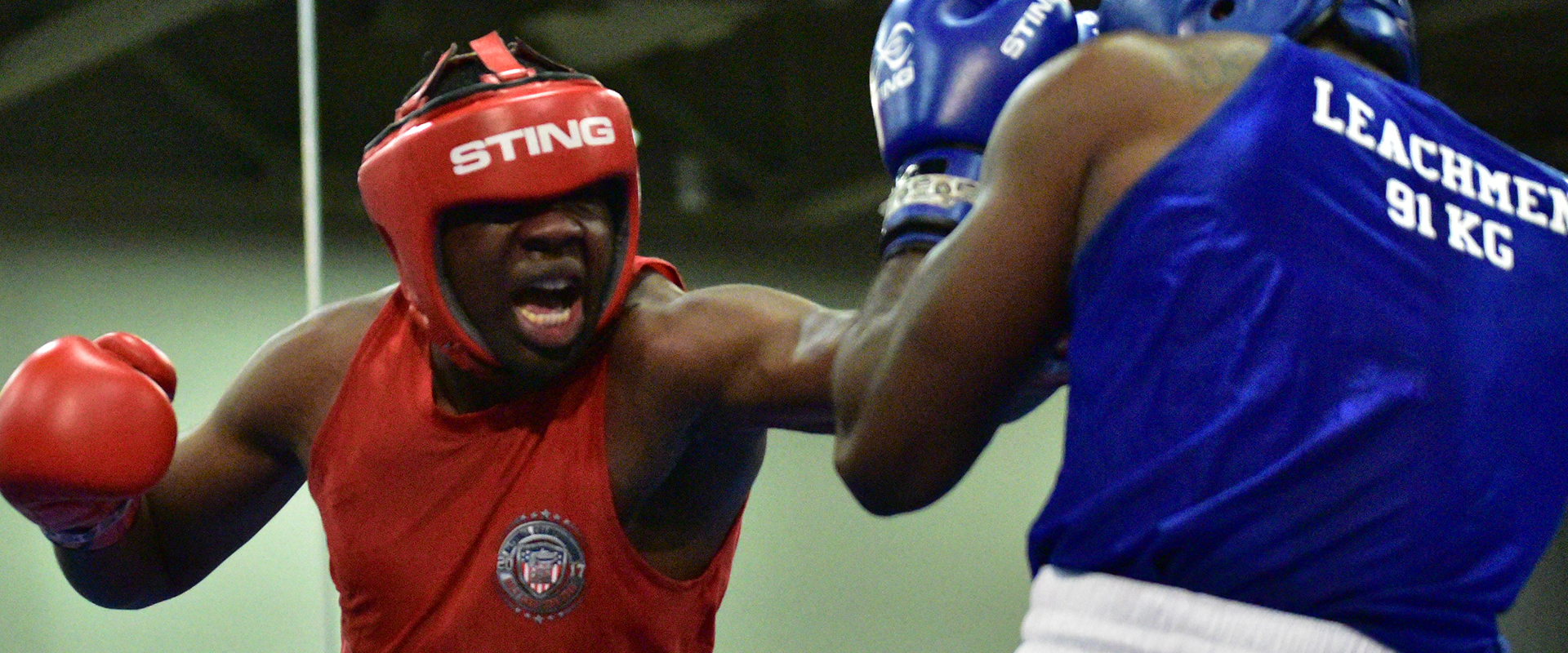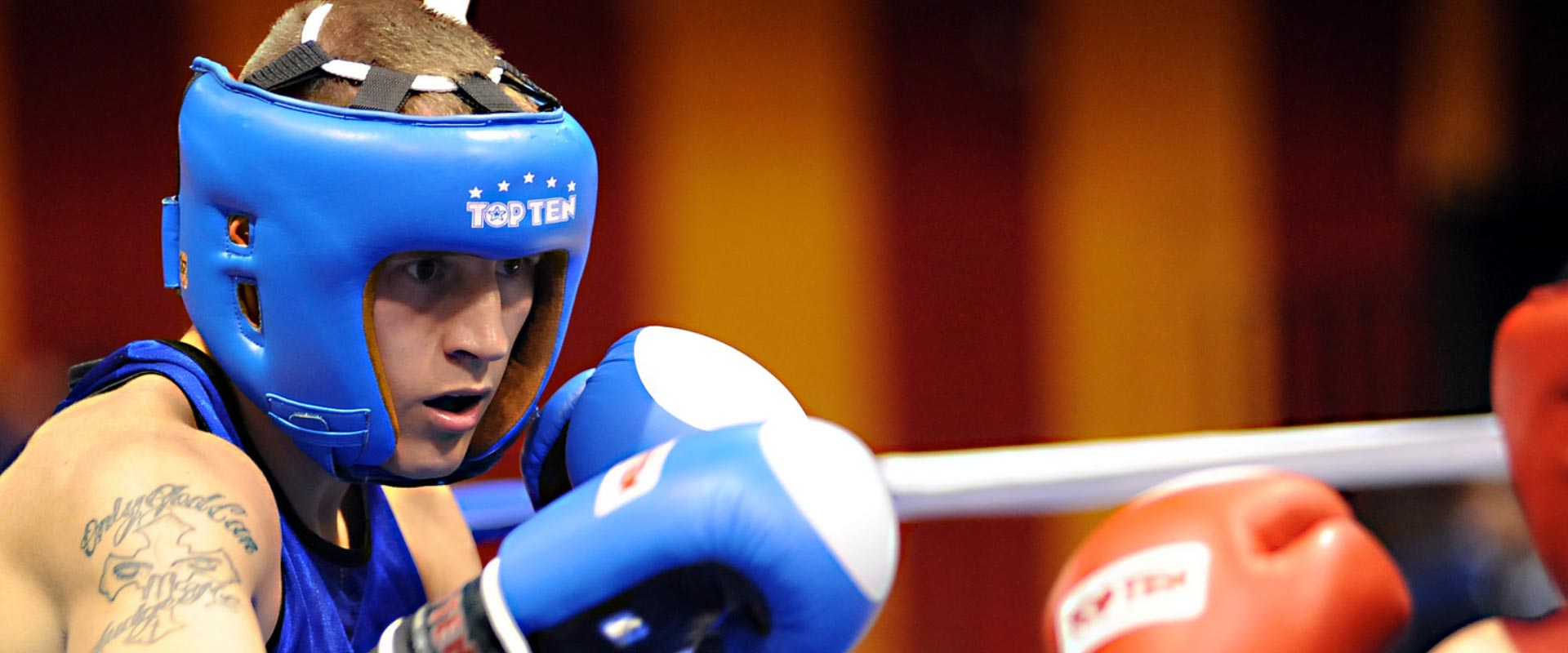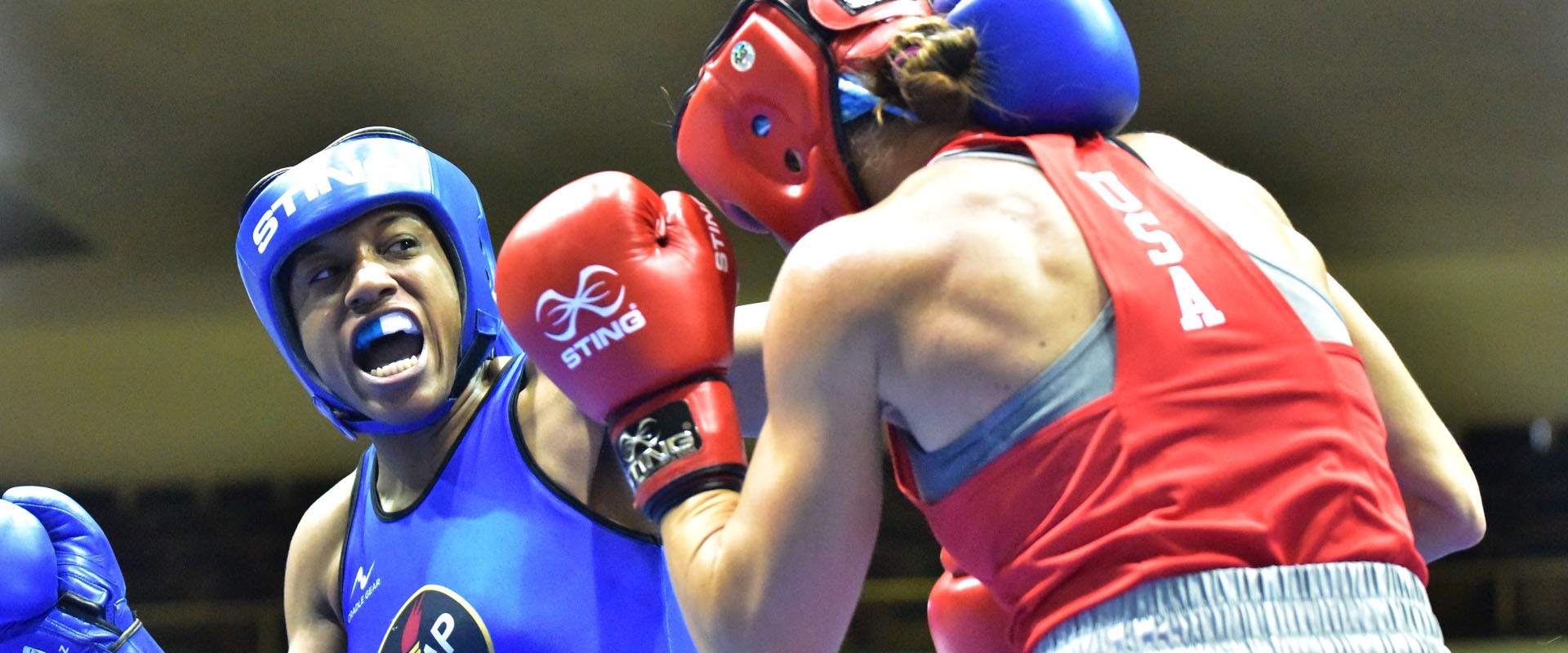 ---