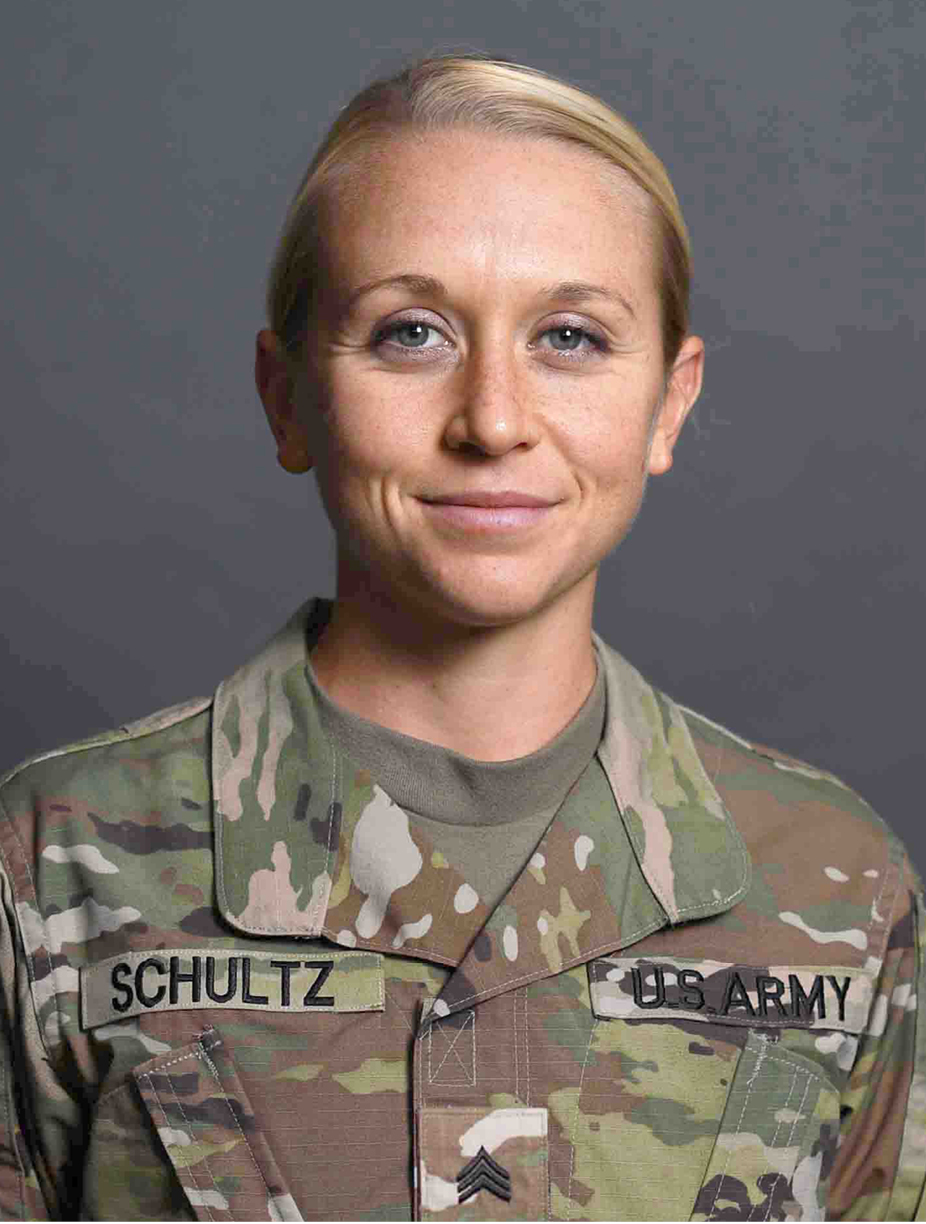 SGT Samantha Schultz
Modern Pentathlon
Event:
Fencing, Swimming, Equestrian, Shooting, and Running
Hometown:
Littleton, Colorado
High School:
Chatfield High School
College:
DeVry University
MOS:
88M, Motor Transport Operator
Some might see SGT Samantha Schultz's Colorado upbringing as perfect for a pentathlete. She was an active member of cross country, swimming, skiing, and track and field teams. Schultz also participated in horseback riding as a recreational activity. In 2010, she began competing in modern pentathlon when she realized she had skills to excel in a majority of its events. She joined a fencing club in Denver to develop that skill, and also picked up pistol shooting. She came to know the national team coaches, and her involvement with the sport grew. Today, the five-time USA Modern Pentathlon National Champion is looking to earn a spot on the 2020 Olympic team.
Since joining the Army, I have been able to push myself in training and competitions more, knowing that I not only represent Team USA but also the US Army. There is a bigger meaning to my success.
---
---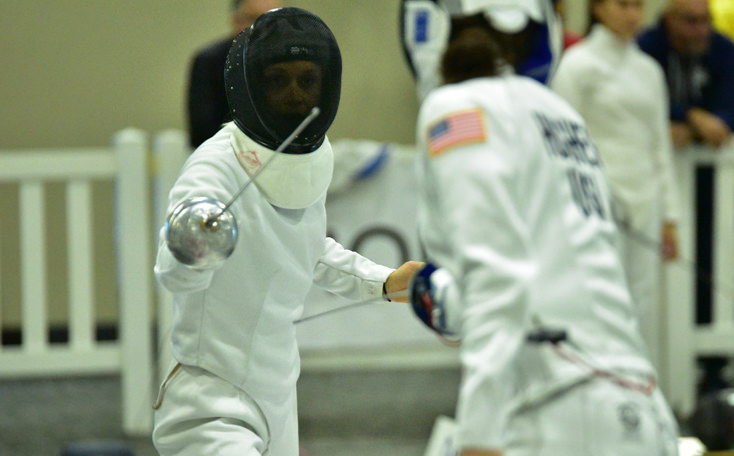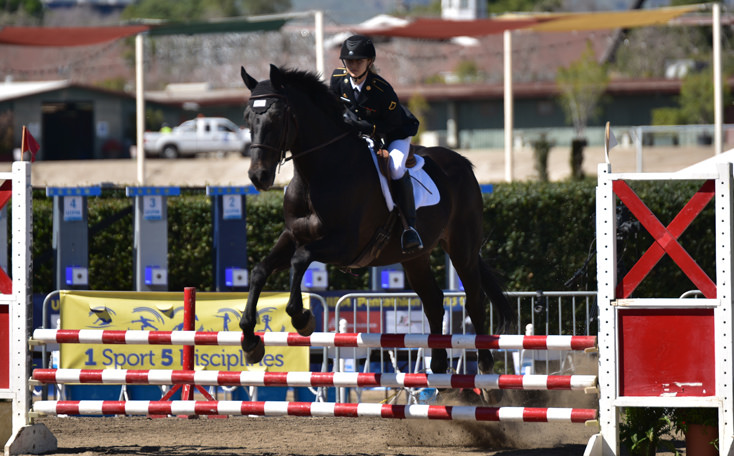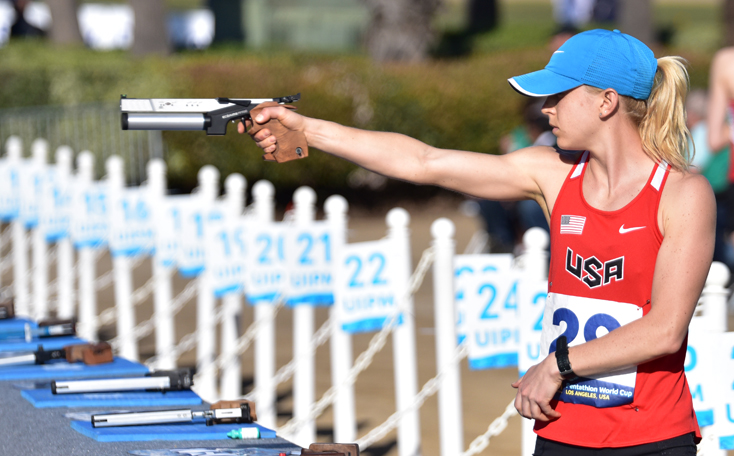 ---