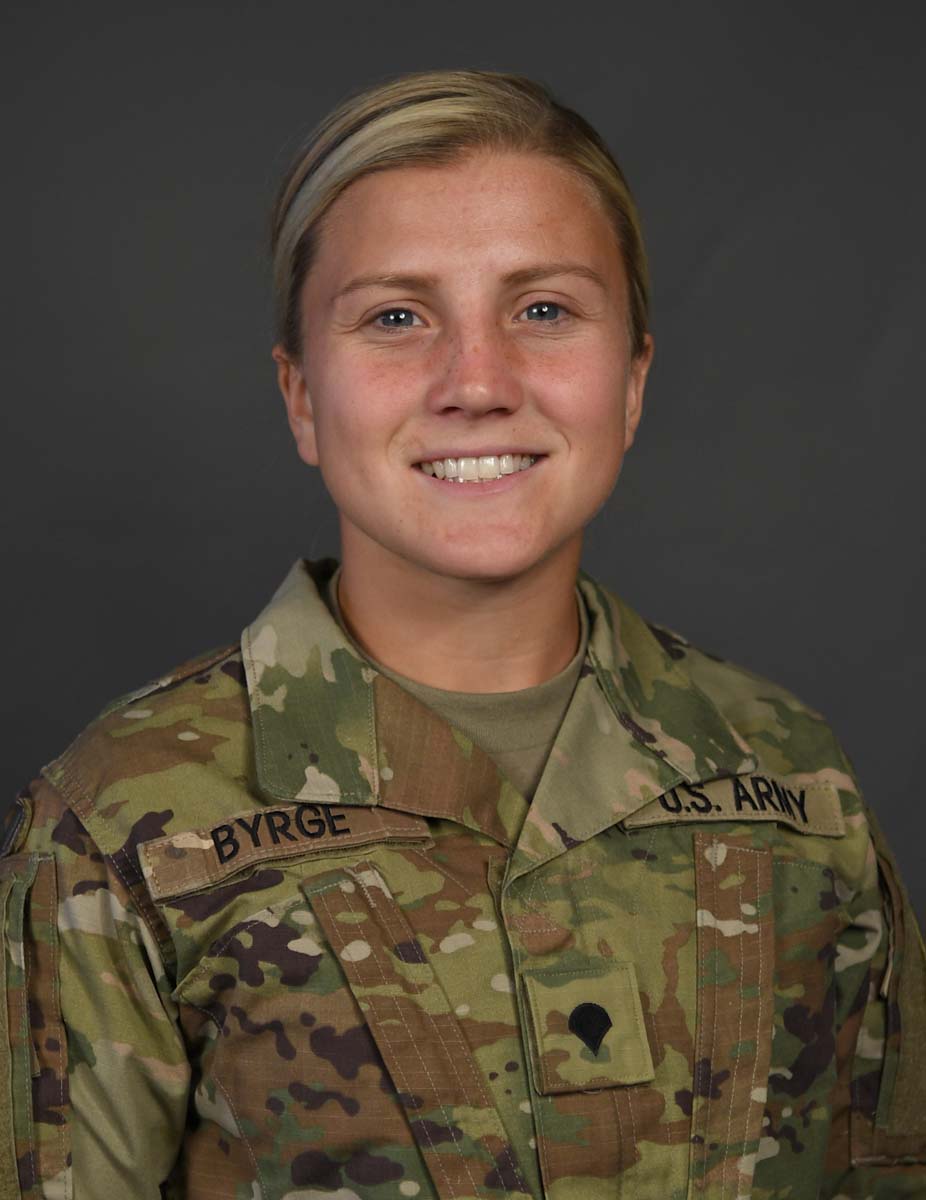 SPC Ashlee Byrge
Rugby Sevens
Hometown:
Salt Lake City, Utah
High School:
Herriman High School
College:
Davenport University, Central Washington University
MOS:
68M, Nutrition Care Specialist
Ashlee started playing rugby in 2012 when she and two friends helped start Utah's first high school women's rugby team. After receiving offers to play soccer and rugby at college, she had to decide – and after playing in the first ever USA Rugby High School All American game, she chose rugby. She played at Davenport University under a Division 2 full-ride scholarship, then transferred to Central Washington under a Division 1 scholarship. Since her college days, she has trained full time at the Chula Vista Elite Athlete Training Center with the USA Eagles, and traveled with the USA Falcons to Brisbane, Australia, and to Okinawa, Japan, to compete against the other nations.
Life is hard, and you get caught up. Chase your dreams and never, ever give up.
---
Career Highlights
2018 - National Champion, Club 7's
2014-2016 - National Champion, Collegiate 7's
2015-2016 - Named Collegiate All-American
2013-2014 - Named High School All-American
---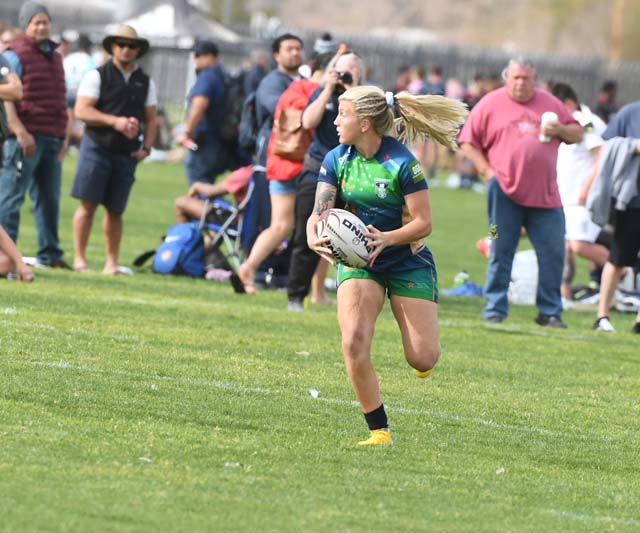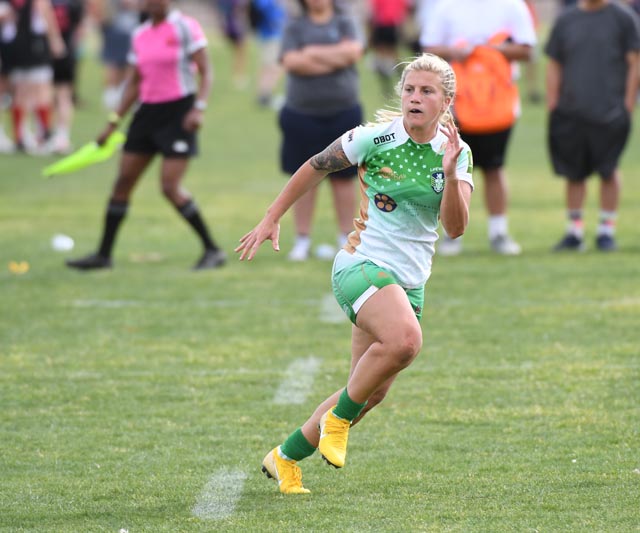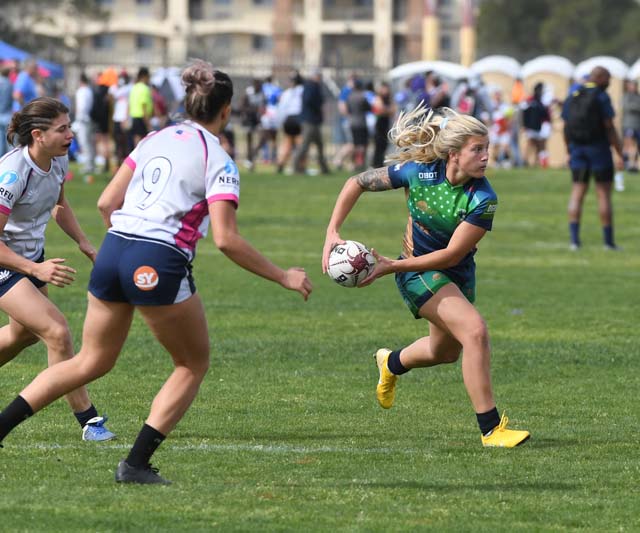 ---
National Champion, Club 7's
2014- 2016 National Champion, Collegiate 7's
2015-2016 Named Collegiate All-American
Named High School All-American