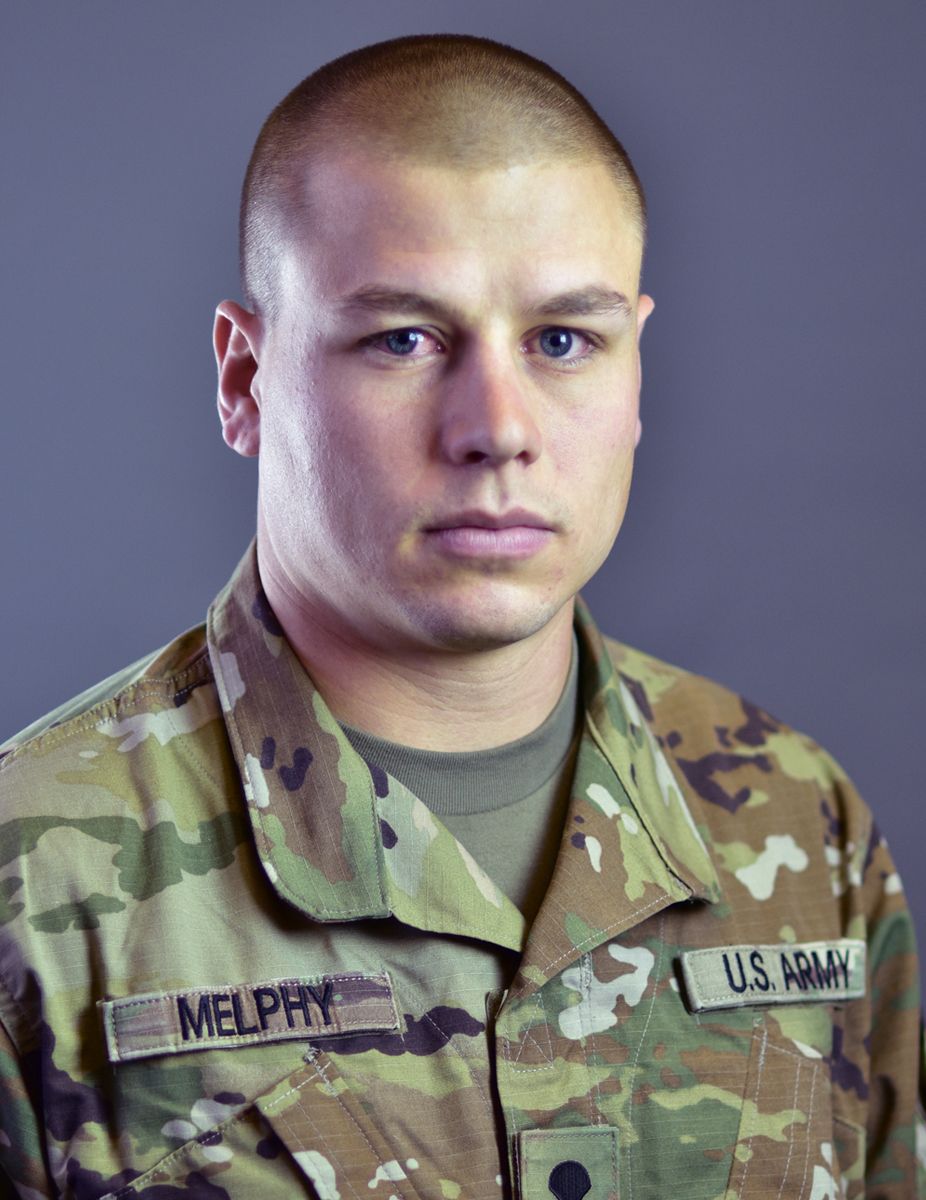 SPC Cody Melphy
Rugby Sevens
Hometown:
Littleton, Colorado
High School:
Heritage High School
Joined Army:
October 2017
MOS:
12C, Bridge Engineer
A multi-sport athlete in high school, Matthew had a solid background of soccer and wrestling, including selection to the all-state soccer team and a state soccer champion. In 2011, he heard a friend talking about starting a rugby team, and wanted to join in. His previous sports experience translated well into the new sport, and he enjoyed the culture and competitive nature. After graduation, he continued to compete, and attended selection camps with USA Rugby. Since enlisting, he has continued to sharpen his rugby skills in the WCAP – and continues to accrue a collection of medals to show it.
As an athlete, you will only go as far as the effort you put in – so put every waking moment you can into bettering yourself and never give up.
---
Career Highlights
2019 - Pan American Games Bronze Medalist
2019 - Bronze Medal, HSBC World Rugby Sevens Series - Hong Kong, China
2019 - Gold Medal, HSBC World Rugby Sevens Series - Las Vegas, NV
2018 - Gold Medal, HSBC World Rugby Sevens Series - Las Vegas, NV
2018 - Gold Medal, Rugbytown 7s All Armed Forces
2016-2017 - 1st Team All-American Rugby 15s
2016-2017 - 1st Team All-American Rugby 7s
2016 - D1A College National Champion
---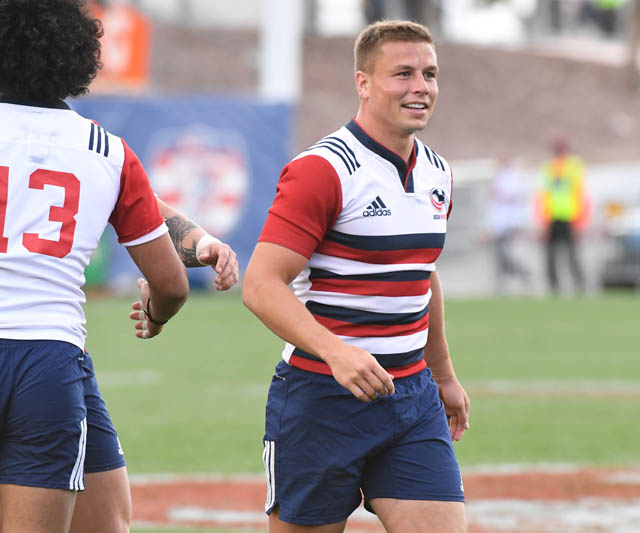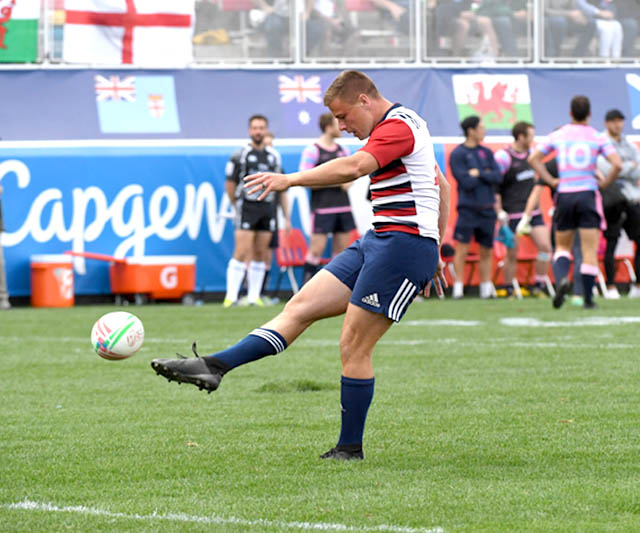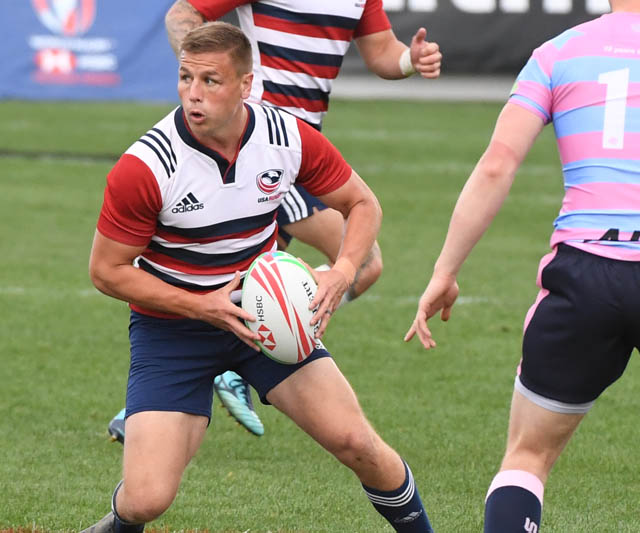 ---