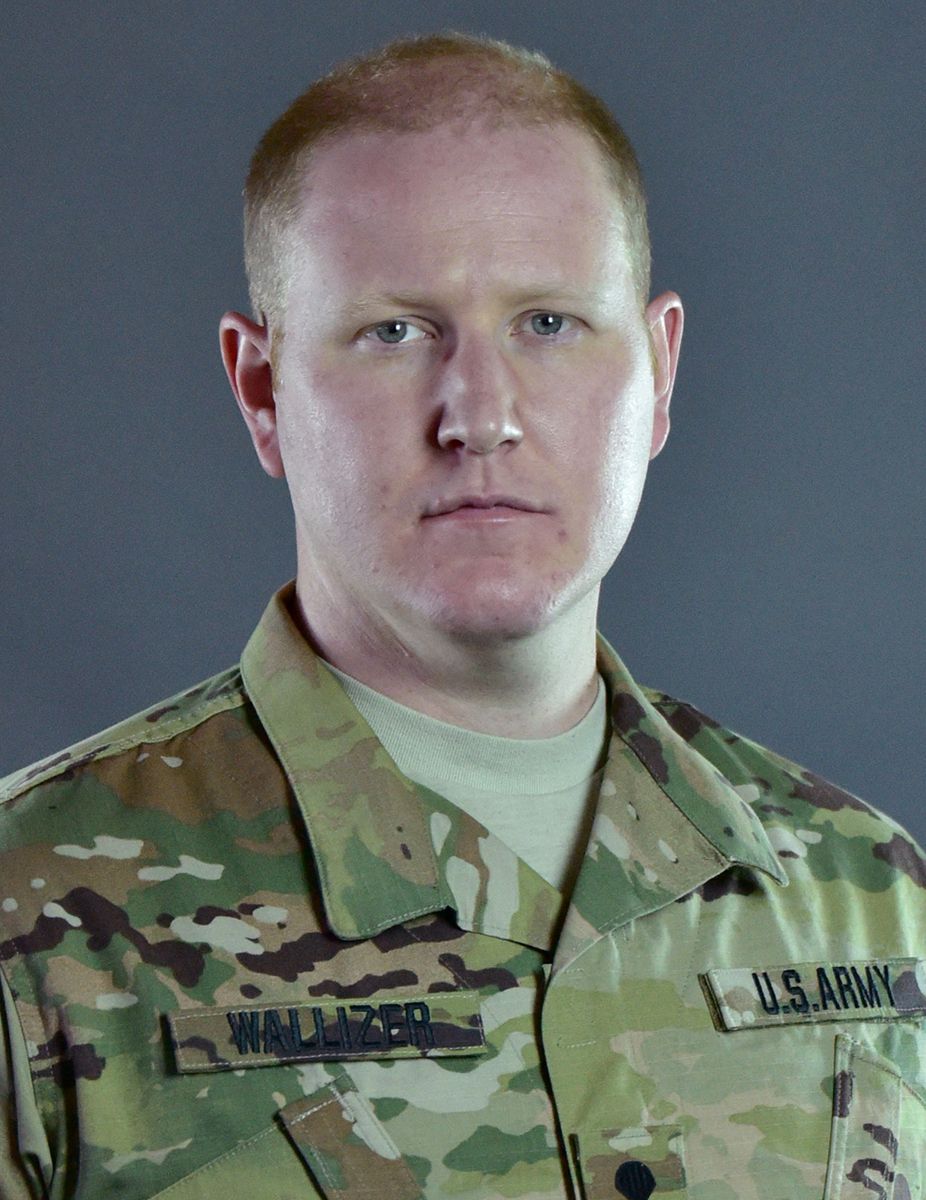 SPC Bryant Wallizer
10m Air Rifle
Hometown:
Little Orleans, Maryland
High School:
Hancock High School
College:
West Virginia University
MOS:
25Q, Multi-Channel Systems Operator/Maintainer
Bryant started shooting with the Antietam Junior Shooting Club in 2003 because he had always enjoyed the experience of hunting. He placed second at the Junior Olympic Shooting Championships, and then accepted an athletic scholarship to West Virginia University, where he won the 2009 NCAA National Championships and his first USA Shooting National Championship. In 2010 Bryant became a resident athlete at the Olympic Training Center, and shortly after the 2012 Olympic Trials, he joined the Army to compete for a WCAP slot. Since his admission to the unit, he has continued his streak of awards, including medals at the 2015 Pan American Games, the 2016 Service Rifle National Championships, and multiple USA Shooting National Championships.
Every action I make must be held to a higher standard, not only because I'm an elite level athlete, but because I represent the US Army and WCAP.
---
Career Highlights
2011-2018 - World Cup Team Member
2017 - World Championship Team Member
2015 - Bronze Medal, Pan American Games
2012 - National Air Rifle Champion
2009 - National Air Rifle Champion
---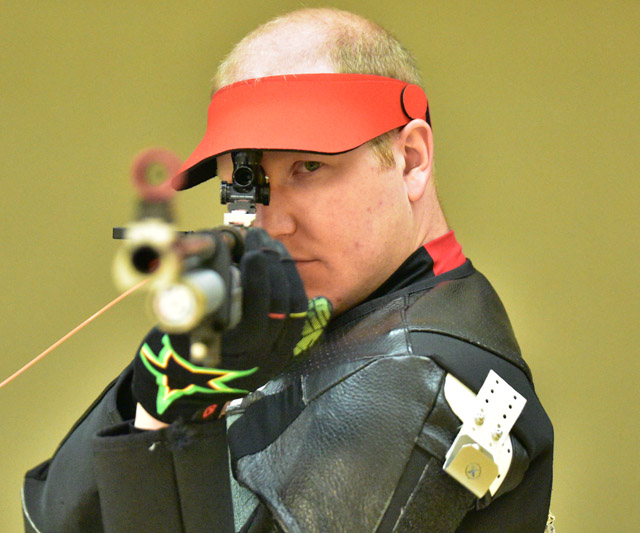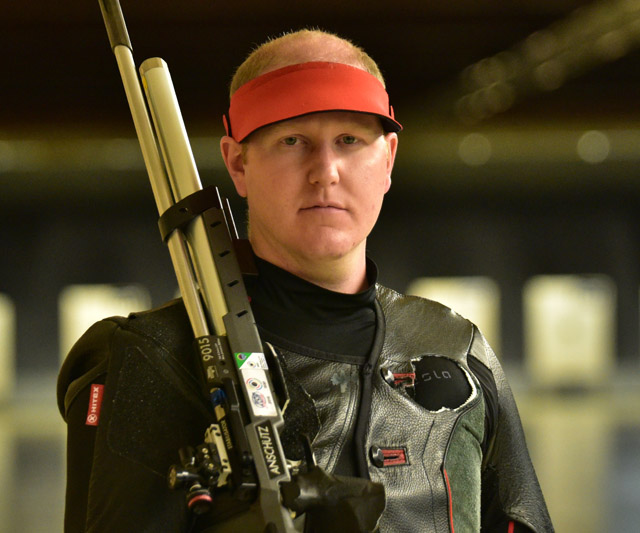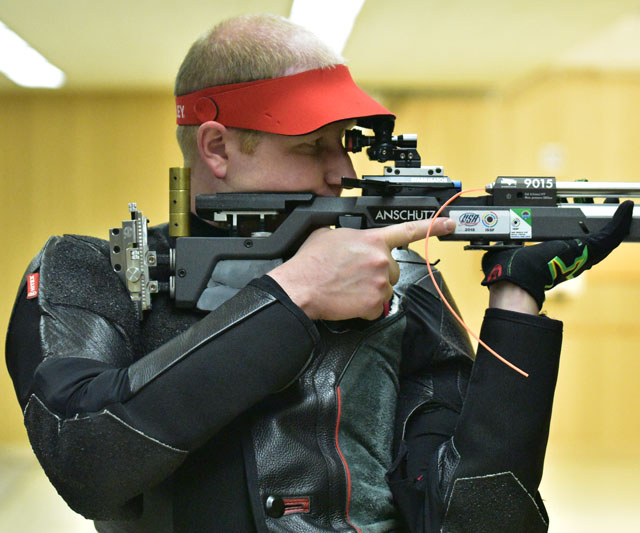 ---