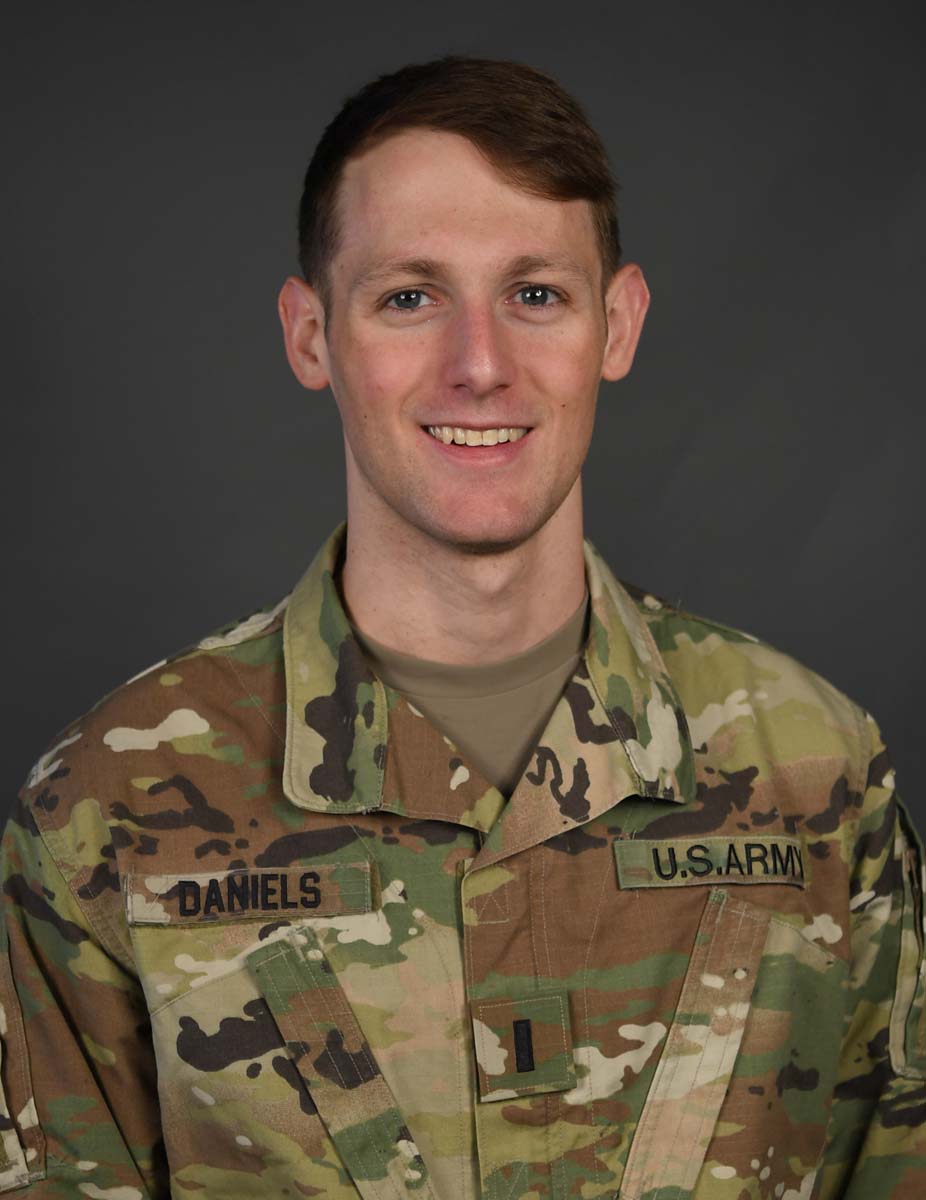 1LT Joseph Daniels
Swimming, 100m & 200m Breaststroke
Event:
100m & 200m Breaststroke
High School:
All Saints Episcopal School, Fort Worth
College:
United States Military Academy at West Point
Joseph started swimming with a local summer league as an 11-year-old. He found he craved the competition of racing, and swimming soon became his favorite sport. When coaches warned him about the commitment swimming requires, he accepted the challenge completely – and became one of the best young breaststrokers in the country. He continued his competitive swimming career through West Point, where he broke Academy records and competed in the 2016 Olympic Trials, and into his career as an Army officer.
Stay persistent in your sport. You may have a bad competition or season, but if you are persistent you will eventually succeed.
---
Career Highlights
2017, 2018 - U.S. Swimming National Championships Finalist
2012, 2016 - U.S. Swimming Olympic Trials Qualifier
U.S. Military Academy at West Point Record Holder

---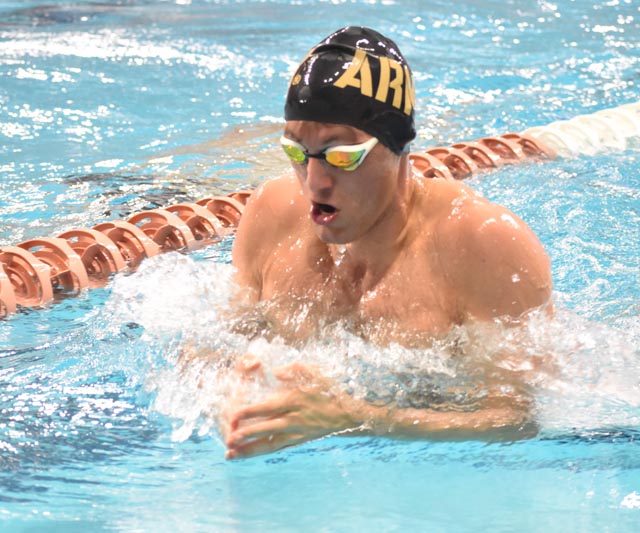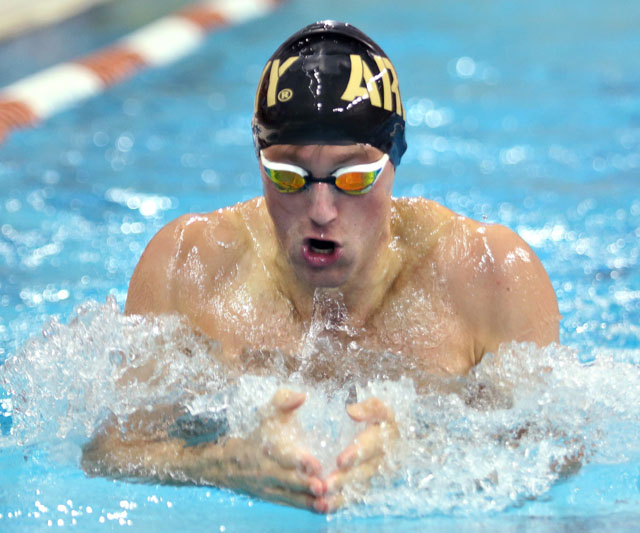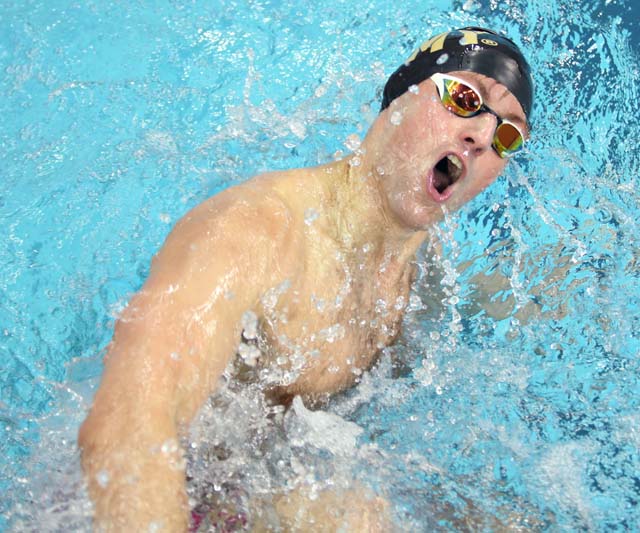 ---