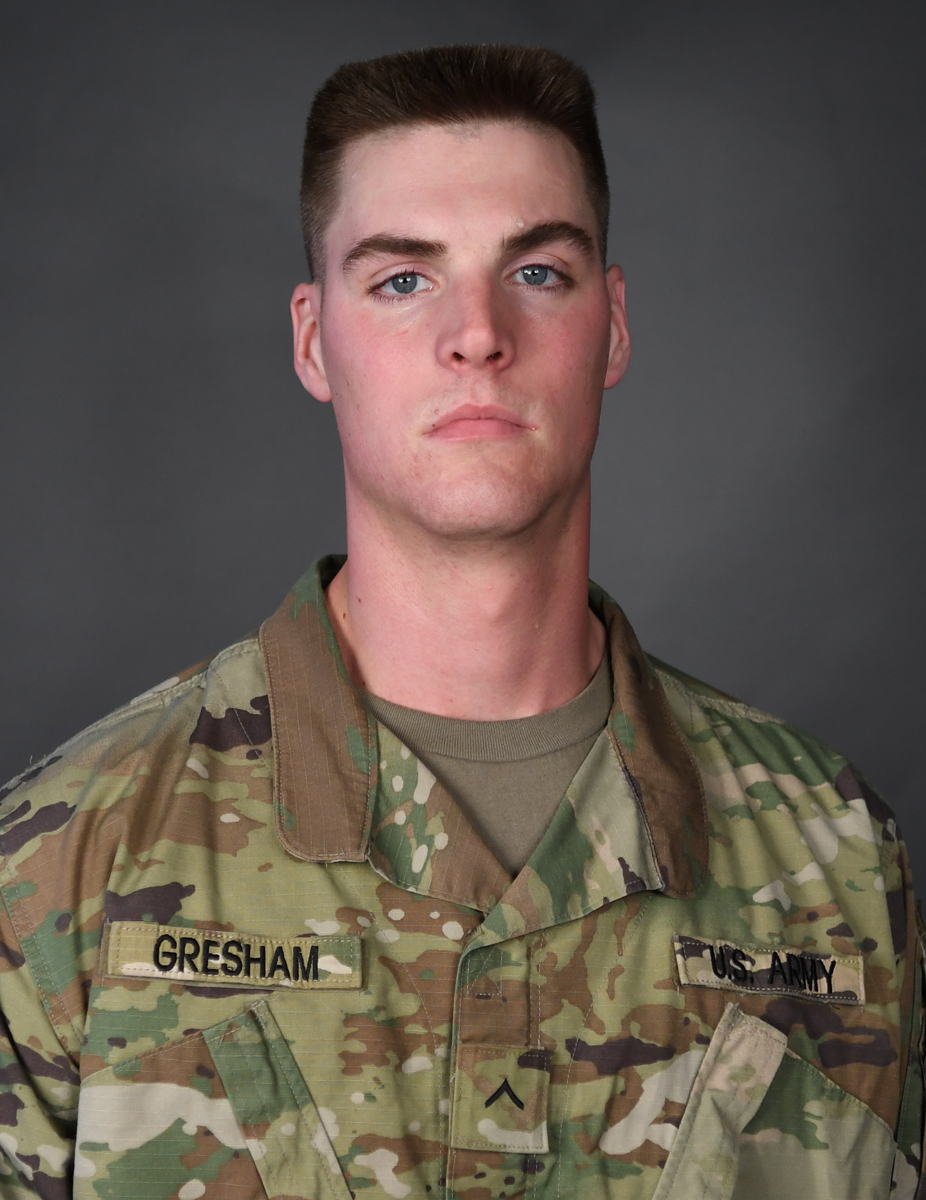 PV2 Russell Gresham
Taekwondo 87kg+
Hometown:
Summerville, South Carolina
High School:
Ashley Ridge High
College:
Olney Central College
Joined Army:
October 2018
MOS:
88K, Watercraft Operator
After high school, Russell decided to try taekwondo – even though he'd earned a college scholarship for basketball. He had always been interested in martial arts, and thought his long legs could give him an advantage in the sport. It seems he bet right: recent years have brought him two gold medals in the South Carolina State Championships and two silvers in the USA Taekwondo National Championships. A full time firefighter/EMT for four years before joining the Army, Russell now represents his nation as a WCAP Soldier-athlete.
It is better to be prepared for an opportunity and not have one, than to have one and not be prepared.
---
Career Highlights
2018 USA Taekwondo National Championships Silver Medalist
2017, 2018 South Carolina State Champion
---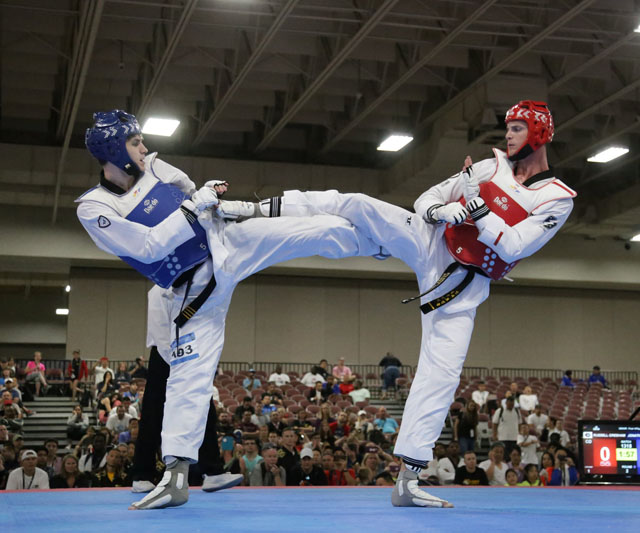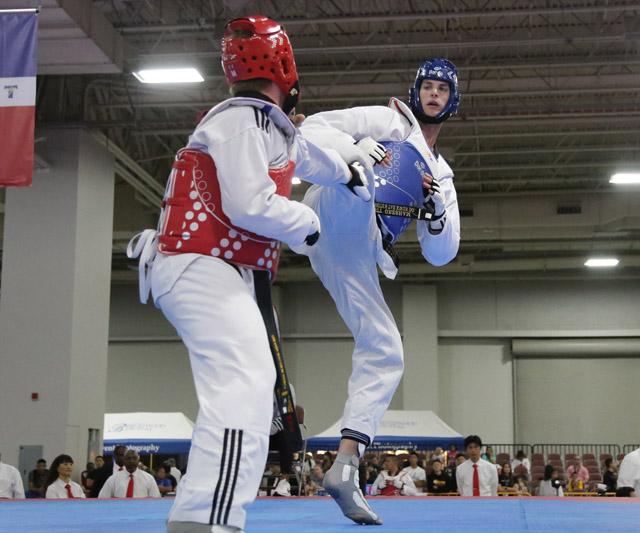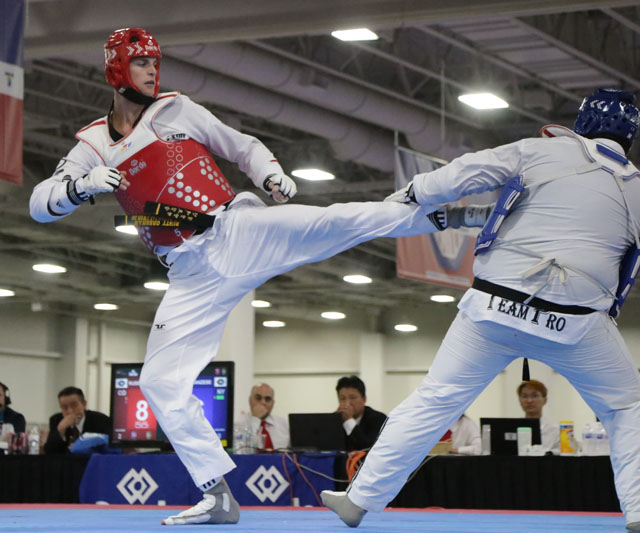 ---