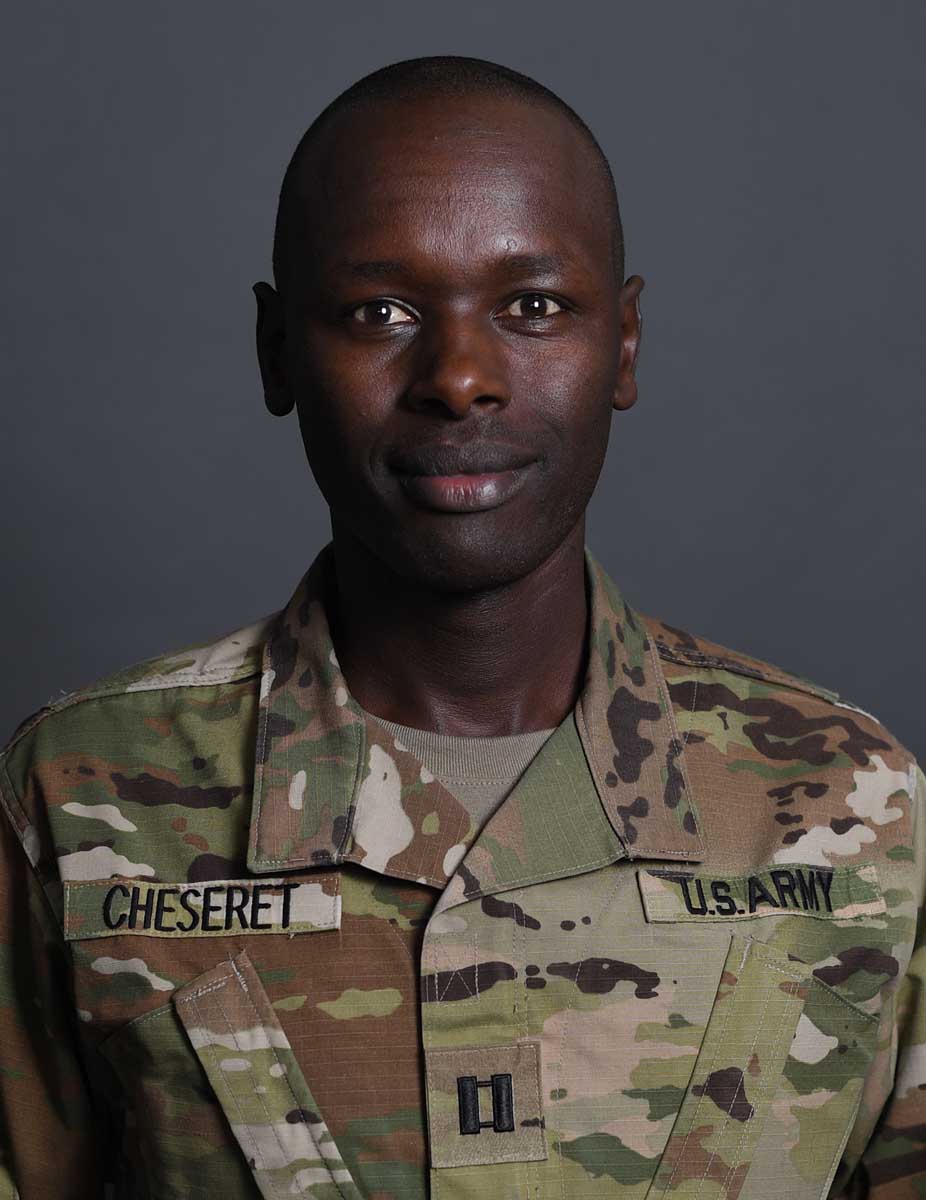 CPT Robert Cheseret
Track Assistant Coach
Hometown:
Tucson, Arizona
High School:
Kurgung High School
College:
University of Arizona
Robert started running high school track in 2000, after watching his older brother Bernard Lagat compete in the Sydney Olympics. He found early success, qualifying for the regional championships, and later competed in college. At the University of Arizona, he won NCAA Championships in both the 5k and 10k distance races. After commissioning into the Army, he has continued winning races, including the 2010 US 5k National Championships. And his Olympian brother is still his hero.
To be successful in sports, you need to have a goal and stick to it. Hard work and consistency are the keys.
---
Career Highlights
2016 - 2nd Place, Army 10 Miler, with a time of 48:19
2010 - Gold Medal, US 5k National Championships, with a time of 14:01
2012 - 12th Place, US Olympic Trails
---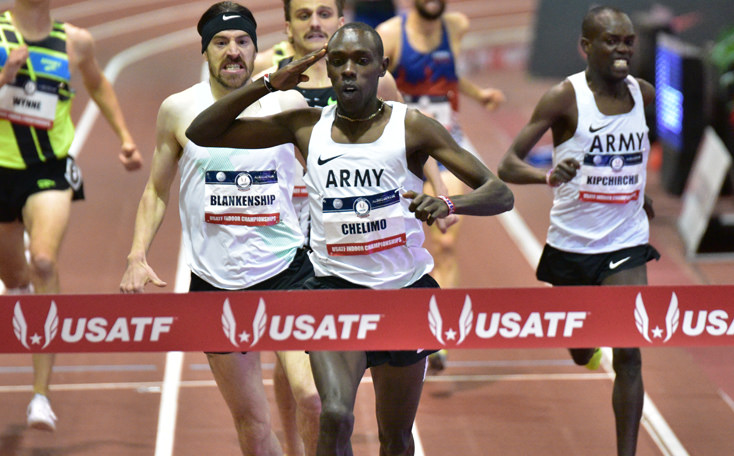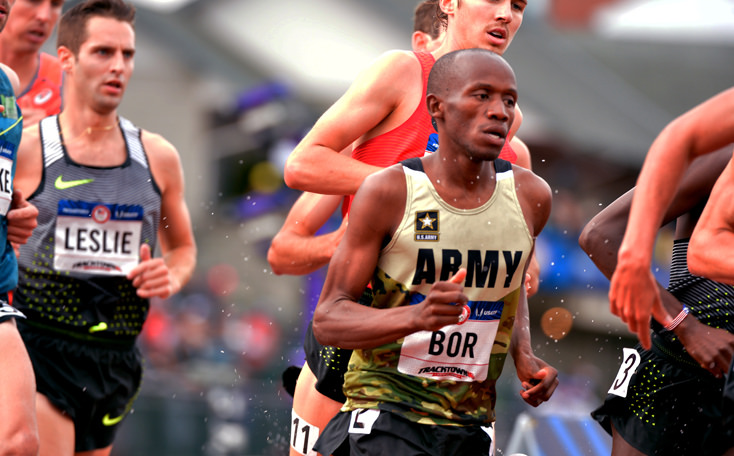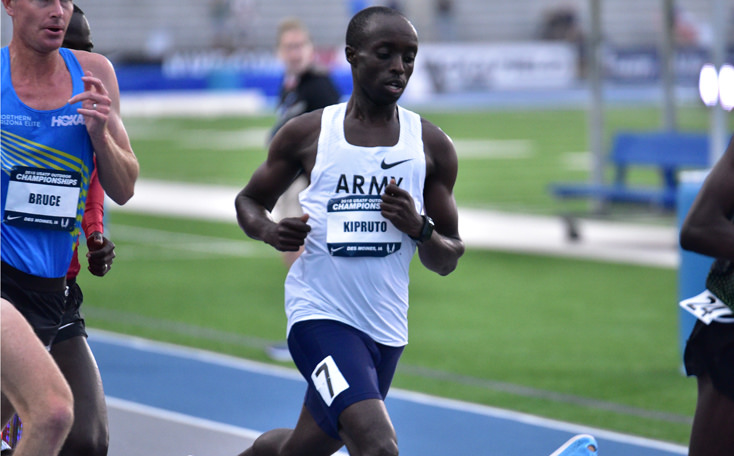 ---