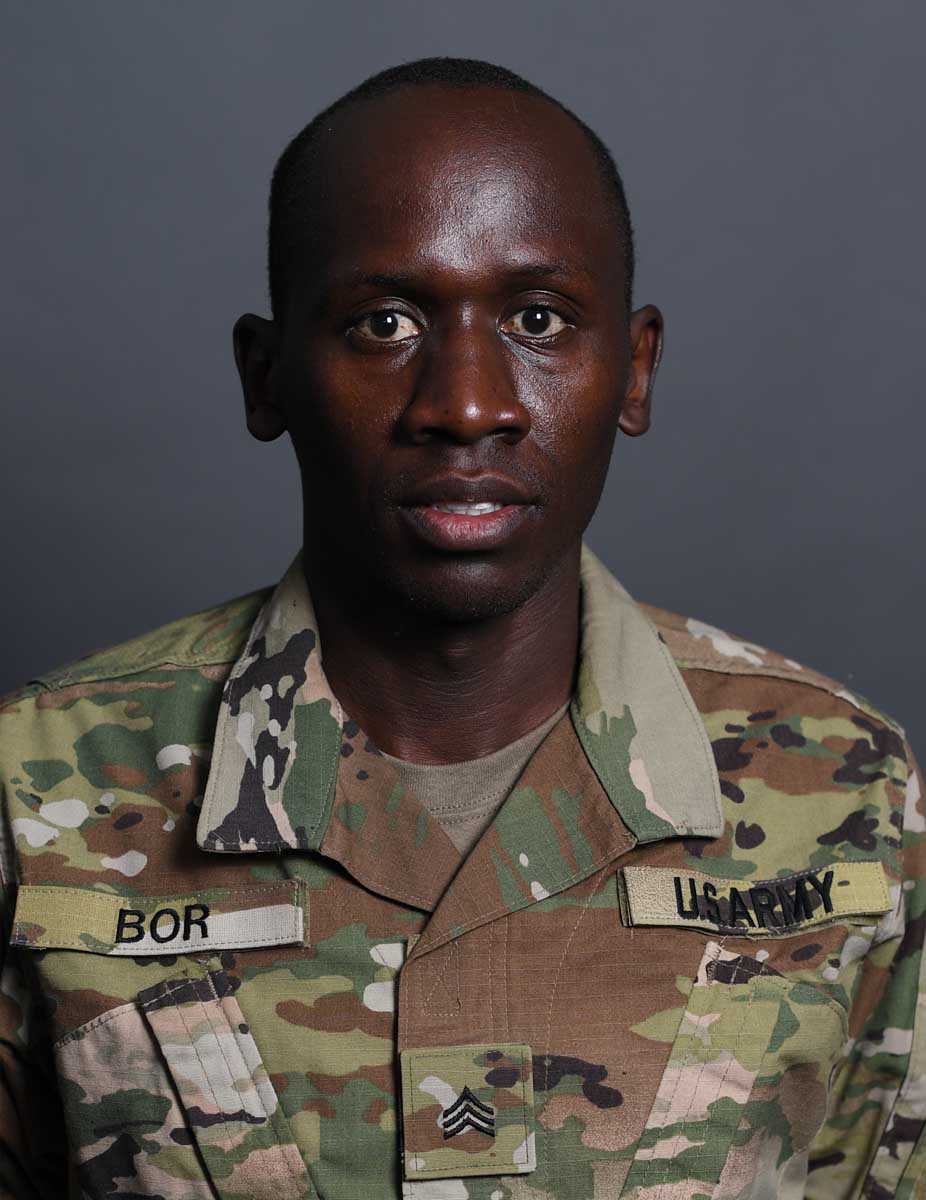 SGT Emmanuel Bor
5,000m
High School:
Wareng High School
College:
University of Alabama
MOS:
68E, Dental Specialist
Emmanuel began his running career when he had to run eight miles to his elementary school. He enjoyed running, and took note of his older acquaintances who became world champions and Olympians. After perfecting his middle-distance running through high school, he ran for the University of Alabama, representing the institution at the World University Games. Since joining the Army, he has competed at the World Military Games, the USATF Championships, the USA Outdoor Championships, and other races.
The Army has changed me as a person. It has provided an appreciation for what I have, shows me how to make the most out of a difficult situation, and teaches me to be adaptable.
---
Career Highlights
2019 - U.S. World Cross Country Team Member;
2019 - 2nd Place, USA Cross Country National Championships;
2018 - 5th Place, USA Outdoor Championships
2018 - 4th Place, USA Indoor Championships
2018 - 4th Place, NACAC Championships
---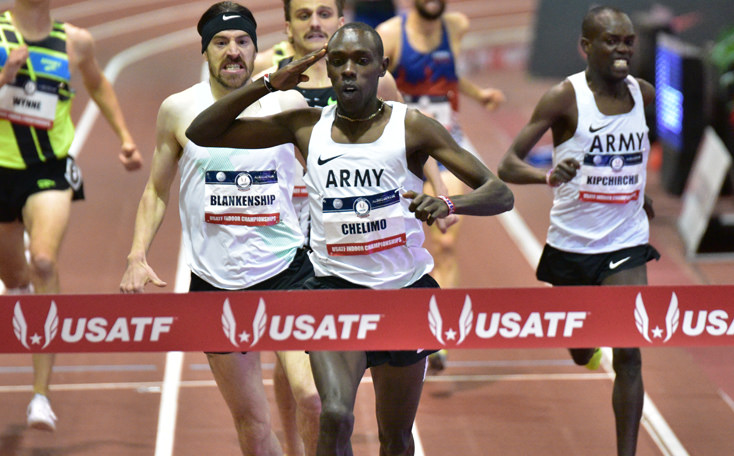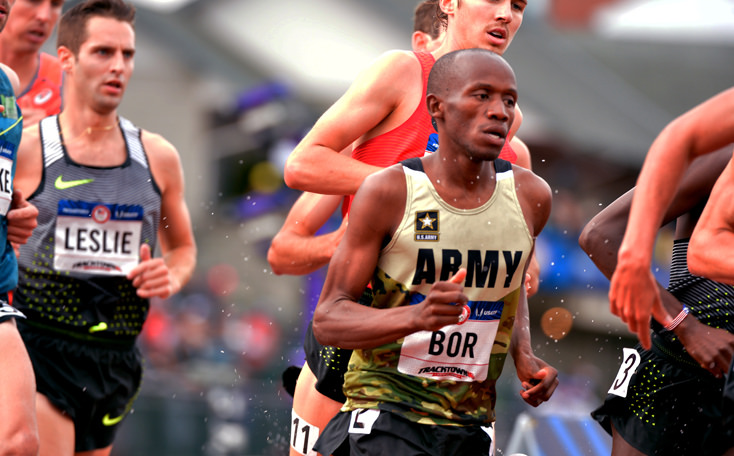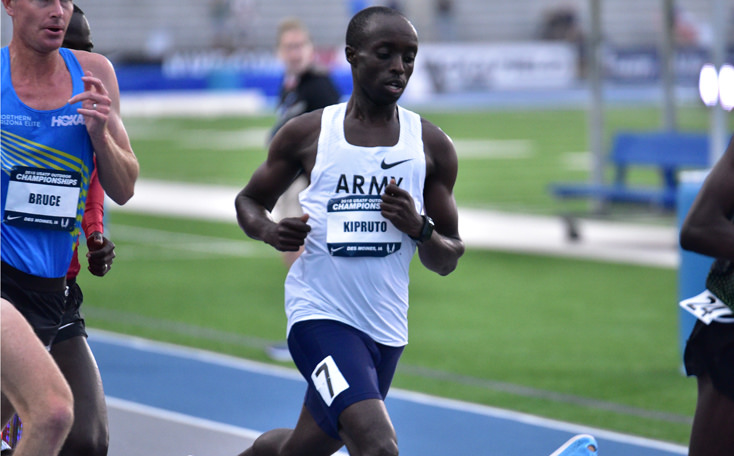 ---