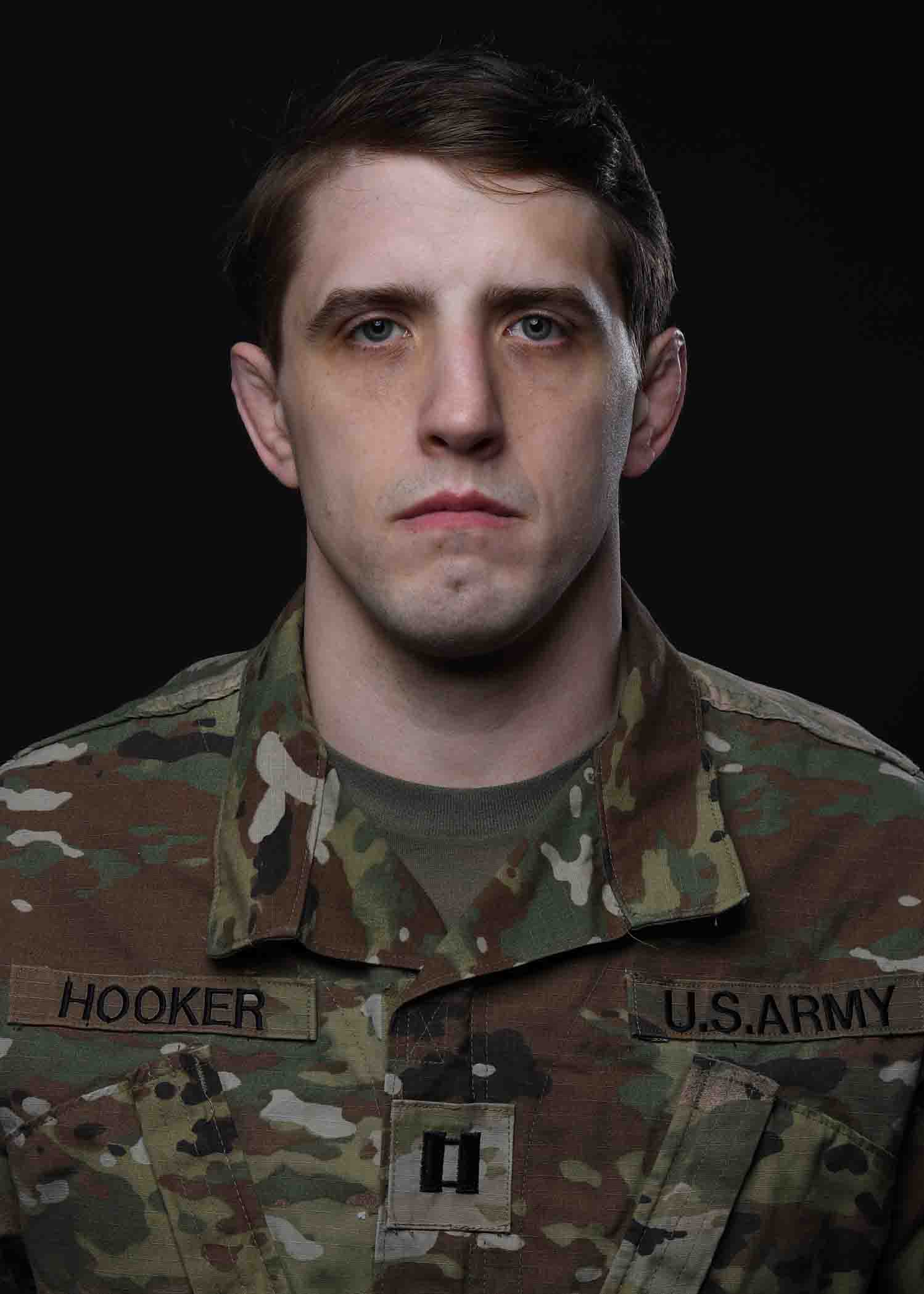 CPT Michael Hooker
Greco-Roman Wrestling
High School:
Father Ryan High
College:
University of Colorado at Colorado Springs
MOS:
88A, Transportation Officer
Michael began wrestling at the age of eight, following in the footsteps of his dad, who had wrestled in high school and college. Though he competed in football and track, too, he chose to specialize in wrestling because of his love of the sport and the hard work it requires. By the time he left high school, Michael was Father Ryan High's all-time leader in career wins and a 13-time varsity letterman in three sports. He continued to rack up victories in college, where he was an All-American in both Greco Roman and freestyle. Since joining the Army, he has wrestled in Korea, Denmark, and other countries, and was named a member of the US National Team.
It's a great honor and privilege to represent my fellow Soldiers and the U.S. Army in the sport of Wrestling.
Career Highlights
2023
Armed Forces Champion
2019
U.S. National Team Member
USA Wrestling National Championships - Bronze Medalist
2015
Dave Shultz International Tournament 71kg Champion