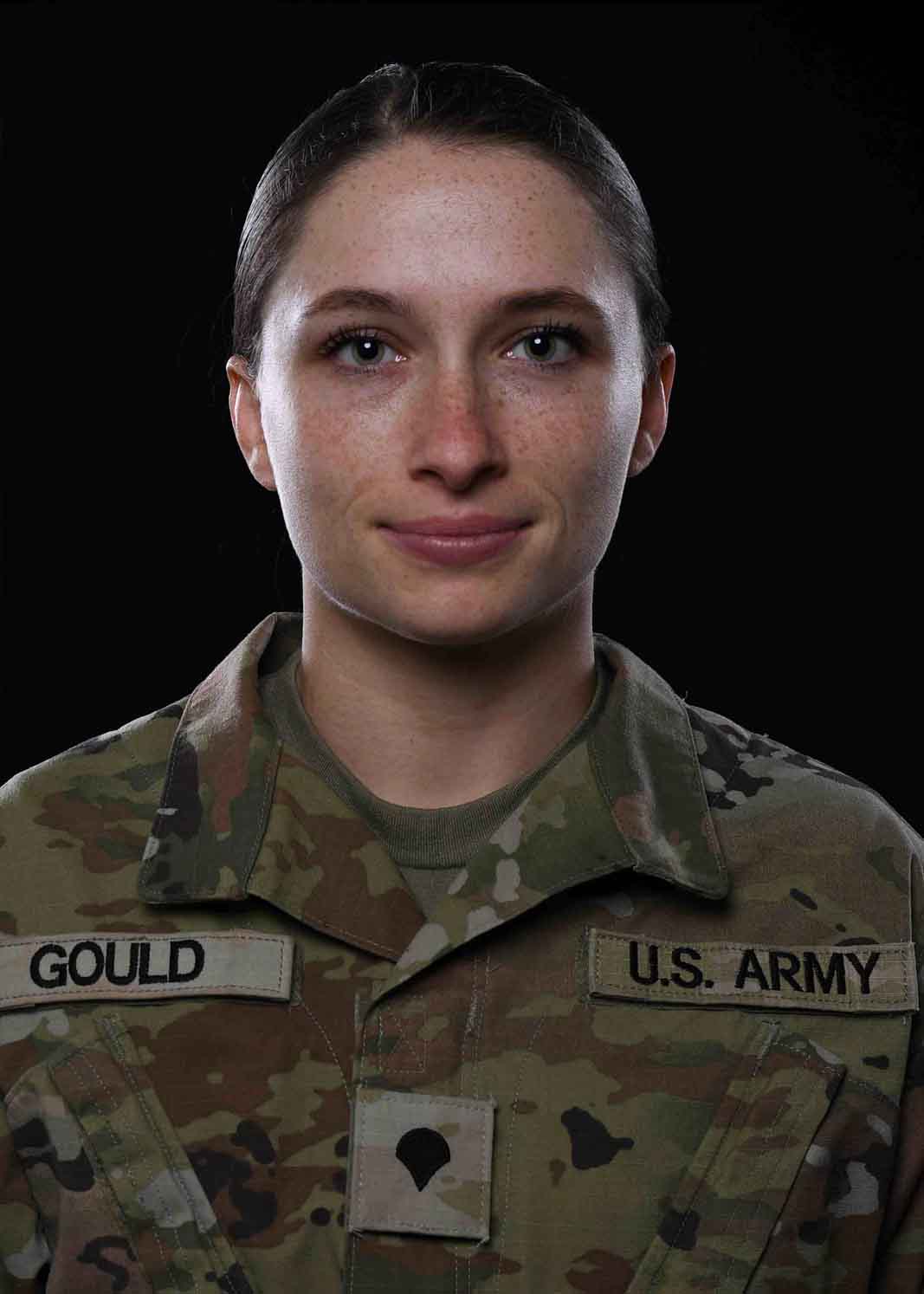 SPC Aleeah Gould
Freestyle Wrestling
Joined Army:
December 2021
MOS:
91L, Construction Equipment Repairer
Aleeah Gould started wrestling because she felt challenged when her father said she wouldn't be able to wrestle during high school. She took up the sport in her freshman year and has since become a NCAA National Championship Runner-up. Gould joined the military to continue her family's legacy of service and saw the World Class Athlete Program as an outlet to be able to continue to pursue her wrestling career. She sees her hard work pay off each time her hand is raised after winning a match, and always tries to enjoy the challenge of the sport no matter the outcome.
I'm proud to be serving my country as a U.S. Soldier, honoring my families military legacy, while also pursuing my Olympic dream.