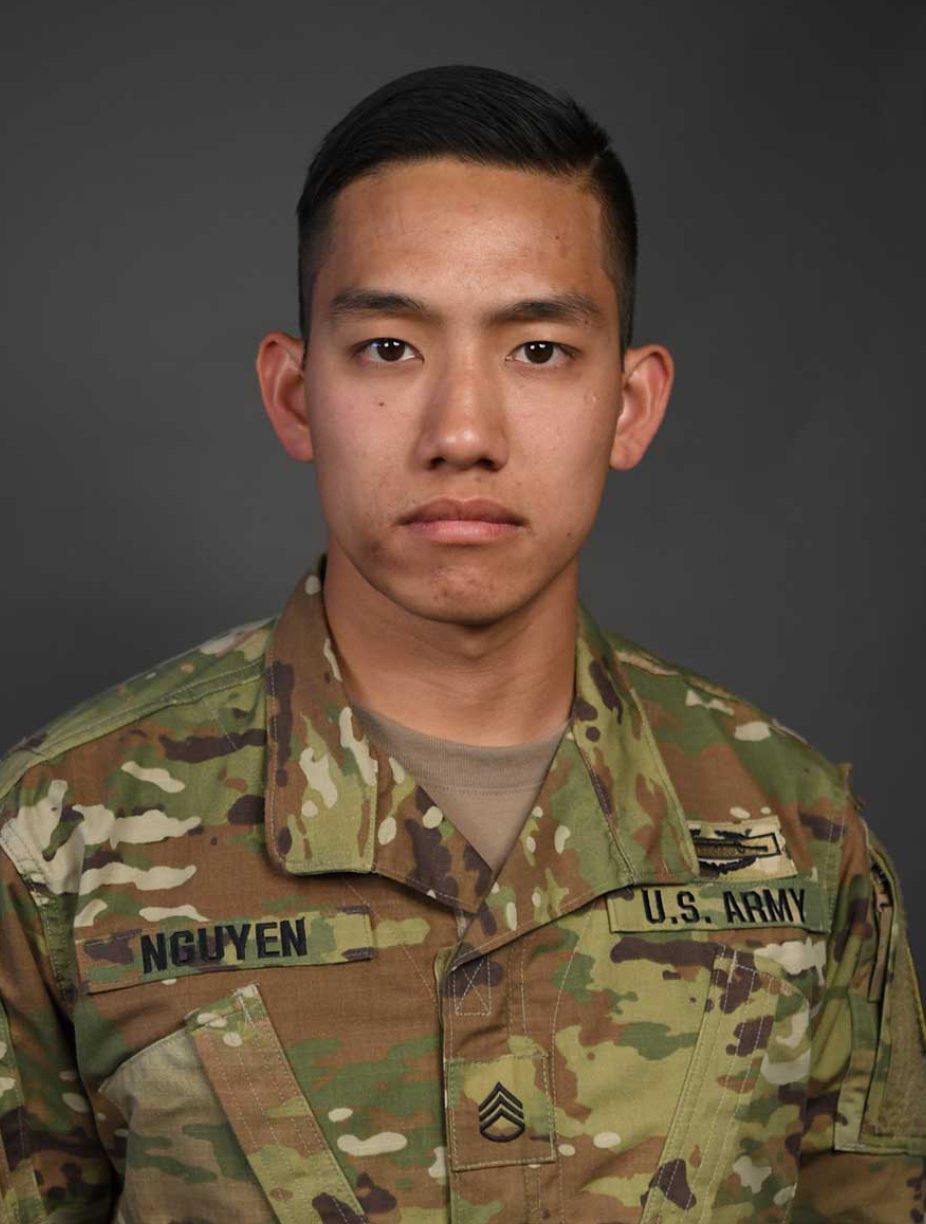 SSG Kevin Nguyen
Shooting
Event:
R3 10m Air Rifle Prone, R6 50M Prone
Hometown:
Westminster, California
High School:
Westminster High School
College:
Goldenwest Community College
SSG Kevin Nguyen lost a leg to a combat injury in Afghanistan, but the Army kept him on Active Duty and assigned him to the United States Army Marksmanship Unit (USAMU), where he would put his infantryman marksmanship skills to special use. There he first picked up a small-bore rifle (a .22 cal rimfire) and then an air rifle (.177 pellet). Although he at first didn't realize shooting was an Olympic sport, the USAMU gave him the right tools to succeed. Now, he is one of the rising stars in the world of paralympic shooting, and is collecting the medals to prove it.
I love the self-satisfaction that my hard work is paying off and that I am properly training and preparing to succeed when I perform at world cups.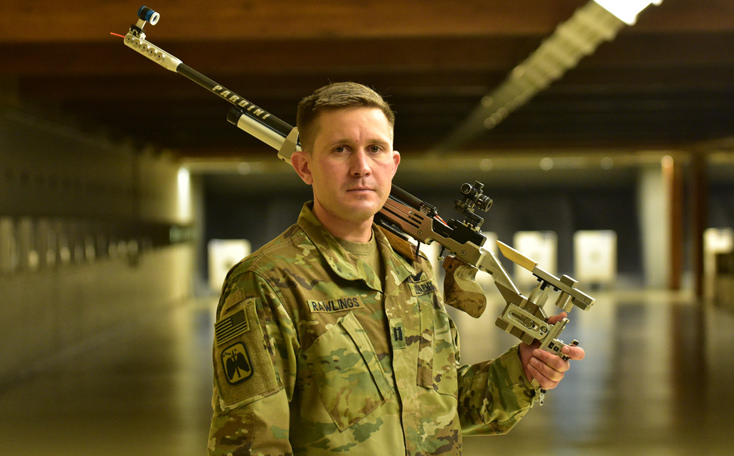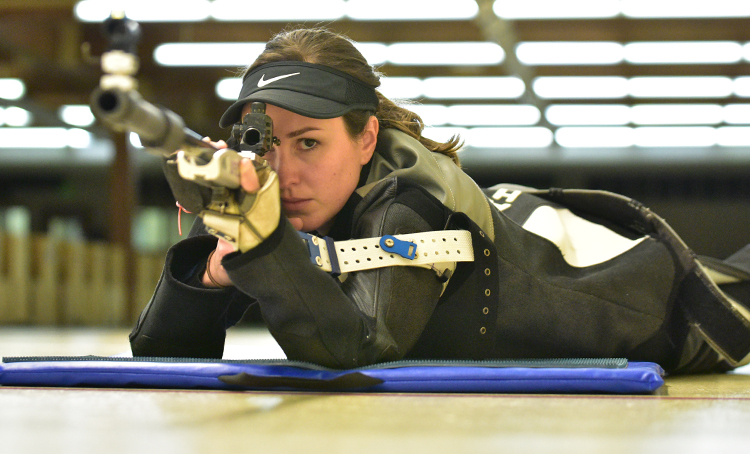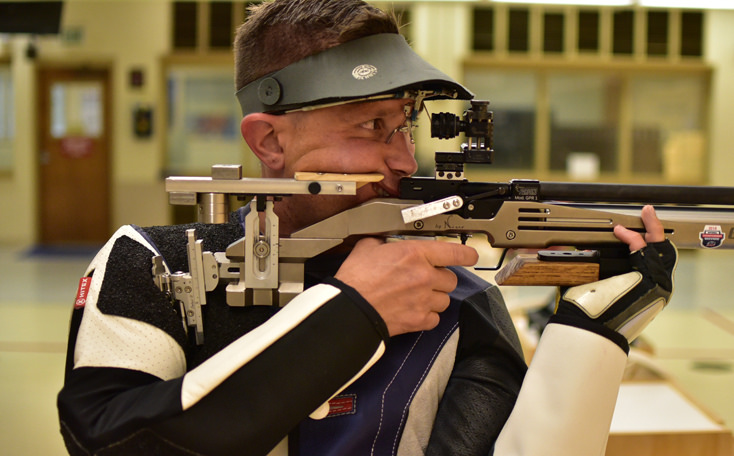 Para Pan American Games, Lima Peru, Gold Medal, R6 Mixed 50m Prone
Para Pan American Games, Bronze Medal, R3 Mixed 10m Air Rifle Prone
Para Shooting Sports Grand Prix, Silver Medal, R6 Mixed 50m Prone
World Para Shooting Sport Grand Prix, Gold Medal, R3 10M Air Rifle Prone
Para Shooting Sports Grand Prix, Silver Medal, R6 Mixed 50m Pro
World Para shooting Sport Grand Prix, Gold Medal, R6 50M Prone
Para Shooting Sports Grand Prix, Silver Medal, R6 Mixed 50m Prone

Georgia State Conventional Prone Champion