Soldiers Bring Home 17 Medals at 2019 Pan American Games
By Brittany Nelson (IMCOM) August 16, 2019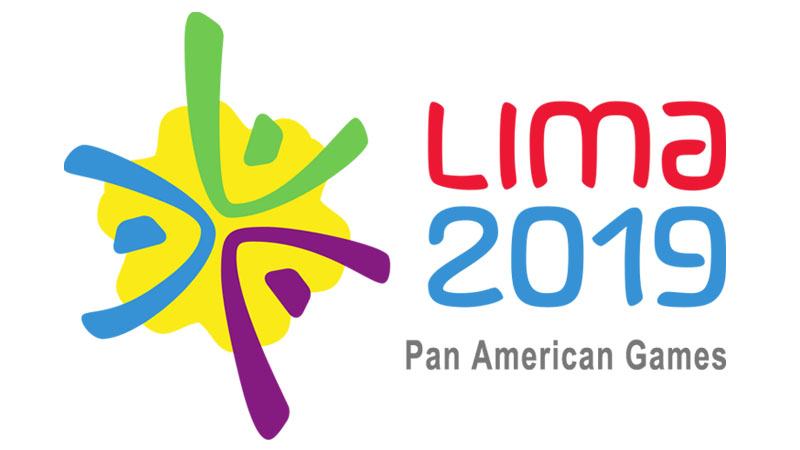 Deleted Page Type Composer Form Element (Block ID %s)
Soldier-athletes in the U.S. Army's World Class Athlete Program brought home 17 medals from the 2019 Pan American Games in Lima, Peru.

WCAP, part of the Family and Morale, Welfare and Recreation G9 division of U.S Army Installation Management Command, allows top-ranked Soldier-athletes to perform at the international level while staying competitive with their uniformed counterparts through their military service.

The Soldier-athletes earned titles in modern pentathlon, taekwondo, shooting, rugby sevens, wrestling, and track and field.

Spc. Samantha Achterberg won gold in the women's modern pentathlon relay event and silver in the individual, qualifying her for the 2020 Olympic Games.

"Words cannot even describe my excitement and emotions," said Achterberg. "The work does not stop here; my eyes are on Tokyo 2020."

Also medaling in modern pentathlon and qualifying for the Olympics was Spc. Amro Elgeziry. He earned a silver medal in men's relay and fifth place in individual. Spc. Isabella Isaken also brought home silver in women's individual.

In taekwondo, Spc. David Kim earned a bronze medal in the men's 58kg division.

"The U.S. Army prepared me for the Pan American games," said Kim. ""From my coaches and fellow Soldier-athletes, all the way to our strength and medical staff, the Army has empowered me with a sense of readiness."

In shooting, Sgt. Nick Mower won silver in the men's 10m air pistol event, and First Lt. Sarah Beard earned gold in the women's 50m rifle three position event.

"I am so excited for first place. There were ups and downs but I am taking all the lessons that come along with it, mission accomplished," said Beard.

The men's USA rugby seven's team won third place, making Sgt. Anthony Welmers and Spc. Cody Melphy bronze medalists.

"It is an honor to be able to represent the U.S. Army while playing international rugby," said Melphy. "It is humbling to put on the United States of America's colors and earn bronze at an Olympic multi-sport event, it is incredible."

The WCAP's wrestling team took home four medals. Sgt. Ellis Coleman won bronze in the 67kg division, and Sgt. Ildar Hafizov earned bronze in the 60kg division.

"The Army likes to prepare us for anything," said Hafizov. "The pressure from that training transfers over to the mat and I believe that is why I have been so successful in international competitions like these Pan American Games."

In women's freestyle wrestling, Spc. Jenna Buerkert received silver in the 57kg division, and Staff Sgt. Whitney Conder won gold in the 50kg division.

In track and field, Spc. Lawi Lalang brought home a bronze medal for the men's 10,000-meter race with a time of 28 minutes, 31.75 seconds.

"Spc. Lalang ran an amazing race in Peru," said Col. Sean Ryan, WCAP track and field coach. "His Bronze Medal in the Pan American games solidified that hard work and resiliency are cornerstones for success and to never give up or capitulate, no matter the circumstances."

Members of the U.S. Army's World Class Athlete Program have started their journey to the 2020 Olympics, preparing for the competition in Tokyo.
---